Are you looking for cheap shapewear this coming Black Friday Sales that are cheaper than other brands out there? A reliable, high-performing body shaper that works heavily to keep your bumps and unwanted bulges out of the picture? Well, not to brag, but Lover-Beauty has all the kind of body shaper you need from shapewear, sportswear, and waist trainer.
It is reassuring that all our products work well in high-quality materials to bring out the best in your body figure. So what are you waiting for right now? Come and join the wave of discounted body shapers and pleasurably collect each of them. You'll not only save your money, but your body figure too!
All-in-One Body Shaper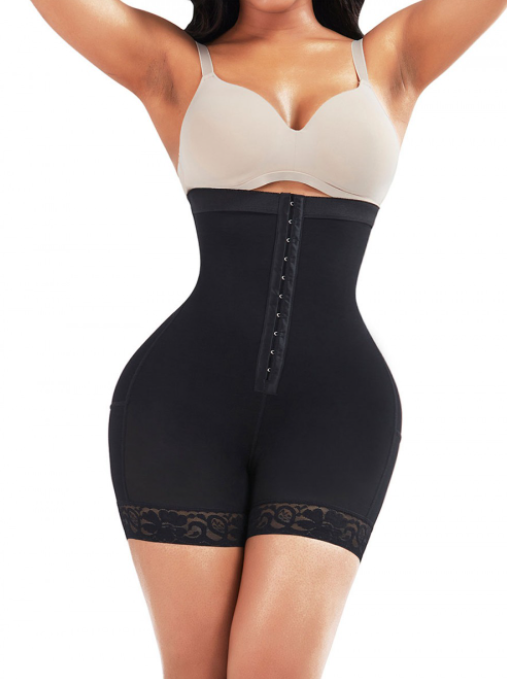 We are proud to let you know that this tummy control butt lifter is a body shaper that you should go when on a tight budget. Know why? Because this shapewear works as a waist trainer, butt lifter, and thigh slimmer. It has hip cutting technology to create a rounder hip and buttocks. It also locks your fat and flattens your stomach with its hook closure. Indeed, an all-in-one body shaper works in many ways to make your body figure more appealing.
Black Queen Size Lace Hemline Tummy Control Butt Lifter Soft-Touch
Full Body Shapewear with Adjustable Strap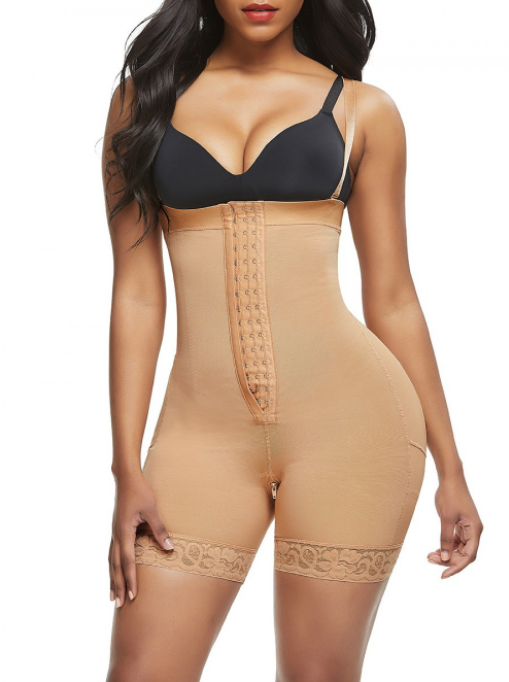 Do you want to spend your money on a body shaper that has a tight and effective shaping effect? A body shaper that leaves you with a breathable feeling despite its compression? Truly a body shaper worth spending, this adjustable strap full shapewear curve slimmer has a wide elastic band, high flexible mesh, row of hooks, and anti-slip. So getting your dream body figure at an affordable price is worth spending.
Skin Color Adjustable Strap Full Shapewear Plus Size Curve Slimmer
Seamless Bodysuit with Open Gusset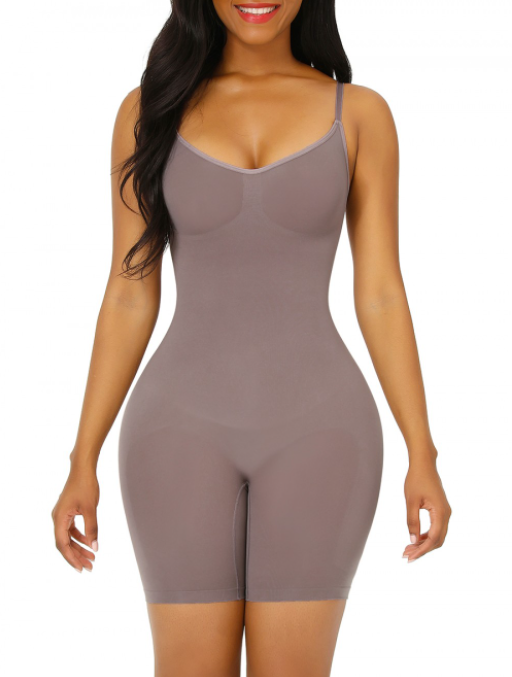 Don't miss the opportunity to own full-body shapewear this Black Friday sale and get the perfect dress silhouette you can have, which you can be proud of for the rest of your life. This seamless full-body shapewear knows no boundary as it helps flatten your stomach and keeps your fats away from your waist down to your legs. It includes a breast pad and butt lifter design to create a much daring body appearance. Why spend more when you can get a perfect silhouette in Lover-Beauty's shapewear?
Purple Seamless Full Body Shapewear Open Gusset Abdominal Control
Neoprene Waist Trainer with Double Belts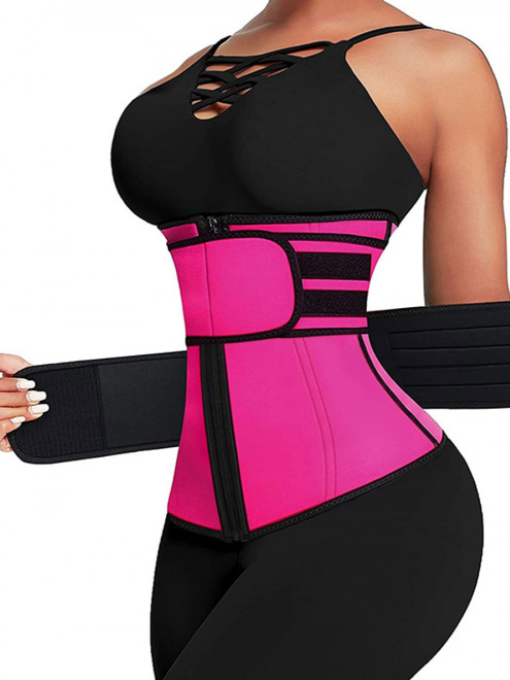 Again, the discount that we have in Lover-beauty includes every product that we have! Surely, if you're looking for a waist trainer guides , Lover-Beauty will never let you down. Get this neoprene sauna waist trainer double belt and cut those fats with its thermogenic effect. It has a high-quality zipper to lock your fats, strong velcro, and 7 steel bones for tight compression.
Waist Trimmer with Double Belts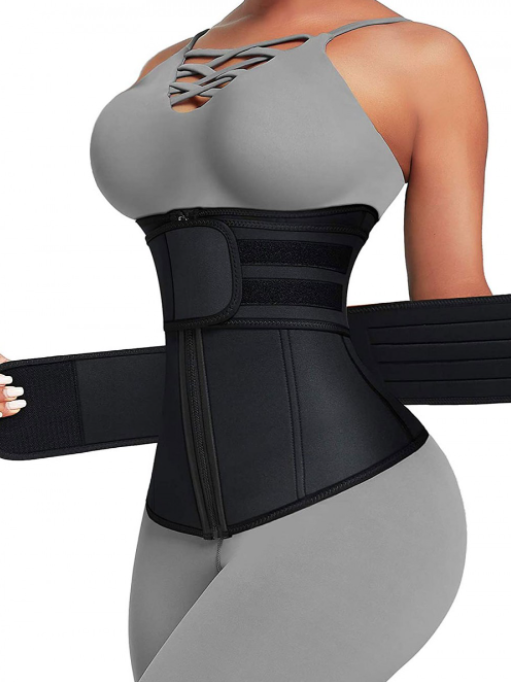 Neoprene is known to be an elastic and soft fabric compared to latex. The compression is not too tight, but the shaping effect is remarkable. This plus size 7 steel bones sauna with waist trimmer is armed with front zippers for better shaping and double belts for waist firm control. Get this waist trainer wholesale and let others enjoy the benefits it has brought to your body.
There is no other place where you can find affordable and durable body shapers but only here at Lover-Beauty. So don't think twice, be wise. We got everything that you need when it comes to body shaping. The right moment to get a fantastic body figure is TODAY!