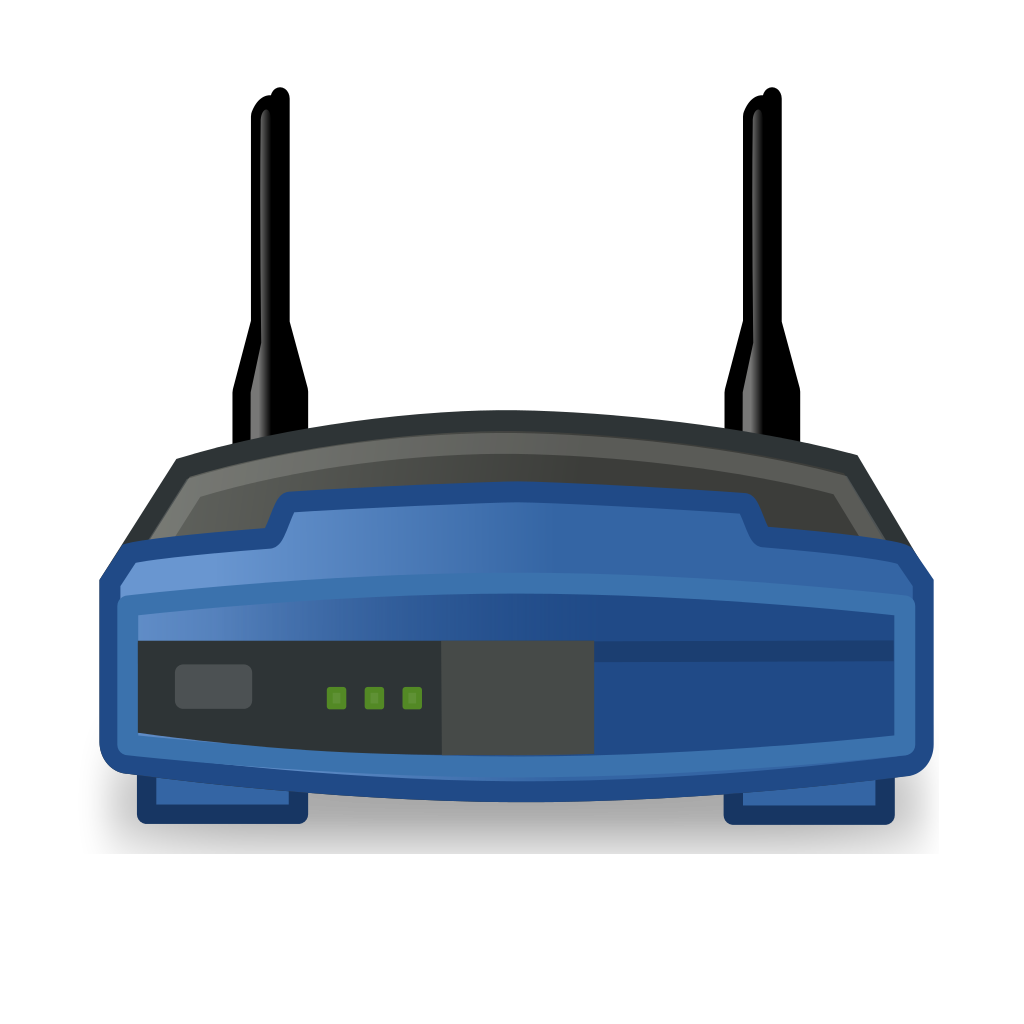 Our homes have been utterly transformed in the last decade or so, as technology has given us a huge amount of exciting new offerings. Most homes these days have wireless networks in their homes which are used to power computers, laptops, tablets, phones and all manner of other smart devices, making our lives easier and ultimately, that little bit more fun. Unfortunately however, as with many new technologies, there often risks attached. When it comes to your home's wireless network, there is also a risk, a risk that someone may be able to remotely enter our network, giving them access to all types of sensitive information. With some smart decisions however, here is how you can lock down your home network, to keep people out of your private lives.
Changing SSID
Your SSID is the name of your wireless router and it is important that you change the name of this as soon as possible. The simple reason for this is that in doing so it is far harder for people to know what kind of router you have. Try to be creative with the name, and don't simply put the family name as this will instantly identify who's it is.
One For All Product
The easiest way to entirely lock down your home network security is to use a product which can simply be connected to your home network, and will instantly block any threats. Companies such as Bitdefender have easy to install boxes which you can use to monitor activity in the home such as parental controls, as well as automatically blocking and notifying you of any foul play.
Router Placement
The placement of your router can also contribute towards securing your home network and it is advisable that you place it in the center of the home. The reason for this is so that you can give equal access to the internet from all rooms in the home, but more importantly so that the signal does not stretch too far outside of the walls of the home.
Upping Your Password Game
The password to access your router, or indeed to access the internet, should always be a tough to guess password. Simply having usernames like 'admin' and password as 'password' or something equally as basic, might as well be an invitation for others to access your home network.
Software Update
The software which your router uses should be regularly kept up to date. Companies will alter and amend their software to stay ahead of security threats which is why it is important that you regularly check for upgrades.
Switching Off
Make sure that you switch off your router or any devices connected via ethernet when you know that you are not going to be at home for extended periods of time. The reason for this is very simple, if someone with bad intentions wants to hack your home network, doing so whilst you are not at home provides them the perfect window of opportunity.
Don't think that it cannot happen to you, make sure that your home security is locked down.