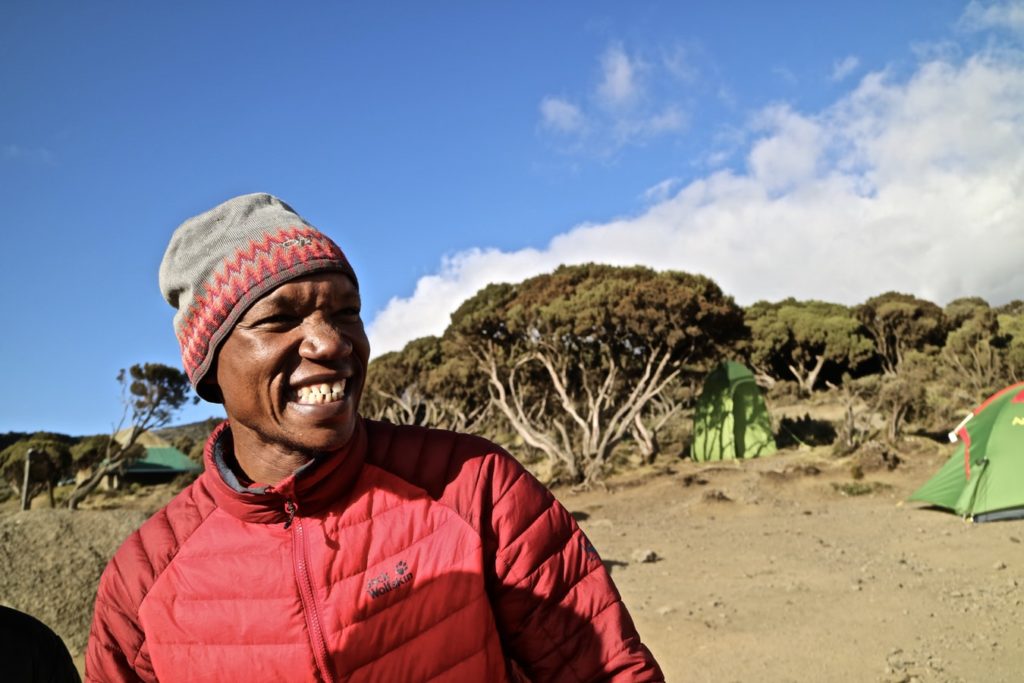 Mount Kilimanjaro is a wonderful wilderness that has a range of wildlife to astound all its visitors. It's the largest mountain in Africa and is located in the adventure filled land of Tanzania. It hosts a range of spectacular safaris and forestry and the magical Mount Kilimanjaro is just one of the highlights of the country.
There's not just one way up the mountain, this trip is dynamic and can be as challenging, so it's best to travel light by packing items like packable rain jacket that would be barely noticeable in your bag, but highly useful when needed. When climbing Kilimanjaro, you want to make it as enjoyable as possible. It's the journey that everyone would like to take a least one, it boasts of remarkable views and the honour of having the title of having walked on top of Africa.  Here are some of the routes you can take up the mountain.
Marangu
This is known as the most popular route to take when climbing Mount Kilimanjaro. This is the route that is lined with hut accommodation and places to buy snacks to refresh you along the way. For those whose aim is to reach the summit as quickly as possible, this route allows climbers to complete it in only 5 days. With a low acclimatization rate, this path has to be trod with caution.  Because of the low acclimatization you have to make sure that your body conditions well to the ascension, you don't have to rush, add an extra day onto your trip if necessary.
Machame
Located on the south-western slope of Mount Kilimanjaro, this is also a route that is often journeyed by many. Want the scenic route? Then this may be the best choice. Capture an array of habitation: flora and fauna like no other and a host of other beauties from moorlands to enchanting alpine deserts that are striking.  This climb is a bit more intense for those who prefer more of a challenge.
Lemosho
Many like to brave the more remote route offered on the Lemosho trail. Feel rough a ready to go, trapesing through the wilderness of the western part of the mountain. Get the chance to spot some wildlife along these parts, from antelopes to elephants and more.  This route is one that has been carefully designed and thought out with climbers in mind. The trail is slightly longer and has a good acclimatisation rate, enabling climbers to reach the top without the lightheaded feelings.
Rongai
Rongai is another recommended way of getting up the mountain. Get your tents to the ready and pitch your way up to the peak. This hike is preferred during the rainy seasons as there's less chance of precipitation and therefore your tents won't get damp. It has an 86-93% rate of achieving the climb, so you have a high chance of seeing the sunrise triumphantly across the lands of Tanzania from the top, as so many climbers desire.
Umbwe
This route is not for the fainthearted and only recommended to those who are well experienced climbers and in a fit state to climb a very challenging route. This route has a very low success rate of achieving, and therefore already sets climbers chances at slim for reaching the top.