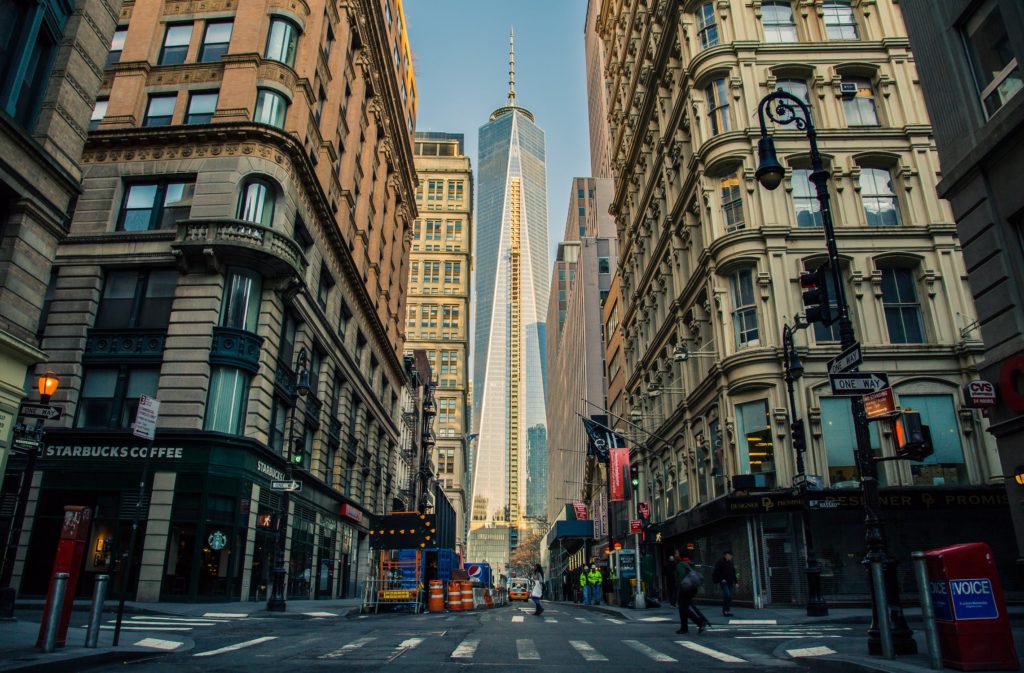 Wherever you live in the United States, there will be a big city not too far from you full of entertainment, shops, good food, places to see and things to do. It's a popular choice for friends, newlyweds, and seniors, who don't have to worry about taking care of children and can choose to spend all day pursuing the activities they are interested in. For moms and dads though, it can feel like a bit too much of a challenge to take on all the hustle and bustle of the city; but it doesn't have to be as stressful as you fear.
Plan what you all want to do
You really will be spoilt for choice as far as activities and entertainment goes, so get everyone in the family together and come up with a list of the most popular tourist attractions at your chosen destination. You can have a browse on the Internet for locations that offer the kind of activities you will all enjoy, or you may all want to go somewhere to visit a specific attraction. In that case, you can have a look at what else is on in the same area. If you have any disagreements about what to do, take a vote and choose whatever comes out on top to start with. If you or one of the kids has a special desire to go somewhere no-one else wants to, you could sort out a day where you split up and do different things.
Safety and security
To make sure your trip is as enjoyable as possible, make sure you keep all your money, ID and any valuables very well secured. If you have young children, keep them on safety reins when you're on the street and always make sure you know where the kids are at all times. If anything untoward should happen, for example, you're seeing the sights in New York City and have an accident, don't panic because you're in a strange place; you will be well cared for and get first class treatment.
Eating and sleeping
Swanky hotels aren't the best places for kids to let off steam, so try and find a family-friendly resort that will be full of other children and have added attractions like a play center or activity room. If you're worried about the noise at night, it's usually not a problem as most buildings are very well soundproofed to ensure you get a good night's sleep. The kids may well be too excited to nod off, but the noise shouldn't keep them awake. Find a place that does a reasonable half or full board so that you don't have to worry about finding somewhere to eat. Kids can be fussy and wasteful with food, so avoid the hassle and expense of finding places to eat when you're out, otherwise you could spend a lot of time and money looking for suitable restaurants – or end up in a fast food joint every day.
There's so much fun to be had in the city, and your children will love all the bright lights and excitement, so embrace the cultural hub of your state and enjoy what cities have to offer.