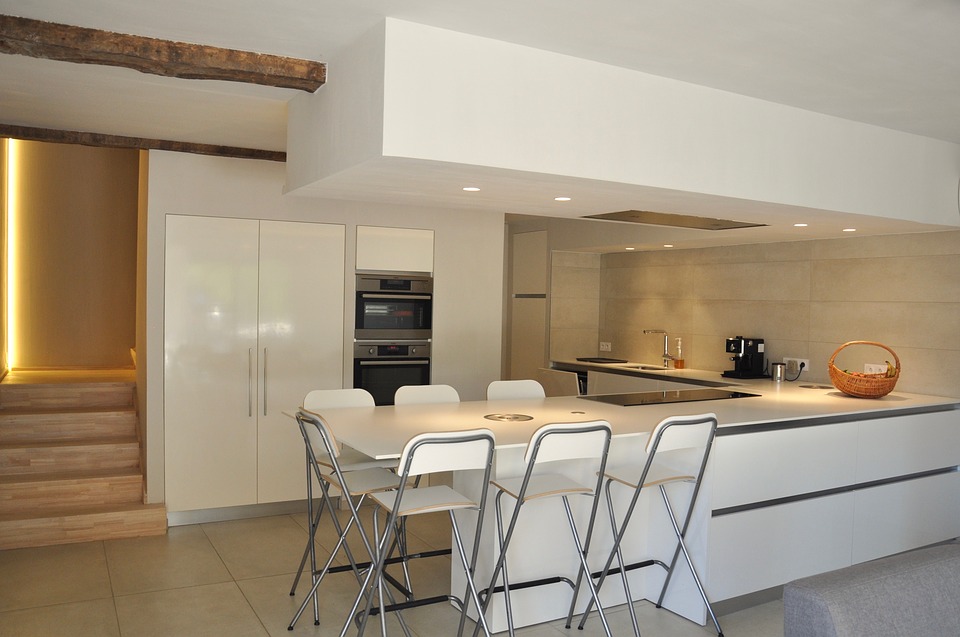 Big Bear is a beautiful community in Southern California. For Maria Cobb Newport Beach is nice, but Big Bear is even nicer. As a couple, Kevin and Maria Cobb wanted to share their love of this beautiful area with others, so they went into the vacation rentals business. Specifically, the founded Five Star Vacation Rentals, through which they now offer numerous properties, perfect for a family vacation. Judging by each review and rating that their properties have received in the Big Bear area, it seems people agree that this is one of the best places in the world to spend some leisure time in.
Five Star Vacation Rentals and Big Bear
Big Bear is the perfect vacation spot for the entire family since there is something to do for everybody. In fact, it is even a pet friendly place to go. There are beautiful forests, hiking trails, lakes, and more. In the summer, people can enjoy the alpine lake, which is always in pristine condition, clear blue skies, and cool pine forests. It is a truly unique location, perfect for those who want to go off the beaten path, but equally for those who want to do what everybody else does.
One of the great things about Big Bear is that there are always things to do as well. Hence, for those who prefer vacationing according to an itinerary, or those who have children who bore easily if they aren't entertained in an organized manner, there are plenty of things to keep them occupied as well. Just some examples include:
A farmers market, regularly held at the Big Bear Lake Convention Center, a lovely place to visit even if the market isn't on.
Country Nights and other musical nights, often held at the Cave. This is an opportunity to see multiple bands, often with local music.
The Rose Parade and everything that comes before that. For instance, in the middle of July, Big Bear will have the Big Reveal, whereby the community can see this year's float. This is usually held at the PAC.
Theater projects, also often held at the PAC. This an opportunity to see existing and up and coming theater groups deliver their art.
Animal projects at the Bear Valley Farms. Goat Yoga is one example of an event regularly held here.
Chili Cook Offs, which are usually held at the Bartlett Events Area. Most of the time, cook off events are free for the whole family, making it an even better day out.
The Renaissance faire and other such events, which are held in Fawnskin and tend to be yearly events.
These are just some examples of the fantastic entertainment opportunities that Big Bear has to offer. Clearly, regardless of who goes and with how many people, it is impossible to be truly bored in Big Bear. And add to that a vacation rental with the best review and rating you can come across, and it quickly becomes clear why this area is so popular.