Decorating your home is one of the most fun activities that you could do, and that will change the way you see your own surroundings. Just a small change can have a big impact, which is why this is a great idea if you want to do something different to enrich your living space. There are so many trends and ideas to choose from, and they can all look great, depending on your tastes. Therefore, if you've been planning to redecorate your space without doing any drastic work, then here are some small decor changes that you might consider.
Hang a few mirrors
Grouping wall art such as pictures and paintings is a well-known decor option, but what if you want something a little different? In that case, feel free to hang a few differently shaped and sized mirrors. If you have enough free space on a wall in a living room or a hall, this might be a welcome change. Plus, this option is convenient if you want to increase the natural light in your home: mirrors reflect the light and bring more light to the room. You can combine various types of frames and shapes, as long as you make sure that there's a cohesive element that makes them come together.
Simplify what you already have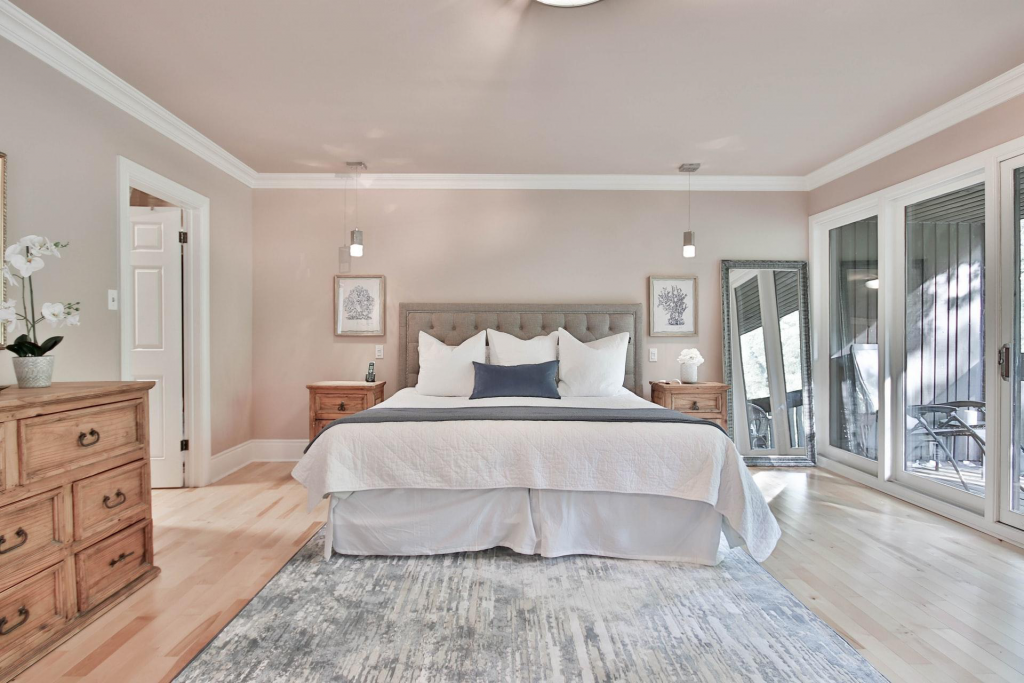 Sure, decluttering is always a piece of useful advice, but you don't need to throw a lot of items away if you want to make a big change. Sometimes, simplifying what you already have can have a tremendous impact: if you have a place in your home that has a lot of items, then removing one or two more massive objects can clear up the space, and make it look new and fresh. This decor season is all about utilizing what you already have, so feel free to consider this tip if you're too busy to do more complicated work.
Spruce up your rugs and carpets
Adding a piece of a carpet or a rug is always a good idea, especially if you don't want to spend too much time picking other decor elements, such as vases and lamps, for example. A rug is, therefore, a wonderful piece of statement decor, and you can also pick more than one, to create a more seamless and unique look. As for patterns, it's best to go with your best judgment, however, choosing something with elaborately made Asian and North African inspired patterns is a lovely way to make your space seem more culturally enriched. There are wonderful area rugs from Hong Kong to check out, and if you like them, feel free to combine different ones, for a more exciting and stylish effect. Sprucing up the space with rugs and carpets is a practical and quick solution that doesn't require a lot of work.
Add splashes of color for a more lively atmosphere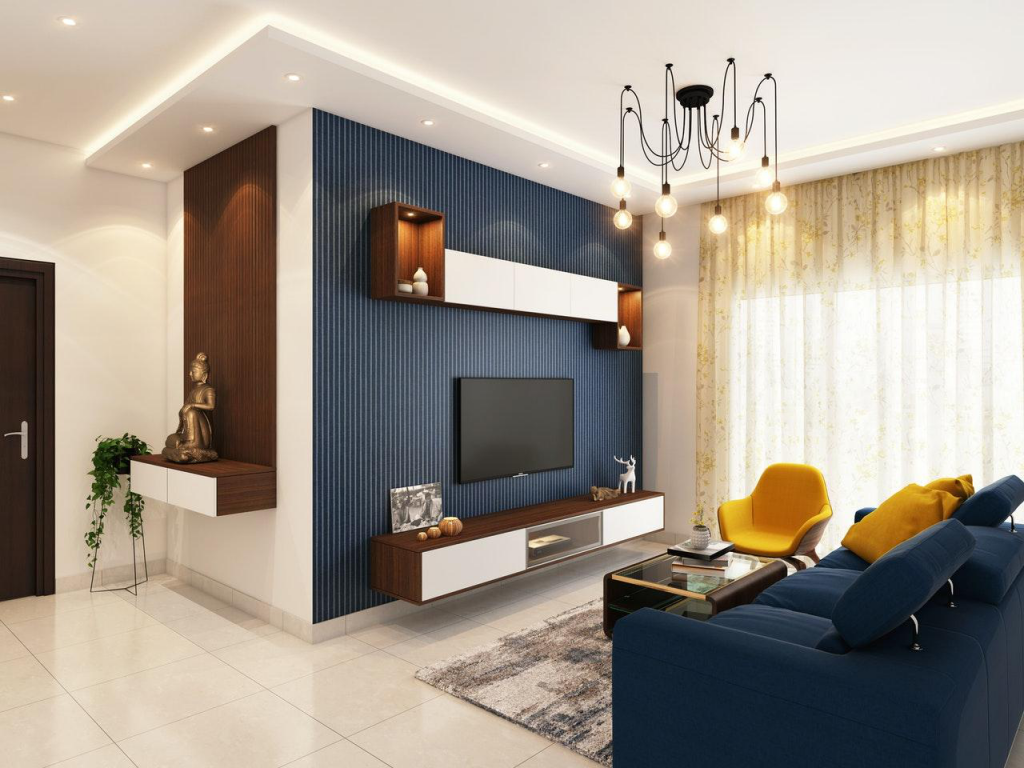 The monochromatic interior decor is trendy at the moment, but it can get tiring really fast, mainly if you're someone who loves the richness of adding colorful details to a neutral palette. If that's the case with you, then you don't need to make your space Boho-inspired and colorful, but adding splashes of color is definitely a good suggestion. Throw pillows, blankets, rugs, wall art, and indoor plants are all amazing additions that will surely breathe a new life into your home.
Upholster your old furniture
If you consider yourself a crafty person, then upholstering your furniture is a big trend right now, mainly for sustainability reasons. So, if you have an old armchair that needs some attention, then feel free to repaint it, replace the fabrics. You can do it by yourself, or hire a professional team, however, before you do it, make sure that the furniture piece is indeed worth saving. Also, if you really have your eyes on a concrete piece of furniture, there may be some hidden costs, especially if the piece itself is old or in a bad condition.
Conclusion
These are decor trends that are worth looking into, mainly if you're not keen on doing any big works at the moment. Sometimes, doing only a little bit can have a big impact, which is why simplifying your space, or adding certain key decor elements such as rugs or plants can be so powerful. Finally, remember to take things slowly, in order to have a better overview of what needs to be done in the future, as that way, you'll have more rooms to experiment with and make your home look truly stylish and beautiful.