The homecoming dance is one of the most important nights of the year, and so you want to make sure that it goes down in history as one of the most memorable. It can be incredibly difficult coming up with a unique idea or a particular look with regards to fashion. You also want to wear something that reflects who you are and your personality as well.
Your homecoming dance should be a night of fun and new experiences. It makes perfect sense that you might want to draw inspiration from one of your most favourite fictional characters.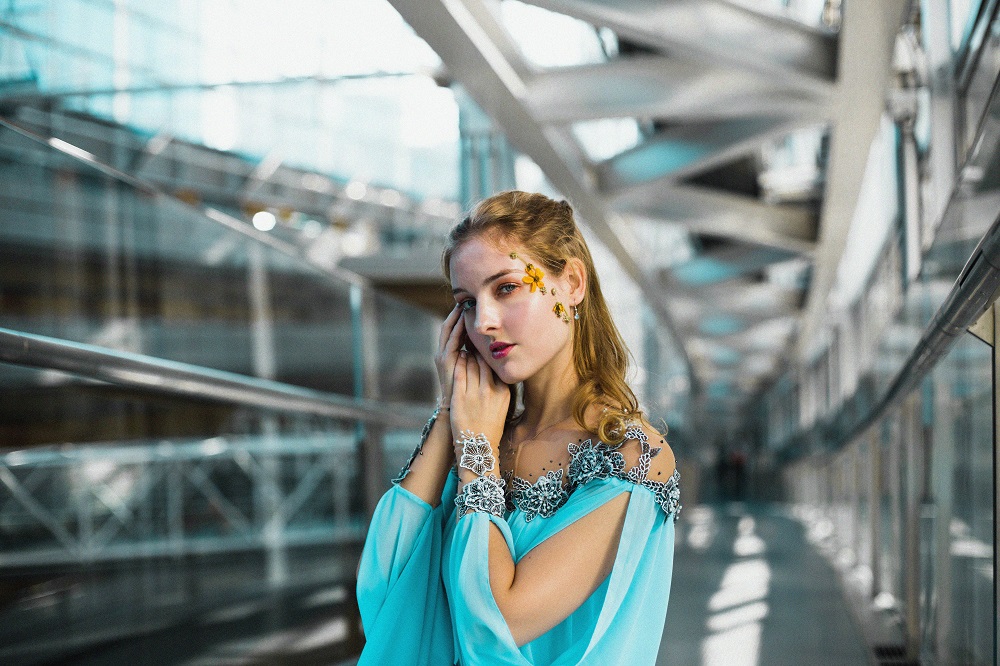 Luckily for you, there are a wide range of cute HOCO dresses online to choose from. This makes dressing up for the evening a little bit easier. You really do have to start thinking outside the box when it comes to picking out a dress that you can also accessorise to help you look like your favourite fictional character.
If you need some inspiration when it comes to picking a character, then maybe the following can help you to make a wise choice:
A Historical Character – There are many fictional characters that originate from the past and it may be that you have seen them featured in a prominent and popular movie, or it may be that you read about them in a book. The thing to remember here is that you choose someone who is widely known and keeping in line with the fact that this is a school dance, it might be good to choose someone from a book that you have studied in school. There are many Jane Austen novels covered within the curriculum and so this might be a wise choice.
A Fantasy Character – There are so many different characters to choose from here, which kind of makes your choice a little bit more difficult. There are many Star Wars fans throughout America and so you might want to consider dressing up as Princess Leah, but there is a slight chance that many of your school friends will have no idea who this is. For someone a little bit more current, you might want to try the Queen of dragons Daenerys, as she is a popular fantasy character that the vast majority of people will know.
A Disney Character – This is another one that you have so many different characters to choose from. It might be that you want to be one of the many princesses that Disney has created or it might be another character from another movie company. Jasmine from the Aladdin franchise is always a popular choice.
You have a lot of hard decisions ahead of you now when it comes to choosing the right kind of fictional character dress and look for your most important evening. The good thing is, it is going to be a lot of fun choosing the right one for you.