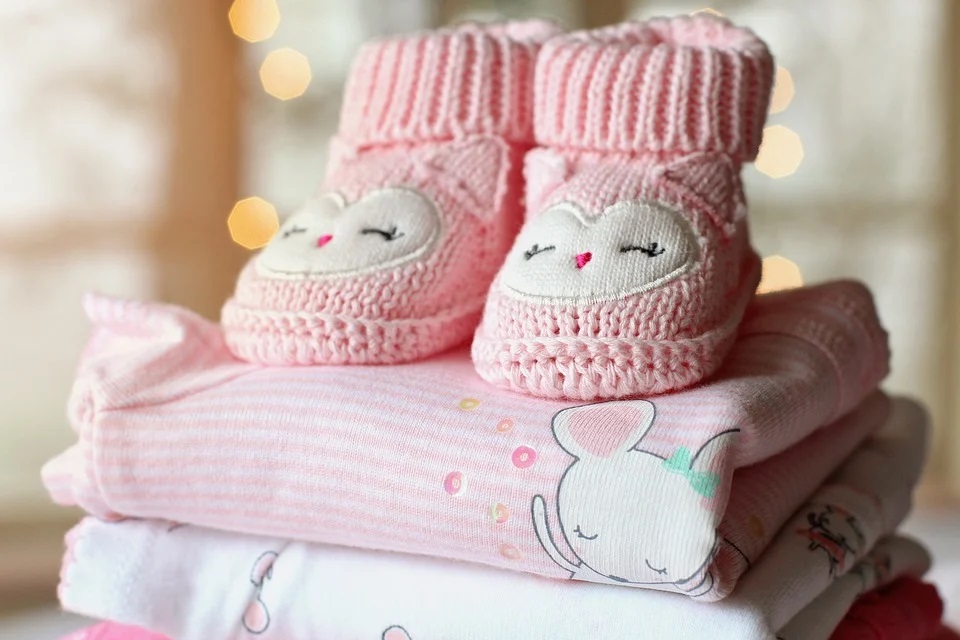 The birth of a new baby is special. Friends and family often enjoy showing their support for the mom-to-be by hosting a baby shower. The event gives people the chance to enjoy an afternoon together while providing the new parents with practical tips and gifts. However, planning a baby shower usually involves more work than people expect. This blog highlights three ways that hiring a Miami event planner can help the baby shower go off without a hitch.
Event Planners Have Industry Knowledge and Connections to Pick the Perfect Location
The home of the mom-to-be is not always the ideal location to host a baby shower for a variety of reasons. For example, she may have other children who need to nap and the noise from the baby shower would keep them awake. She could also just want to get out of the house for the afternoon. Whatever the reason, event planners in Miami can use their knowledge and connections to help the hosts locate the perfect baby shower venue. Some possibilities include:
Bed and breakfast
Botanical gardens
Farm or barn
Outdoor picnic venue
Vineyard
Help with Planning Fun Games
Playing games at a baby shower can be so much fun that people forget how much work goes into planning them. Another thing to consider is that the people giving instructions and handing out supplies often do not get to play because they are too busy tending to guest needs. With a Miami event planner on the scene, both the mom-to-be and the hosts do not have to involve themselves with setting up any games. They can simply relax and have a great time with the rest of the guests. Event planners can also suggest baby shower games. Here are some popular ideas:
Baby photo game where each guest brings a picture of themselves as a baby, and other guests try to guess who each baby is as an adult.
Place a tag with the name of a baby item on the back of each guest and have them mingle and ask questions of other guests until they figure out what is on their back.
Diaper change relay where guests form teams, and each person completes one part of the diaper change before handing the doll off to the next team member.
The Perfect Party Favors
Assembling bags of baby shower party favors is when the creativity of Miami event planners really shines. Even better, the planners will take care of shopping for all the items, preparing the bags, and setting them up before the guests arrive. From scented candles to a small box of chocolates, guests will appreciate going home with something just for them.
Twenty Three Layers is an event planning company in Miami that offers professional planning, decorating, catering, and more for baby showers. The company also has locations in Los Angeles and New York. Baby shower hosts can contact 23 Layers to start planning a memorable shower for their friend, family member, or co-worker. Neon River Weddings, the sister company of 23 Layers, offers wedding planning services.