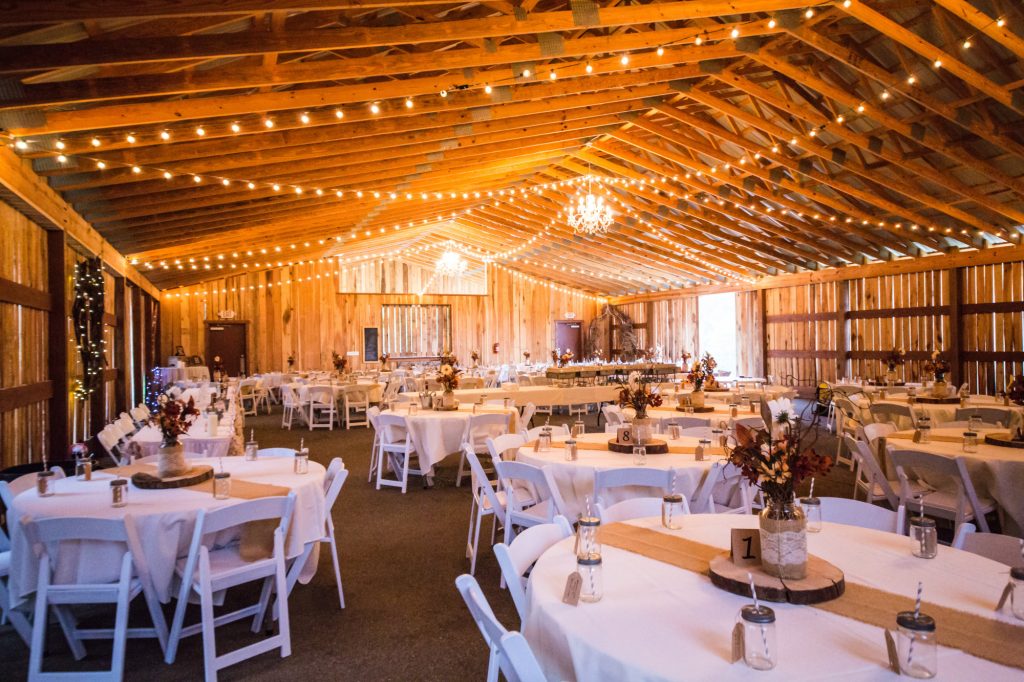 Have you been planning your wedding for a while but had to put it on hold due to COVID-19? That can seem disheartening and disappointing, but you can look at it in another way other than protecting the health of others: you now have more time to save for an amazing wedding venue!
So, how much does a wedding venue cost? Well, wedding prices depend on multiple factors like the date of your wedding (yes, the day of the week actually matters), and the location you choose to have your wedding in (does the venue come all-inclusive or do you have to pay for things separately?).
Save The Date!
Are you dreaming of an evening wedding on a Saturday in June? Well, expect to be paying a lot more than you would if you moved that even one month behind or ahead! June and September are the two most sought after months for weddings because they are the months that are not very hot nor very cold—they usually have the perfect temperature of warmness.
That said, February and December do come in close behind due to Valentine's Day and Christmas or New Year's Eve. Not only will you be trying to secure a venue over other weddings, but there are also holiday events held in those months as well.
Along with those months, Saturday is the most popular day of the week to have a wedding, especially in the evening—romance loves a great sunset! But romance can be at any time and any day; think about having an afternoon wedding on a Sunday.
Location, Location, Location!
The cost of a wedding venue varies based on where they are and what they offer. It's great if you can find all inclusive wedding venues because, not only will this ease the stress of planning everything, it will be one fee that includes everything (hence being all-inclusive).
Most places come with this option to help you with the wedding venue costs but it still depends where you want to have the wedding. On the low end, hosting your wedding party at a bar would cost around $10,000 (that's the higher cost of a bar venue), then at the high end, hosting your wedding party at a resort of some sort will be costing you around $70,000 (also the high end of a resort wedding).
So, think about where it is that would mean most to you to have your wedding party held, and prepare to pay a good sum of money!
The Wedding Bells Are Ringing! How Much Does A Wedding Venue Cost On Average?
Now that you know the two main factors affecting the price of your wedding, are you hearing the wedding bells and thinking of saving? You should be!
How much does a wedding venue cost really though? We can give you the general average wedding venue cost that couples spent in 2019 which is reported to be $10,500—this comes from a total average wedding cost of $33,900 (excluding honeymoon).
A wedding is the one day of your life as a couple that you will remember forever, so you want to make it amazing. Just make sure you plan the wedding of your dreams—not what you think your guests may like! If you want to keep things simple and intimate, you can just elope. There are various Las Vegas elopement venues you can choose from.
If you liked reading this, you should look at our other posts! There is something there to give you more inspiration for your wedding!