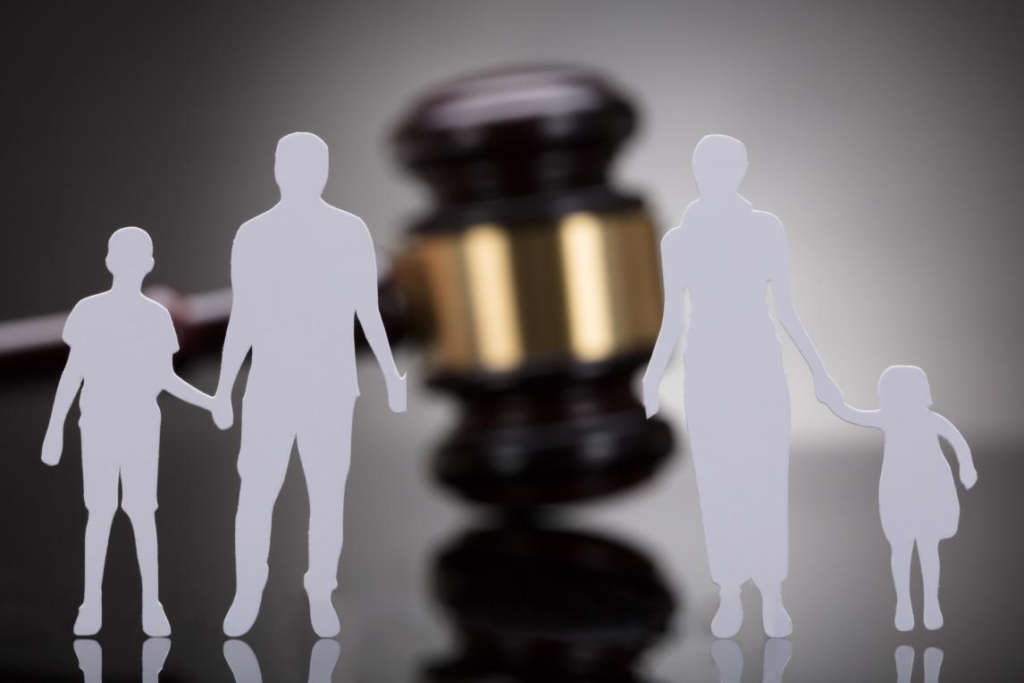 Are you looking for a good custody attorney?
Don't worry — with this guide, you can learn how to find the best child custody lawyer.
Most decisions are based on experience or reputation, thus finding an attorney you like is easy and simple.
Let's look at a few tips to find the best custody attorney.
Questions to Ask an Attorney 
An excellent lawyer will always answer any question you may have.
Here are five commonly asked questions:
How long have you been practicing law?
What type of cases do you usually take, and why?
Will you be the only attorney handling the case, or will there be others working on it?
How often will you update me, and how will we communicate?
What is your pay rate, and how do I pay?
By asking these questions, you can gain an understanding of how an attorney thinks about family law.
Based on the answers given, you can decide on your next course of action.
Tips to Find the Best Child Custody Attorney
Finding a child custody lawyer can be difficult due to a lack of funds.
However, if you keep these tips in mind, you'll find a good attorney in no time.
Look for Experience 
A good family lawyer will have in-depth experience handling and winning cases similar to yours.
Ask for examples — and while a quality lawyer won't disclose too much information, he or she will discuss knowledge that pertains to the case.
You can also inquire about how to proceed with your case. If you choose an experienced attorney, you're more likely to have a successful outcome.
Look for an Attorney Who Has a Go-Getter Personality  
An attorney's personality can give you insight into what type of lawyer they are.
You should choose a lawyer who is compassionate, responsible, but more importantly, has a go-getter personality.
You want someone who will fight for you and your child, someone who isn't afraid to back down.
It's also important that he or she has the communication skills needed to advocate your story correctly. Keep in mind when you hire a lawyer, they're your voice. They're the ones who speak to the judges and meet with other party attorneys, so they should have good interpersonal skills.
Check Their Reputation
Before you choose an attorney, check his or her reputation.
You can log in to your state's attorney directory and see if a lawyer is highly regarded by the state bar. Also, you can see if their license has been previously suspended, and if so, the reasons for the suspension.
You can also check Google reviews to get an idea of how a lawyer treats his or her clients. In a new study, over 60% of participants labeled Google reviews as the most influential third-party reviewer. Facebook came in second at 18%, and Yelp ranked third at 16%.
These platforms are one of many great tools to help you find a custody lawyer that has a good reputation.
Now You Know How to Find the Best Child Custody Lawyer
Knowing how to find the best child custody lawyer relies on the questions you ask.
It would be best if you asked questions about a lawyer's education, pay rate, and communication tactics. The answers that are given can help you find a lawyer that fits your chosen characteristics.
By selecting a lawyer with experience and a go-getter personality, you're more likely to win your case.
For more information like this, visit our blog.