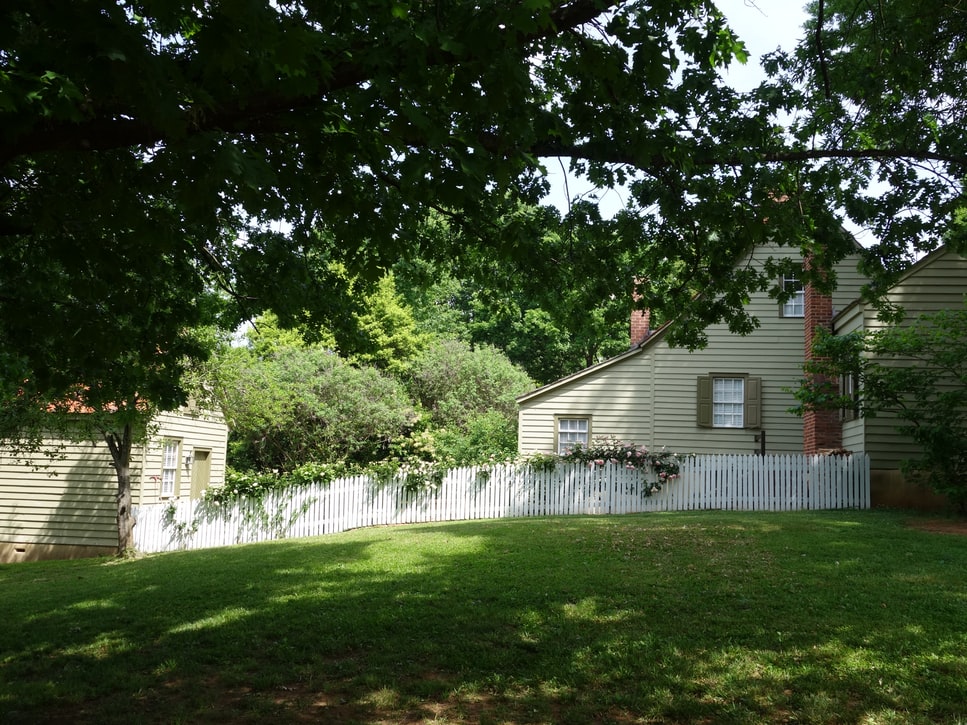 Your back yard should be a place where you and your family can relax and enjoy the outdoors. Depending on your situation, it may be a spot where you opt to install a vegetable garden, patio area for grilling out, and more.
However, during the torrid summer months, the back yard can be rendered virtually useless due to extreme temperatures. Fortunately, there are a number of ways to add shade to your backyard so you can enjoy it even when the sun is beating down.
Install a Pergola or Gazebo
If you have the time and skill, you may want to consider building a pergola or gazebo. Although these structures are slightly different in design, both can provide excellent shade. Gazebos can even be used for parties and even backdrops for the wedding officiant and the lucky couple.
A pergola is a structure that uses lattice for the overhead shelter. Combined with climbing plants such as wisteria or various vines, the shelter can provide complete shade from the sun.
A gazebo uses a solid roof rather than a lattice one, meaning that you get 100% shade immediately, without waiting for plants to come in. The disadvantage of a gazebo is that it may be more costly than a pergola.
Regardless of which structure you choose, building one can be accomplished in a weekend. If you don't feel that you have the skill to build one, there are numerous kits available online or at your local home improvement store.
Consider the Use of a Shade Sail
If you don't have the time to build a pergola or a gazebo, or you just don't want to incur the cost, using a shade sail is a very affordable way to increase the shade in your back yard.
A shade sail is exactly what it sounds like: a piece of cloth or similar material is hoisted between 3 or 4 posts, creating an instant patch of shade. Shade sails are excellent choices when you need shade right away, as they only take a few minutes to put into place.
Although a shade sail will not be as durable as a pergola or a gazebo, a high-quality shade sail should last you several years with the proper care. For this reason, and due to the ease with which you can switch them out, decreased durability should not be a major concern for you.
Another advantage of a shade sail is that you can cover a larger area than might be feasible with a gazebo or pergola. While those structures tend to cap out at 10 feet to a side, shade sails come in much larger sizes.
Finally, a shade sail is an excellent choice if you are looking for temporary shade. The vegetation in your back yard needs sun to thrive; if you were to shade a large area for an extended period of time, you would find some of the plants struggling to survive. Using a shade sail lets you enjoy the shade while you need it, while giving you the option to take it down when you are finished, allowing your plants access to the sunlight they need.