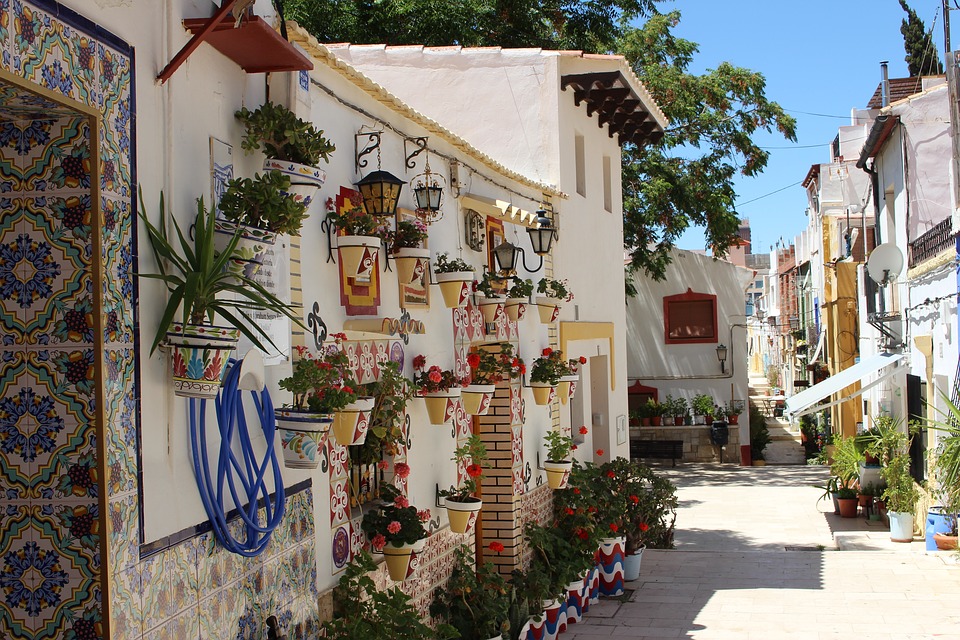 If you are looking for a real estate agent on the Costa Blanca, keep the following points in mind before selecting a company or individual to help you. Buying or selling a home is no small matter, especially abroad, and it is important to work with a reputable agent you can trust.
Searching Online
It is a good idea to start your search for a top real estate company online. Visit the company websites and check the overall layout. You can get an idea about agencies by checking out their "About Us" pages. Are they transparent with photographs of the employees? Plus, do check the section of customer reviews and comments both on their site and on third party sites like Google. Going through the customer reviews with sites that use customer relationship management software like Showcase IDX Integrations can give you information on the agency performance. However, do bear in mind not all online reviews are genuine.
Visit Houses
Visiting houses in person can give you information about the communication style of the real estate agents. If an agent is not very interested in a potential buyer or is hanging around without putting in much effort to show a house, it is a red flag!
Consider Checking The Print Advertisements
When you check the print advertisements, you can see the ads displayed by the real estate agents. They will be marketing their services or trying to sell a specific real estate property. If you come across such an advertisement, check the official website of the agent. If the agent is advertising properties in print in your area, chances are they have expert knowledge of this area and help you buy or sell a property.
Ask For Recommendations
It is always a good idea to ask for recommendations from friends and expats who have spent time living in the area. Those who have already sold or bought a property through a reliable real estate agent will be able to guide you in your search.
Compile A List Of Potential Agents
When you have searched thoroughly, it is time to put together a list of potential real estate agents. You can compare the services offered by the agents once you have it listed in a single document.
Summary
There are many real estate agents on the Costa Blanca offering their services in the housing market. However, you have to find the one that is most suitable for you. Start by checking the websites of the top real estate companies in your area and find further information on each agent by going through the reviews and comments left by previous or current customers. You can visit a shortlist of agents to see their communication style in person. Check print advertisements and check the local neighbourhood signs for for-sale boards. Ask for recommendations from friends and professionals.