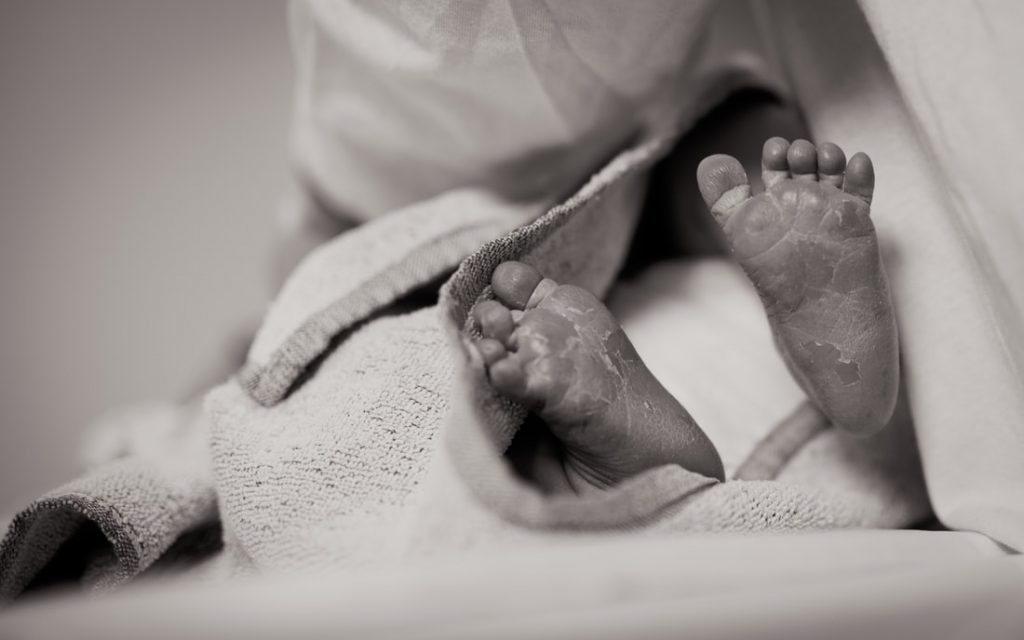 When you first discovered you were pregnant, I bet you planned everything down to the very last detail. From the birth environment and the pain relief to the music and even the lighting, planning the arrival of your baby is both incredibly exciting and nerve-wracking! Sadly, not all women get to experience a "text-book" birth, especially when things become complicated, frightening and even life-threatening in the delivery room.
Getting injured during birth, or having your baby injured or damaged is one thing, but when it's not your fault and the whole situation could have been completely avoided, it's difficult to comprehend. With emotions running high, and the prospect of sky-high medical bills and support overwhelming what should have been the greatest moment of your life, it's time to take action. Many women in this position reach out to a personal injury lawyer, to find out their options. Check out www.pintas.com if you're looking for a lawyer.
So, what do you need to know about a mishandled birth? Read on to find out.
Birth injuries that the mother has received
Where possible, birth is meant to be as natural as possible with as little intervention as possible. However, in some extreme cases, neglect, negligence and misconduct can mean that intervention was left too late, the mother was not listened to or signs of distress were ignored. The following injuries are common in mishandled birth cases:
Errors in handling pre-eclampsia
Injuries to organs during C-sections
Mistakes in repairing tears
Third and fourth degree perineal tears
Haemorrhaging
Death
Birth injuries that the baby has received
Often, the mistakes made during birth usually have the biggest impact on the baby. Some injuries can result in life long issues and medical problems that they will always need care for. Common injuries in personal injury cases include:
Avoidable death of the infant
Brain damage
Cerebral Palsy
Hip dysplasia
Fractures
Damage caused by ventouse or forceps
When did the negligence occur?
Although the injuries the baby or mother may sustain are more likely to occur during childbirth, if your pregnancy was mishandled, your midwife failed to take any current health issues into consideration or vital signs of distress were missed then you may also have a claim.
If you believe you're the victim of a mishandled birth, reach out to a personal injury lawyer as soon as possible.