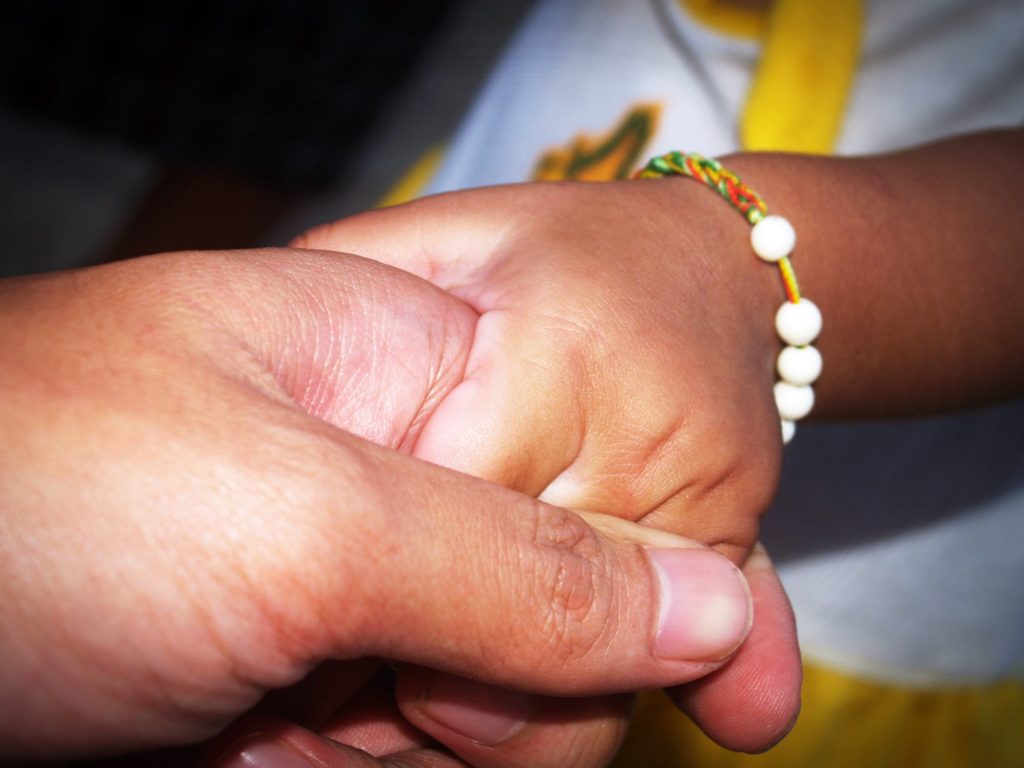 You should be on hand when your children need you the most. When you approach a difficult topic with them, make steps to continue to check in and ask how they're coping and dealing with the matter. If you don't think your children will vocalize their problems, then have a thoughts box where they can post their worry notes. Always give your children a platform from which to speak, and talk openly and honestly with them. If you're moving away from friends and family, then ensure your children have your continued support, and encourage them to discuss issues like bullying or underperformance at school.
Be Transparent
Make sure that you create a safe environment in which your children feel able to share exactly how they feel. If you're planning to separate from your partner, then consider contacting Crisp & Co Solicitors for professional legal advice and help with your next steps. Your children have every right to know how the consequences of divorce will affect them, so be transparent about the issue and answer their questions as genuinely as possible. In this scenario, it's best that you inform them early so that they can begin to process the implications. Inform your children once the decision is final, so as not to leave them feeling like they're in limbo.
Encourage Growth
You may well be going through turbulent times, but it's still important to nurture your child's hobbies and interests. Fun activities will offer a welcome distraction if the atmosphere and tension at home has been high. Encourage your kids to continue to enjoy being part of sports teams, theatre performances, and sociable clubs and societies. Help them foster passions by readily taking them to practice sessions, games, tryouts, and new classes. Be sure to take the time to validate their persistence and hard work and praise them for their efforts.
Let Them Talk
Your kids need to know that you will support them no matter what, and that no problem is a problem you cannot fix together. Tell them that they can approach you with any query or trouble, and that you'll answer their questions without becoming irritated or hostile. Do your best to create a sphere that your children feel comfortable, and willing to talk to you and share their concerns within. Engage with them and ask questions about their day, their schoolwork, friends, and upcoming plans. Make every effort to talk with your children and find out more about what's going on in their lives.
Ask Questions
If you suspect your child is being bullied at school, then approach them to ask why they're upset and what or whom is causing their distress. As soon as you've noticed a difference in the behavior of your child, then you should kindly ask them what the matter is, to then try and resolve the issue. Let your children know that they have your full and ongoing support when they're going through challenging times, and never tell your kids that their problems are insignificant and that they're overreacting.