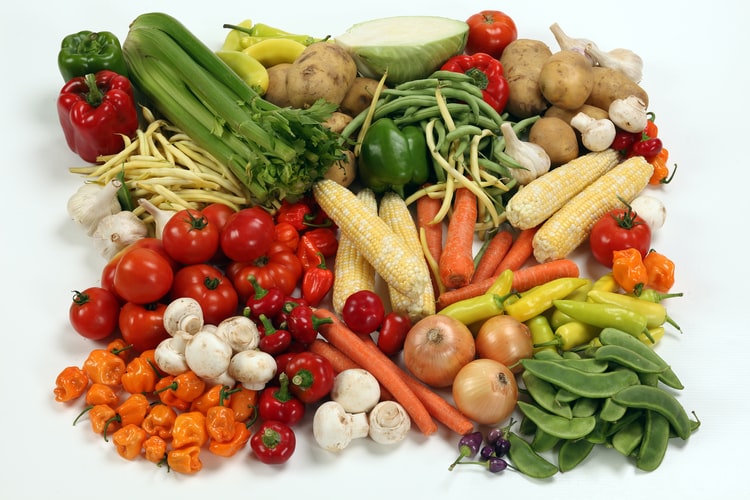 The holiday season is all about excess. Excessive winter jackets, clothes, snow perfectly complement decadent food items and drinks. Yes, it is true that all of us look forward to the holiday season with the intention of letting our hair down.
This means gorging on rich and unhealthy food items, drinking a bit too much, and allowing our waistlines to increase by a few inches.
However, it is important that we balance our eating unhealthy with the intake of healthy food and beverages. This will prevent us from facing serious health issues and complications in the days and weeks immediately after the holidays.
In this article, we take help from a leading chef, Marc Zboch, and ask him about five healthy food and beverages to balance out the indulgence of holiday indulgences and drinks.
Why Eating Healthy During the Holiday Season So Important?
This year the holiday season is going to be a bit different thanks to the COVID-19 Pandemic. We have all been working from home and have increased our dependence on food. The lockdown has also meant that outdoor exercises have been compromised.
Heavy eating during the upcoming holiday season might take its toll on a body, which is already devoid of physical exercises for a long time.
This can lead to the emergence of several health issues. While asking someone to go easy on the food and the drinks during the holidays might seem to be a difficult affair, a good strategy is to balance it out with some healthy foods in an intermittent fashion.
List of 5 Healthy Winter Foods and Beverages to enjoy this season
Steamed Vegetables-
Winters are the perfect time to balance out the carbs and the proteins with a warm and fresh bowl of vitamins, minerals, and nutrients. Taking vegetables does not have to be a dull affair and you can use salad dressing on a warm bowl of steaming vegetables. Using lime, freshly ground pepper and some butter can give the veggies the much-needed zing to taste better.
Fruits and Muesli-
While lunches and dinner might be the preferred option for heavy eating, try to ensure that you and your family members take a healthy and hearty breakfast. Muesli, a combination of oats, dried nuts, grains, and honey can be a great option to start your day. You can always negotiate with family members over unhealthy foods for dinner if they eat their muesli in the mornings.
Aromatic Tea-
We all know that tea has rich anti-oxidant properties and can benefit your internal organs in multiple ways. If you do not like the taste of Green Tea, you can always go for a Marc Zboch special by using bitters when your tea nears the boiling point. The flavourful, aromatic tea is the perfect complement to improving digestion, and removing toxins from your body.
Nuts and Seeds-
Most doctors do not suggest taking a lot of seeds and nuts during the summers. This is primarily due to the fact that they are inherently very hot in their constitution. However, nuts and seeds are great when taken during the winter season. They contain a lot of protein and minerals and help develop antibodies in your system. They are easily available as a snack option in markets.
Fresh Fruits-
While fresh fruits can be had year-long, it is important to have them during the winter season. This is especially true if you are eating and drinking heavily during the parties and other events. No matter what fruit you pick up and try, they are going to help and benefit you. Fruits are packed with vitamins and essential minerals and ward against several illnesses and diseases.
The Final Word
If you are not balancing out all the cheese and drinks with some nuts and fruits you are staring at a disaster waiting to happen. If you do not want to emerge from the holiday season looking like you have put on ten pounds, it is best to integrate some healthy items into your diet.