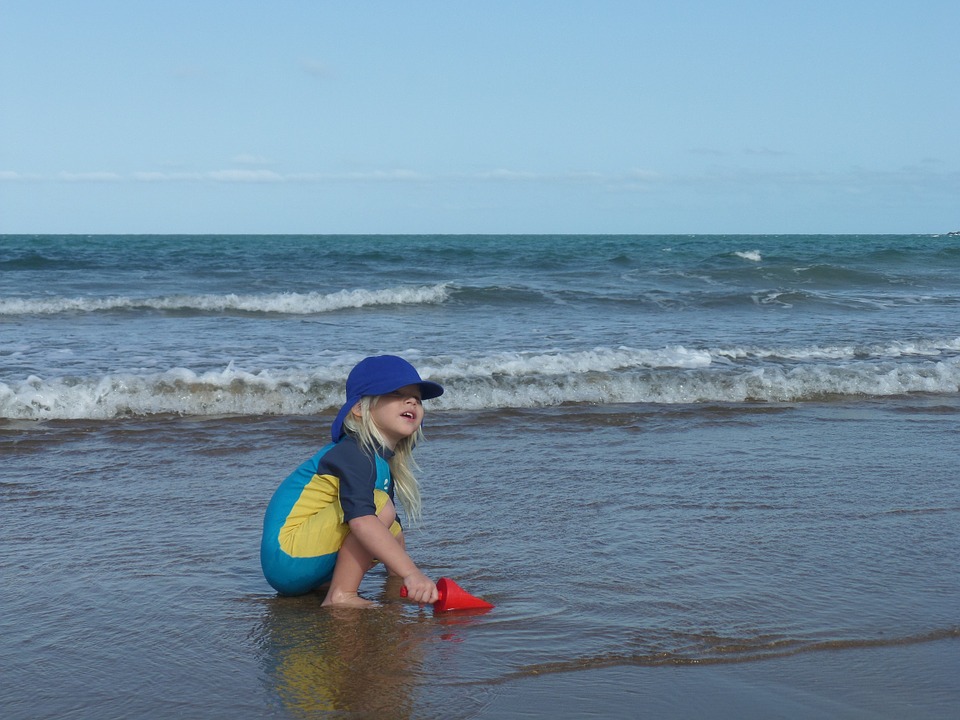 A family trip in Australia wouldn't quite be the same without heading to Queensland with it's glorious Sunshine Coast, immense Great Barrier Reef and it's stylish capital Brisbane. The city of Brisbane is set on the grand Brisbane River and is ultra-modern and packed with great things for you and your family to do. You could spend weeks in a Brisbane hotel alone to see the best of what the city has to offer but there is even more to do in Queensland on the whole, here are my top 3 picks for you and the family.
Lone Pinta Sanctuary
This vast 18 hectare koala Sanctuary is the perfect day out for the family, it is located in a suburb called Fig Tree Pocket and holds the impressive title of being the oldest koala sanctuary in the World. The sanctuary doesn't just house koalas however, and boasts other wildlife such as kangaroos, wombats, tasmanian devils, reptiles, kookaburras and emus. Visitors can pet and feed the kangaroos, watch feeding time for the tasmanian devils and of course, watching the koalas bouncing from tree to tree. There are lots of guides at the sanctuary who lovingly care for these animals and are more than happy to educate the visitors on each of the wildlife that the house here. Getting to the park is incredibly easy from Brisbane with regular busses available this is a perfect day out for adults and children alike.
Great Barrier Reef
A trip to Queensland simply wouldn't be complete without a trip to the World-famous Great Barrier Reef. The reef is a gargantuan eco-system that sprawls over 2,000km, it is a collection of tiny islands, reefs and coral that houses some of the World's most fascinating aquatic species. Visitors to the Reef have the opportunity to snorkel or scuba to see the true majesty of the reef and it's thousands and thousands of colourful living organisms and incredible sealife. Turtles, sharks, dolphins, starfish and thousands of tropically coloured all call the Great Barrier Reef their home and diving or snorkelling here is breathtaking. Their is plenty of educational activities for kids to do here to educate them, and the parents, on marine life, preservation and what we can learn from the reef, all whilst having a great time. Put it on your list!
Dreamworld
Dreamworld is situated on Queensland's Gold Coast and is Australia's largest theme park, the park has over 40 rides and attractions on a location spanning over 200 acres. The park is split into several themed areas, each of which have entertainment and rides that pertain to the theme, the rides across the park are extremely varied and there is more than enough here for kids of all ages, and the adults get to have a bit of fun too on any of the 5 heart pumping rollercoasters.
Several times a year the park stays open after dark which they dub 'ScreamWorld' if you are lucky enough to be in Queensland when this happens then I would urge you to go on the night, when it gets that little bit more exciting. The park uses a novel ticket system as well, you can either buy a bronze, silver or gold ticket which gives you varying levels of access and queue jumpers, or you can purchase a little device to book your place on the rides, and cutting the queues. The whole family will love this theme park, just make sure you check out ticketing online to be sure you have to wait the least time possible as this place can get busy.