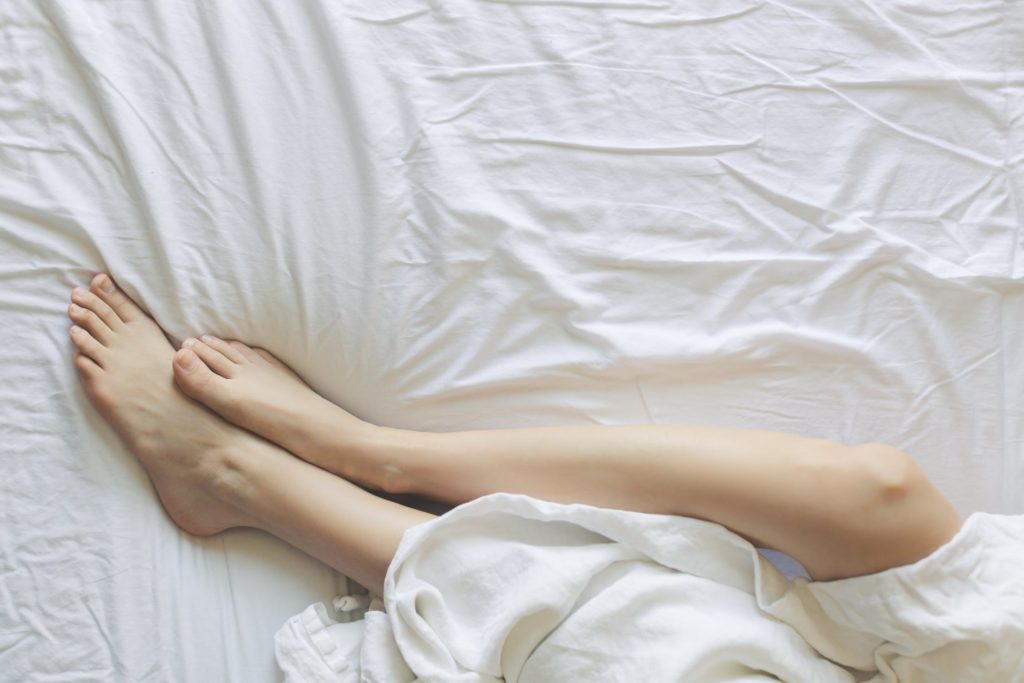 Sleep is one of the most important parts of our daily life. Along with exercise and diet, getting quality sleep is paramount in staying healthy both physically and mentally. In order to get adequate rest, it all starts with selecting the right mattress for our bodies.
New Home New Bed
So you've recently moved into a new home. You've unpacked and now you are getting ready to set up your new master bedroom. As you are arranging the bed and deciding the perfect spot for it, a thought comes to your mind. "This is my new home and bedroom now. I want my bedroom to be my getaway. I want it to be a palace of relaxation after a typical busy day. The bed is obviously the centerpiece of my bedroom so I don't want to cut cost or sacrifice comfort. I'll need a new mattress for the bed!" Later, you go online and search for a mattress store. You find this store, in particular, that offers a wide variety of mattresses. You think to yourself, "Great! I'll be able to choose from many types of mattresses. I like having options."
Selecting The Best Mattress
At times, choosing the best mattresses for our bodies can be overwhelming. There are so many options and variations to choose from, like pillow-top, memory foam, and the traditional spring mattress. To get started, the first question to ask yourself is, "What do I want in a mattress?" When we are getting ready for bed and head on to the bedroom, we all know we'll be spending a lot of time on that bed. A few things may come to mind when selecting a mattress, like the size of the mattress, its firmness, and the material used.
One other thing to also think about when considering a new mattress is sleep position. Obviously, we would want a mattress that is comfortable in any position, but the truth is we all have that one sleep position that our bodies are accustomed to. We want the mattress to specifically support our favorite sleep position so that we can get a good night's rest. For instance, for some of us of whom are stomach sleepers, the right mattress should provide ample support for the neck and spine. It should be firm enough to support this sleep position and perhaps also consider how warm your body gets when sleeping. For some, mattresses that are made of breathable material will have cooling properties to ensure you don't feel hot while you sleep.
Allergies and Asthma
Some of us experience allergies throughout every season. For some, allergies can get really bad during the summer or winter months. Choosing the right mattress to alleviate these allergic reactions will guarantee a good sleep. Mattresses that are hypoallergenic are recommended for those who experience allergies or asthma. In an article, we take a look at a section concerning mattresses, allergies, and asthma. It recommends to "…slip on a washable mattress encasing." You're wondering, "What's a mattress encasing?" As the name indicates, a mattress encasing is a cover that "encases" the mattress. This is helpful in preventing dust mites. Consider purchasing accessories, such as mattress encasings or covers to not only protect the mattress but to also protect you. In this case, protection and prevention of dust mites.
At The Store
When you arrive at the mattress store, be sure to take your time when browsing for mattresses. Don't feel as if you have to rush and choose a mattress immediately. Take your time and "test-drive" the mattress. After all, you are investing in yourself to get good quality sleep. Don't feel embarrassed to lay down on the mattress at the store. In fact, it is recommended to lay on it for at least 20 minutes. This will help you get the feel of the firmness of the mattress. It is also recommended to lay in the position you most likely will sleep in when you go to bed. This will help you feel if the mattress gives you ample support for your favorite sleep position. You may also want to ask the sales clerk about the warranties and guarantees they have for the mattresses you have selected. Some manufacturers offer a replacement mattress to show consumers that they are producing a quality mattress.
After you have chosen your selected mattress, you lay there in your new sanctuary. You wake up the next day and feel rejuvenated and energized. You realize that you have chosen the right mattress for your body and made a good investment. You think to yourself, "this certainly is the perfect mattress for my bed. I have no regrets whatsoever!"