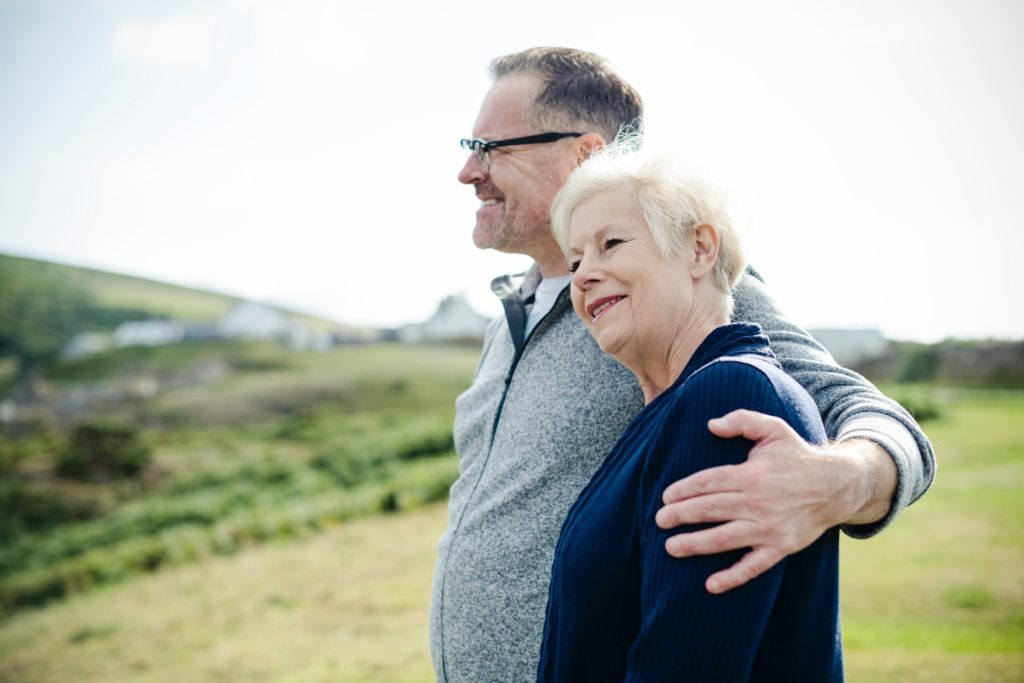 Is your dad retiring soon? Are you thinking about throwing him a retirement party? A retirement party is an excellent way to show all his achievements and send him into the next chapter of his life with great memories and a celebration. Include family members, friends, and colleagues in the planning to attain a great collection of memories. Awards plaques are a great way to honor his time at the job he is retiring from. This can be done by placing his start and end date along with a slogan or phrase that he commonly used in his career. Keep in mind your dad's favorite things and places when choosing a theme for the party. Decorate the party venue with things that will represent the theme you are going for like banners, balloons, and photos. Adding decorative food items, like fruit arrangements, are a great way to add décor and snacks.
Pick a place to have the event that will have all the things needed for the party to go as planned. Determine this by figuring out how and where you can successfully implement and include all the activities and people that will be a part of the party. Picking a place where your dad can ultimately feel comfortable while entertaining family, friends, and colleagues is the key. This can be at his workplace, at the family home, a restaurant that caters events, or even an event venue depending on how many people will be a part of the retirement celebration.
The food should be something your dad will like, as well as something the guest will enjoy. If your dad has a favorite type of food or a favorite restaurant that he enjoys, try to have that included at the party. Many restaurants have catering menus or will be glad to create something. Just be sure to plan well in advance as this is usually required.
Create a list of family, friends, and colleagues to invite to the party. Make a list of things your dad might like to do after retirement and include them in a collage video or on cards that can be read out loud at his party. Be sure to get family, friends, and colleagues involved in that process. If he likes to exercise, give him some ideas for classes to promote wellness. If your dad has always wanted to take that trip to Florida, include that in his things to do collage.
If your dad knows what he is going to do when he retires, then you can share that with the guest using photos or a video. Have his family, friends, and colleagues share their ideas ahead of time for fun things your dad can do to make his retirement enjoyable. After doing this, read the suggestions at the end of the party. Make a video montage that includes stories about your dad's career, such as his first day of work. Include things like how he spent his first paycheck. It could also contain things like the first car he purchased as a result of having that career. Reach out to his colleagues for any information they can give you to include. Collect pictures with him at his office. Include any selfies with his colleagues, or pictures taken doing his job. Try to get pictures from work events that he took part in. Include some time for speeches from family, friends, and colleagues.
Have the guests at the party talk about a meaningful experience that they shared with your dad. They can also talk about funny memories that created the bond they have. Ask your dad to respond to everyone by talking about how he feels in that moment. Be sure to capture all the speeches and events from the party on camera to create video coverage of the party. This will give your dad a wonderful memory to look back on. Make sure to take lots of pictures so that you can also build a memory book of the party when it's all done. This is something he will treasure.