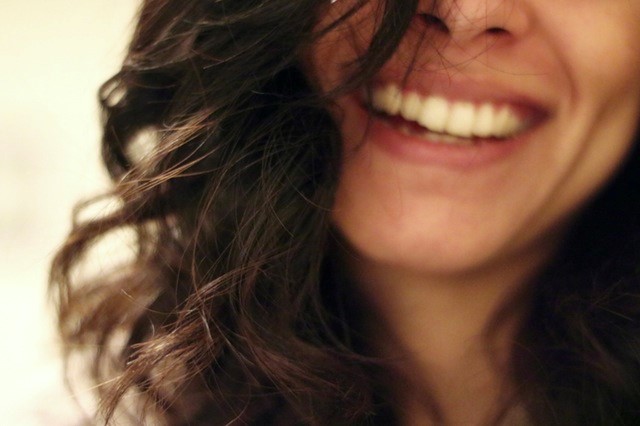 The health of our teeth can have a significant effect on what we can eat, especially in older life. If you want to be able to eat whatever you desire when you get older, it is important that you take good care of your teeth. There is a wealth of information available on the Australian Dental Association website on taking care of your teeth, as well as finding a dentist. Good oral hygiene is the best form of preventative care for your teeth, and it is easy to do and a great habit to start.
Brush Regularly
To have healthy teeth, you will need to brush them regularly, at least twice a day. Most people will brush their teeth when they get up in the morning, and just before they go to bed. Although this is a good routine to get into you, ideally you will want to brush your teeth after every meal or snack. However, this is not always possible, so a good alternative to this is to make sure that you rinse your mouth out thoroughly after eating and get rid of all of the debris and food particles around your teeth. As well as brushing, you will also want to make sure that you floss daily, which will help to remove any food particles that are stuck between your teeth.
Get An Electric Toothbrush
An excellent way to ensure that you brush your teeth effectively is to purchase an electric toothbrush that has an oscillating action.  The majority of dentists agree that these types of toothbrushes are much more effective than regular brushing, and many children will brush for longer when using one of these to brush their teeth.
Regular Dental Visits
When you pay regular visits to your dentist, it is much easier to prevent any major damage to your teeth, by acting early and taking appropriate steps. It is good to get in the habit of visiting your dentist every six months. Although if you do have any issues, see your dentist right away and do not wait for your regular check-up. As well as seeing your dentist, it is also a good idea to see a hygienist for a scrape and polish, which will have your mouth feeling fresh and clean.
Eat A Healthy Diet
Another important aspect of oral hygiene that you will need to take into account is your diet . A dentist in North Sydney, or anywhere else in Australia will advise you to eat a healthy balanced diet and reduce the amount of sugary food and drinks that you consume. If you have children, then it is also a good habit to get them into eating healthy snacks and foods, rather than ones which are full of sugar.
As an adult, we only get one set of teeth and the work needed to repair damaged teeth can be expensive. Make sure that you take good care of your teeth from a young age and they will still be in excellent condition as you get older, allowing you to eat your favourite food without having to worry about your teeth.