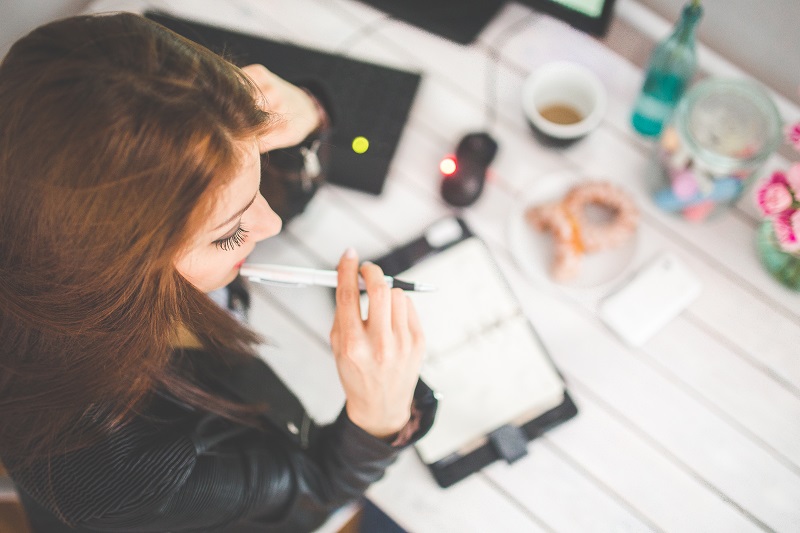 Many women choose to return to school after having children. Sometimes this is for a career change, promotion, or perhaps to set up on their own. In other cases, it's simply to satisfy a love of learning, or to do something for themselves, outside of the family. If you are considering a return to school, it can be difficult, and stressful, but these tips should help make it manageable and even enjoyable.
Online Study
Online study offers you a lot more flexibility than studying in school. Choose to study once the kids are in bed, or when they are with someone else. Study for small periods every day instead of longer spells. Without being tied to school timetables, you can fit your studies around your family commitments much more easily. More universities are now offering a wide range of online courses, from online masters of counseling to online PHDS, so you are certain to find a program of study to suit your needs.
Organize
Organization is going to be incredibly important. Write everything down in a diary or on a wall planner. When you are able, try to plan in set study times. Having a great routine, both with the kids and with your studies will be a huge help.
Involve the Kids
Children often have a lot of questions about what we are doing and why, as well as worries about how these things will affect them. Try to answer any questions. Consider making up games, or reading books relating to your field of study to help them understand and feel part of it.
Look After Yourself
When we are busy, it's easy to let things slide. Be sure to eat a healthy diet, drink lots of water and get some exercise, even if it's just going for a walk or doing an online fitness video. Looking after yourself will help keep you focused and alert.
Take a Break
Make sure you get a good eight hours sleep when you can, but also take a proper break sometimes. Getting away can be a great way to re-energize and gain a fresh perspective. If you can't manage a proper holiday, have a day out with the kids leaving your studies behind. Other ways to relax could include a long bubble bath, or treating yourself to a shopping trip.
Plan
Plan things as far in advance as you can. If you have any exams coming up, or assignments due, try to organize extra childcare. Look at any future appointments or events the children have, and make sure you can take time away from your studies.
Ask for Help
Moms often feel guilty for asking for help, or admitting they can't do it all. Don't. Your family and friends want to help you. They probably also love spending time with your children. So, whether you just need a night to yourself, or you need some time to prepare for exams, ask for help.
If you are interested in some fantastic online study programs, or would like to see online counseling course descriptions, Wake Forest University can help. However you chose to study, remember that moms can do anything they set their minds to.