A charter bus is the most convenient way to travel during any group trip. Who doesn't want to just relax and have fun while on a vacation without having to worry about the road ahead? The best options available while travelling are almost hardly ever easy to access. But a charter bus makes that happen for you, combining the best of all worlds by providing comfort, safety, ease of mind and plenty of space to all those who rent it.  One of the most convenient ways to travel, hiring a charter bus is the best choice you can make for you and your group on your next trip. Charter bus rental price is also a big perk as it is mostly cheaper than hiring many small vehicles while providing almost double the comfort. Whether it's a wedding, a family gathering or a road trip with friends, renting a charter bus is the most sensible option. It not only ensures the safety of the group but gives you ample space and time to have fun with your friends and family.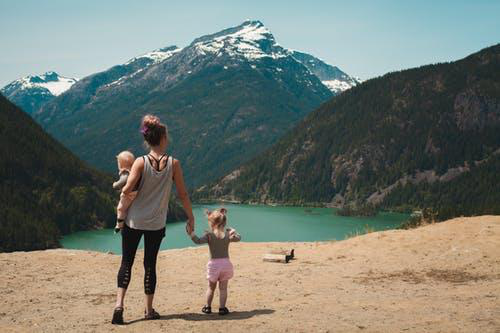 Let's take a look at some of the many advantages of chartering a bus for your next group trip:
1. Budget Friendly
Choosing a charter bus will definitely help you avoid making a major dent in your wallet. While hiring a couple of four-wheelers instead of a bus may be the first thing that comes to your mind, availing that option can cost you twice the amount you would have to spend if you were to hire a charter bus. Charter bus rental prices are not just cheaper, but also astoundingly rewarding for all the convenience it provides.
2. Unity
The main advantage of hiring a charter bus is that it lets the group trip remain a group trip. There's no separation, and all the people on the trip can enjoy their time together without having to worry about anything else. Spending time together is the main point of a group trip, and a charter bus makes sure that it is taken care of for the whole journey.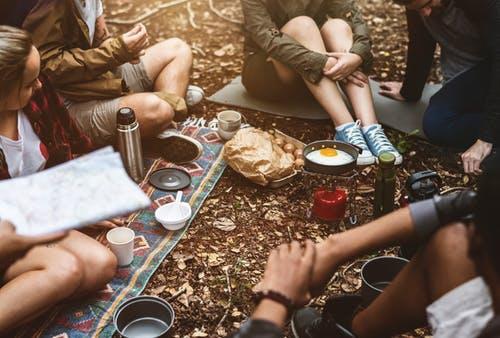 3. No hassles, no worries
You don't have to be worried about reaching the destination, the traffic or the route if you hire a charter bus. The experienced drivers can make sure that the trip is smooth sailing for you and your group, always taking care of your comfort and individual needs while at it. They also can suggest you some amazing places for you to check out on the way, making the trip way more fun than you might have initially expected.
4. Environment Friendly
Now, many people don't think much about this, but let's also think a little bit about the earth. A fully loaded bus gets more than 4 times fuel efficiency than a fully loaded car. By hiring a charter bus, you are also helping in saving fuel and reduce pollution.
5. You are the boss
Remember those car trips where the one behind the wheel was the alpha and the seated ones were the peasants who had to go wherever the alpha took them? Forget about that now, as the group gets to decide the pit-stops and re-routes without any blowbacks from the one behind the wheel. You just need to tell the driver about what you want and your directions will be followed, with almost no additional prices unless you exceed the distance you rented the bus for. From the music to the pit stops to how much time you spend taking in the view outside, it is all up to you to decide.