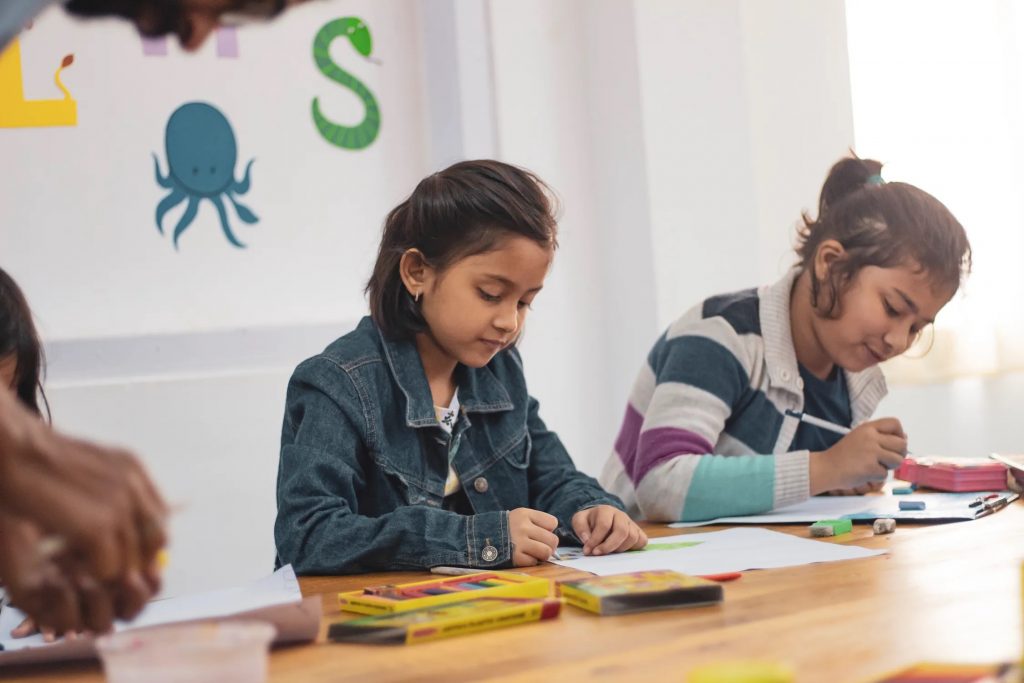 We know that the PTO members and teachers often organize the majority of the fundraising logistics but why not get the students involved, too? Fundraising can be an incredibly educational activity for your students, so why not take advantage of the opportunity? Below are just a few areas where your students can improve their skill sets and shine during your next fundraiser:
Setting Goals and Achievements:
There is tremendous educational value in setting a realistic financial goal based on your organizations needs and then doing your best to reach those goals. There are often many challenges along the way which forces students to problem-solve in order to reach their goal.
Setting goals can also challenge and enhance your student's planning and organizational skills. And while doing so they will also learn how to cooperate with their fellow students and team members in order to maximize their fundraising success.
Student Teamwork:
Goals are often set in a team environment, making it necessary for everybody to get along despite differences. During your fundraiser, there can be various roles to take on, so working together as a team to set your goals and to determine who should be responsible for what will be a great experience for your students.
Buying and Sourcing School Fundraisers
There are several thousand fundraising companies that service schools throughout the US. Finding the right one for your school is not necessarily an easy task.
When deciding which product or company to work with, a lot of considerations need to be made. In order to find the very best school fundraisers, students can evaluate fundraising companies based on their pricing, shipping cost, product quality, as well as customer referrals and other criteria. Of course, once they have decided what product or event they would like to use as a fundraiser, it will narrow down their options considerably.
Being involved in this process will help with your student's analytical buying skills and build their confidence.
Creativity:
When it comes to Fundraising, a lot of your previous fundraisers may have required a lot of resources and not necessarily provided the financial return that your school needs. Your students can work together to get creative and work on a fundraiser that they think will be most appealing to their audience, whether it's the students, parents and or community members. Sometimes making just small changes in the way your fundraiser is promoted or your seller incentives, can make a significant difference in the results.
Sales and Customer Service:
When it comes to school fundraising, you may decide to run a product fundraiser, such as a cookie dough sale, or an event fundraiser like a Fun Run or school BBQ.
All require interaction with potential supporters in order to convince them to purchase products, to sell raffle tickets, host a bake sale booth and encourage guests to participate in auctions.
Meeting potential customers face-to-face and learning how to properly engage them in a respectful yet persuasive manner, is an excellent introduction to salesmanship.
When planning your next school fundraiser, consider getting your students involved as much as possible. Have them partake in the decisions, provide them with various roles and make them feel like they are an integral part of the solution. Turn it into a wonderful learning experience that you and your students will be proud of.