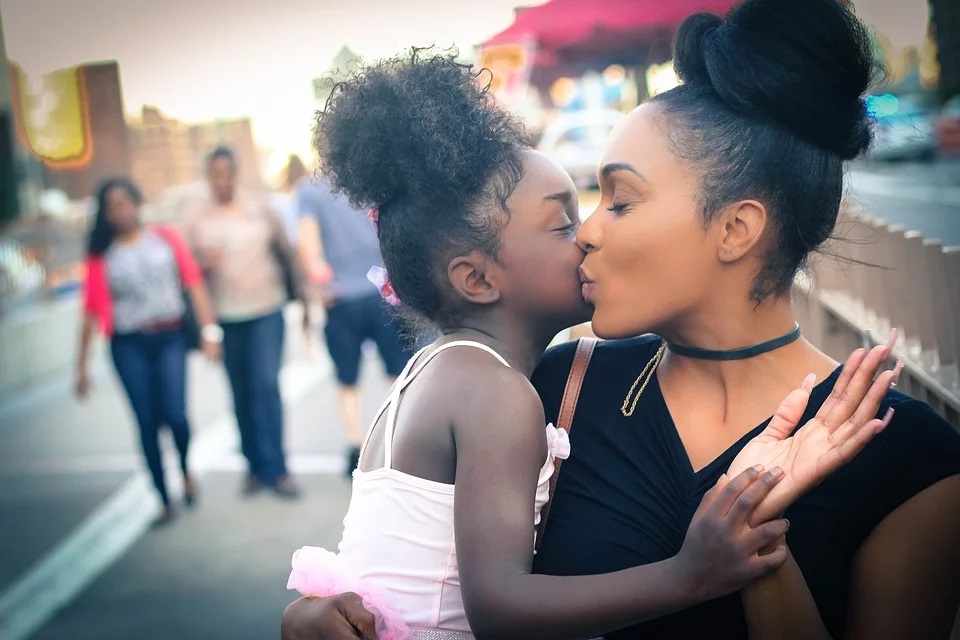 Let's start with this: being a single mom is tough. But as the old saying goes, tough times don't last: tough people do! With this in mind, here are six tips to help you raise happy, healthy and loving children — and stay sane and strong in the process:
Don't try and be Wonder Woman. Yes, there's plenty that you'll need to do on your own. But you also need to build a support system around you. If you need to build or expand your network, connect with other single mothers in your area. Many community centers and faith groups have clubs. If possible, reach out to your neighbors as well.
Get professional help. Find an experienced counselor or therapist who will help you unpack any emotional baggage you're carrying and empower you to move on. Holding on to resentment (or more aptly, allowing resentment to hold onto you) will damage your life, and also negatively impact your children's development and future.
Create a structured routine. Admittedly, the words "structured routing" sound kind of, well, boring. However, given the emotional roller coaster you've been on for a while (and might still be on now), boring is your friend. Of course, it's fine to deviate from the plan every now and then.
Praise and encourage your children — but don't spoil them. Many single mothers are reluctant, or outright terrified of disciplining their children, because they want to make life as easy and enjoyable for them as possible; and also, frankly, because they feel guilty (which they shouldn't, but feelings don't typically ask permission if they can pay an extended visit or not).  It's vital to keep in mind that children need reasonable rules and guidelines, which includes appropriate punishments for transgressions. At the same time, it's also just as important to praise and encourage children, and remind them that they are loved for who they are.
Augment your income. There are many ways that you can boost your income, without forcing you to pick-up a second (or maybe a third) job. For example, you can participate in online market research studies, help search engines index the web, let advertisers put car wraps and graphics on your car, or take advantage of many other legitimate opportunities that you can do in your spare time. And while you're paying attention to your finances, take a glance at your credit report and, if necessary, clean up any discrepancies (for guidance on how to do this on your own, check out this article).
Don't neglect self-care. Last but certainly not least: single moms often devote so much of their time and attention in raising their children, that they neglect their own health and well-being. Eating well, exercising, and getting quality sleep are all essential. Think of it like a car. Driving it non-stop without regular maintenance is invariably going to lead to a costly and inconvenient breakdown.
The Bottom Line
As mentioned, being a single mom is tough. But since you're tough — and probably much tougher than you give yourself credit for — you'll make it through this. Just take it one day at a time, and remember that all of your friends here at SerendipityMommy.com believe in you!