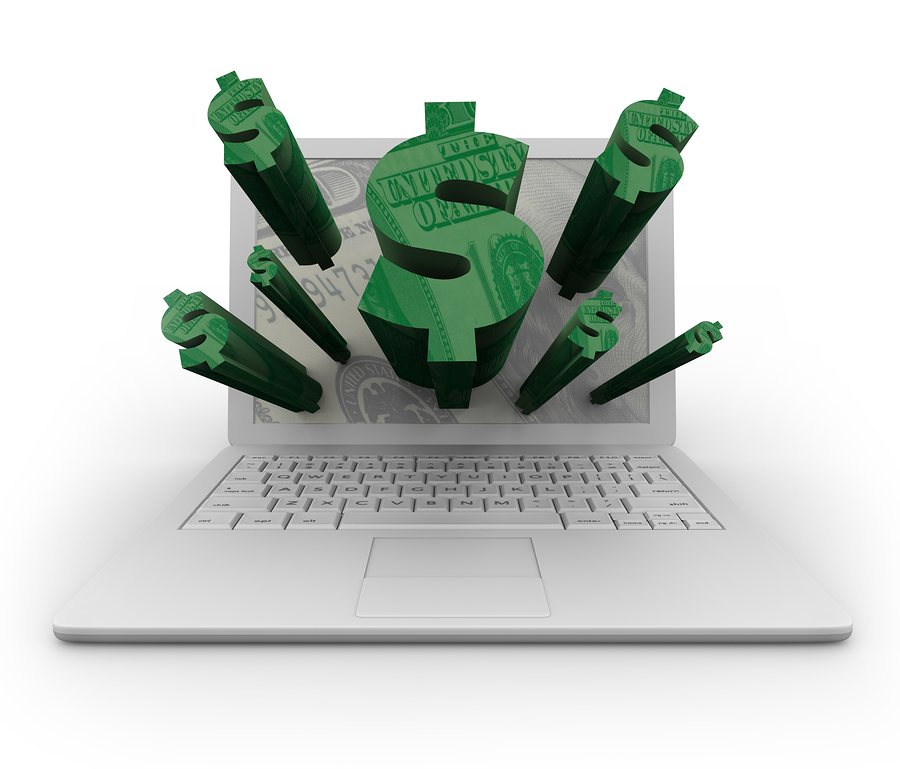 Who doesn't enjoy having a bit of extra cash on hand, not just around the holidays, but any time of year? These days it seems that everyone needs to make the pennies stretch even further than ever, and so picking up some extra cash every now and then isn't seen as a necessarily bad thing and is in fact welcomed! So what are some great ways to "cash in" on earning some extra cash? Read ahead to learn more!
Cash In The Attic – Literally
By Cash In The Attic, we don't mean the TV show, although you could do that too if you were so inclined. These days there are a number of great websites which turn your junk into cash. Everything from old books, CDs, DVDs, VHS tapes, game consoles, clothing, shoes, you name it, they will take it. Mobile phones are a big one as well. The newer the phone, or the more "high end" the clothing/shoes the more money you can get back for the items. For example, a newer version Iphone or Android will fetch more money than an old flip open Nokia and a pair of Calvin Klein jeans will bring in more money than a standard pair of New Look threads. So get up in the attic and see what you have kicking around that you could swap for cold hard cash!
Odd Jobs, Working Online
Depending where you live, you might be lucky enough to have the opportunity to do some manual labour work in the winter such as shovelling drives and walkways for neighbours who might not be able to and are happy to pay someone to do it for them. It doesn't often amount to huge swathes of cash, but if you get ten shovelling jobs at a fiver each, that's already fifty dollars or pounds. Likewise signing up for some online side gigs like product or website testing can get you a bit of side income. Websites like Fiverr, People Per Hour or Upwork and Freelancer also hook up people with specific skills that are in demand and on a loose one off basis for small businesses and the like. These websites are handy for people who are skilled in a number of things – check them out and see what people are looking for that you might be able to help with!
Cashing In With Online Games
Wait, what? That's right! Online casino games that are no/low risk, like free slot spins can really help you bring in some extra money without having to risk losing any of yours! What are free slot spins? Well, exactly what they sound like – an online casino based game of slots where you can pick your slot machine and use free spins to make some extra money, with no deposit required and no registration necessary in some cases! Couldn't be better, right?
And there you have a couple of great moneymaking ideas for people who have a bit of extra time on their hands and want to put it to work for them, not just for the holidays, but for any time of year when you're looking for a bit of extra income, like when saving for that special holiday abroad. Enjoy!