The first few days after hearing the news that you're expecting are filled with elation, hope, and maybe just a tinge of panic. And as the reality sets in, the panic gets just a little bit louder and louder, until you're wondering how you're going to get everything prepared for the arrival of your first child. Getting ready for a newborn can feel overwhelming for first-time parents and you may be astonished at how much it's going to cost. The good news is there are lots of ways to save when you're expecting and many parents who've been there before, happy to share advice (and hand-me-downs).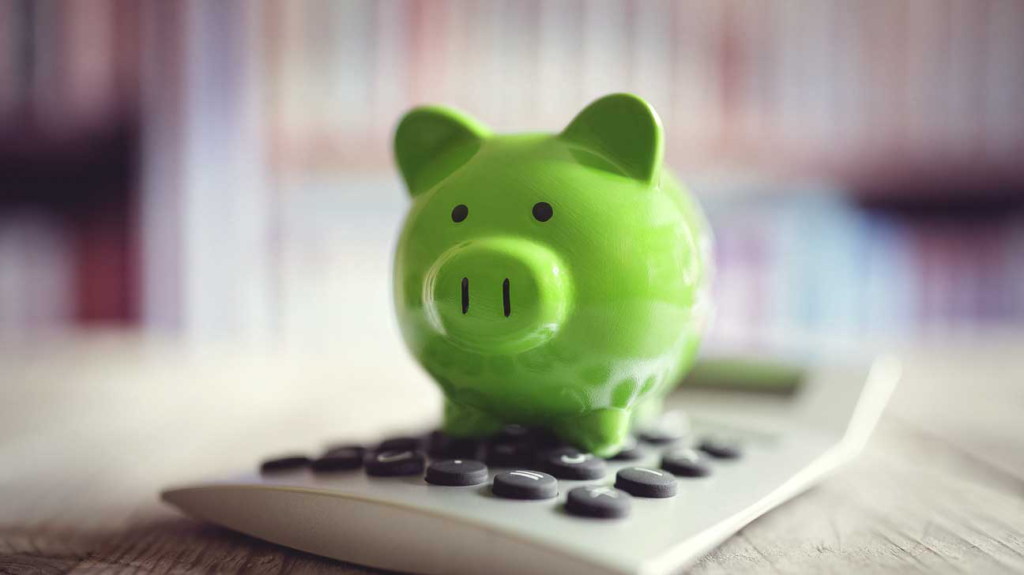 #1 Learn to Love Second-Hand
Shopping second-hand will be a life-saver. Keep in mind that young children will rapidly outgrow just about everything you buy them. There are many places you can buy quality, second-hand clothes. You won't be cursing yourself for spending so much money on new clothing when your newborn grows out of them.
#2 Accept Hand-Me-Downs
The only thing better than cheap is free. Get ready for a slew of offers from friends and relatives for hand-me-downs and don't be shy about accepting them. Don't worry if the clothes are a little out of date, because your newborn certainly isn't. Before you know it, you'll be getting asked to buy $50 t-shirts when you're back-to-school shopping. Enjoy this blissful, fashion-free time while it lasts.
#3 Embrace the Baby Shower
Some expecting parents feel self-conscious about holding baby showers, essentially throwing a party expecting to be lavished with gifts and the necessities of child rearing. Embrace it. If you're surrounded by supportive, caring friends and family, they won't blink an eye at pitching in to make sure your bundle of joy arrives with everything in the world it needs, and sparing you some of the expense. You're going to be spending enough already, let the grandparents contribute.
#4 Shop Your Nursery Online
Getting your nursery ready can be expensive as you buy furniture, paint the walls, and get ready for a room to welcome your newborn. You're going to need a cradle, bassinet, and plenty of storage for all that baby stuff. With so many online retailers out there now, you can save on furniture by shopping online. Sites like Wayfair also typically have free shipping deals that help you further cut down your costs.
#5 Plan for Maternity/Paternity Leave
Taking time off work for maternity and paternity leave can be expensive. Depending on where you live or what kind of job you have, you may be able to get benefits during maternity/paternity leave, but you will still take a hit to your income. Get your savings account ready to prepare for the decline in your paycheque so that you can spend important developmental time with your newborn.
This is an exciting time and one that will change your lifestyle forever. Use these money-saving ideas to minimize your stress over budgeting and focus on the good things. There are people in your life who can help and plenty of ways you can save. Shop online, accept hand-me-downs, go second-hand, and start budgeting for maternity leave right away.