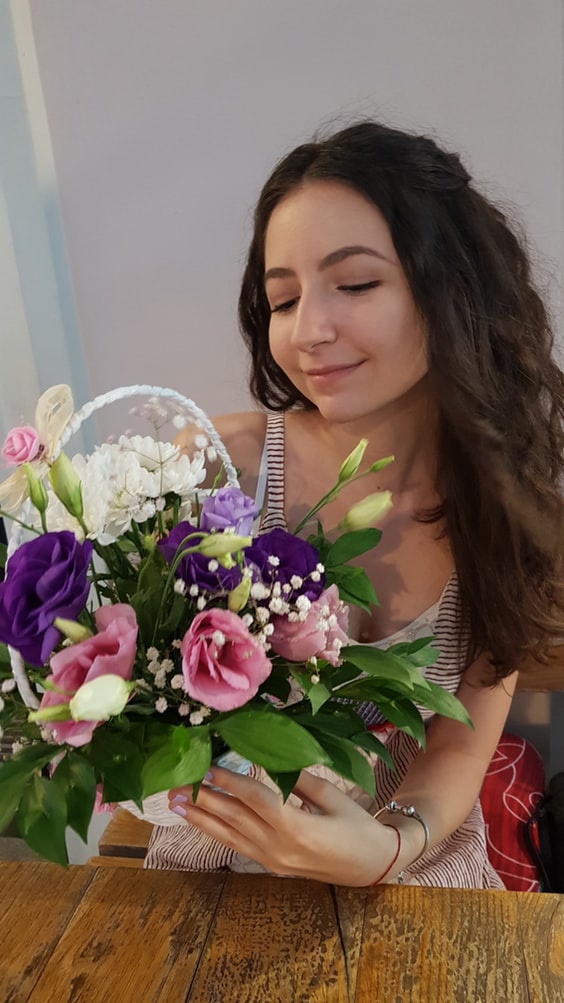 Source: Unsplash | Lazar Gugleta
Picking the perfect gift for your girlfriend can be hard. You want her to be surprised and love the gift. It's difficult to figure out what to get her without asking. Here are some tips that will make it easier.
Know Who You Are Shopping For
It is important to know the person you are giving the gift to. You need to know their personality and the things that interest them. Knowing what they like will make it easier to find a gift they will love. You can pick their gift based on knowing their favorites and then proceed from there.
Think Practical
Knowing someone can help you pick a great gift, but it can also cause you to pick the same gift. You know what they like so you are going to pick that same thing every time. You know they will like it because they liked it before. You can play it safe without giving someone the same gift every year for their birthday. Get a practical gift that will last for a long time and is hard not to love. A gift like this would be some cowgirl boots from Ariat. These boots are durable and stylish. They come in all kinds of designs and can be worn with almost anything. A gift like this can be used many times and used for multiple reasons. It's the perfect gift if you don't know what to get your girl.
Gift Certificate
Gift certificates are great gifts because you can get gift certificates for anything. Some people might think gift certificates are a bit impersonal, but buying a gift can be tricky at times. Men don't want to go inside the girly stores that have the things their women like. If they do build the courage to go inside, they don't know what to buy. Gift certificates and gift cards solve this problem. You can give your friend a gift certificate to their favorite place or the place you know has the necklace she wants. If you don't know where that is, you can give your friend a card with money in it that isn't limited to a specific place.
Clothes
You can't go wrong with buying clothes. You see her enough to know what kind of clothes she wears. If you are nervous about her liking the clothes, get her something simple. You can get her some jeans. They never go out of style, and you can never have too many. If you want to make them a more exciting gift, you can buy jeans and some cowgirl boots to go with them. The jeans paired with cowgirl boots are always a flattering look. It takes your plain gift and gives it a little something extra. All she needs is a cute top, and she has an outfit ready to wear.
Consider The Occasion
Some gifts are more fitting for certain occasions. Anniversary gifts should be more romantic. Wedding gifts are something for you and your bride. Birthday gifts should be all about the persons whose birthday it is. It should be a gift just for them on their birthday. It could be an outfit for them to wear that day or money for them to go shopping. Birthday gifts should be special and appropriate. Your birthday gifts should make the person feel special and remind them that it's their day.
Get The Right Gift
Sometimes it is easier to ask the person what they would like for their birthday. Of course, they could always answer back, "Suprise me." Your gift will be much more exciting if it's a surprise. The gift will be thoughtful and she will love it even more. The task may seem impossible at first, but it's not. The right gift will make her birthday a day to remember. You can feel great about knowing you are the reason for that. Consider all the facts and put some thought into it. You will come walking out of the store with something she will love. Use these tips as a guide to the perfect gift.