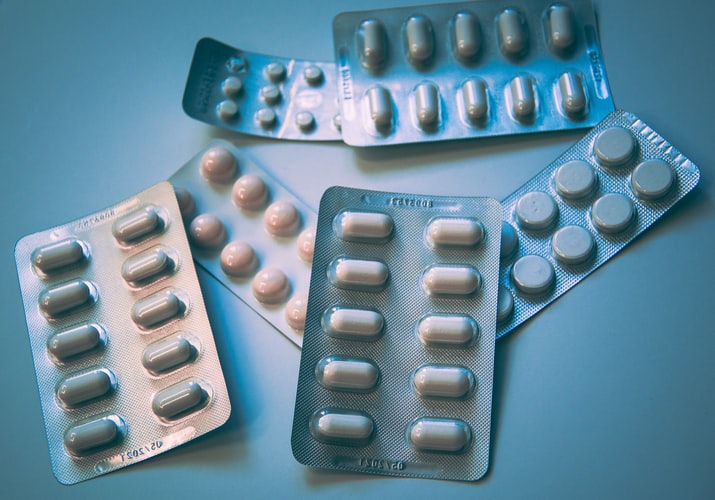 Medicals bills are one of the highest expenses that individuals have to bear every month. Medical insurance does help but not everyone can afford to pay for it. So, we all look for alternatives to lower our medical costs and online pharmacies are one way to do that.
The internet has changed the way we live today. With the help of the internet, you can compare prices online when buying products and have them delivered to your doorstep. But with ease comes some drawbacks as well.
Often at times, you must have visited pharmaceutical sites that offer you medication at discounted rates. Yes, they are very tempting and at times most of us have bought from them as well. But at the same time, most of them are illegal and not safe for you or your children.
So, today we are going to highlight the most common points that will help you identify fake pharmacies, illegal drug stores, and enjoy a safe online buying experience. Let us go ahead and jump right into them.
Major Risks of Buying Medication Online
When it comes to buying medication online, there are some serious risks associated with your health and wellness, which is why you must understand what they are and why you need to take essential care. Here is a list of the major and the most common risks associated with illegal drug stores operating online;
Websites selling medication are not licensed pharmacies; thus, can sell non-FDA-approved medication as well. Make sure to buy only from reputable pharmacies online such as the Price Pro Pharmacy. You can

view more information

about them here.

They can provide addicts with medication without a prescription.

They might provide you with alternative medications that are not yet approved by the FDA.

They won't protect your medical history or personal credit card information.

The medication delivered won't be the right quantity or might have the wrong active agents as well.

Unsafe or wrong medication sent can lead to drastic medical conditions.

Medications might not be packaged or stored as suggested by the FDA; thus, can lead to side effects.
How To Point Out A Non-licensed Pharmacy?
The major question is, how do you point out a rogue online pharmacy? Well, the good thing is that there are some major precautions that reputable pharmacies take to protect their customers, which helps us differentiate between the rogue and the legit ones. So here are the most common signs that will help you avoid them;
They will not require a valid prescription.

A licensed pharmacist won't be available to answer your questions.

They will offer relatively low prices throughout the year.

You can receive spam emails from them for discounts and alternative medications.

They won't have a physical address mentioned.
Tips To Buy Medication Safely Online
Consuming the wrong medication or even the dosage can often lead to serious health conditions, which is why you must opt for safe practices and buy only from reputable pharmacies online. Here are a few tips that will help you buy medication online;
The pharmacy is licensed by the authorities in Canada.

They will always ask for a valid prescription.

A licensed pharmacist will be available to answer your questions.

They will have a security and privacy policy mentioned on their website.

They won't require your personal information.