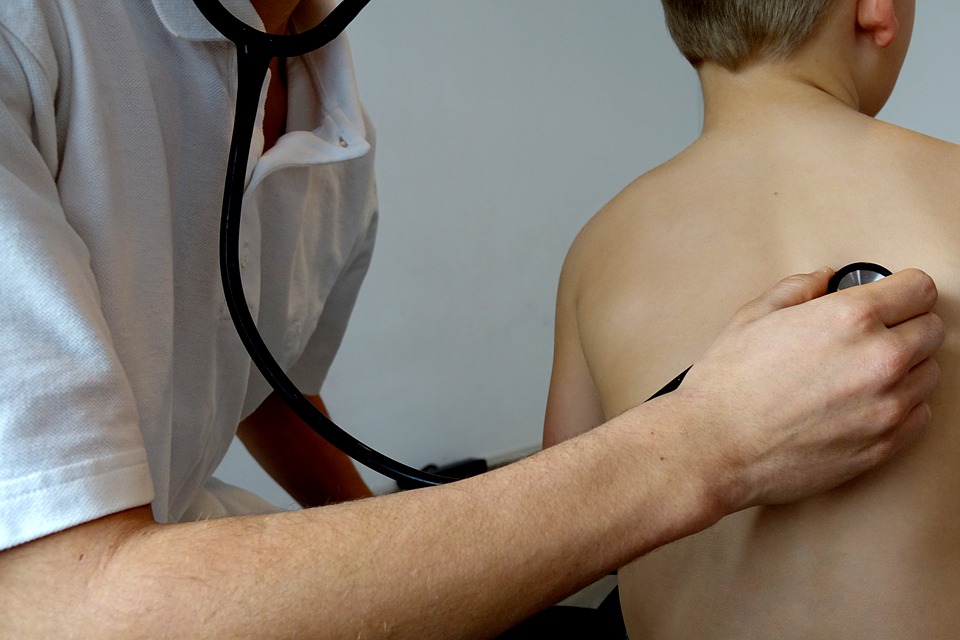 Finding the right doctor to care for your child is one of the most important decisions you are going to make as a child. Your pediatrician is the person who will take care of them every time they are sick. When it comes to keeping your child well, you want a doctor that makes not only you but your child feel comfortable.
Parents with kids, no matter how old they are, make a lot of trips to the pediatrician's office whether it be for unplanned sick visits or for well check-ups. You need a pediatrician that doesn't break the break, offers the affordable medical supply you need, has years of experience caring for children under their belt and comes highly recommended by other parents, and has a personality that keeps your child calm and comfortable during the entire visit. Below are a few things to look for when looking for a new pediatrician for your child!
1.) Check out their credentials and years of experience
A pediatrician who specializes in working with and treating children from the newborn stage to the older teen years has undergone special training in pediatric school after graduating from general medical school. When looking for a new pediatrician, make sure the ones that you are interested in are board-certified in pediatrics by the American Board of Pediatrics.
It is also wise to go to their office in person and do an interview of sorts, to get a feel for how deep their hands-on experience really goes. There is only so far that book knowledge can take a doctor. You want to find a pediatrician that has been working in pediatrics, especially for several years, and you may even want to look for a doctor that has experience in fields like urgent care, ERs, group practice, treating all ages, etc. as they can bring a different set of skills to the practice.
2.) Find out how the pediatrician stays current
Because of how advanced science is today, medicine and health care are able to change quite often and improve on ways they cure illnesses. Because medicine is able to change so often, it is vitally important for doctors to stay on top of the most recent cures and medical research so that they can provide the best, up-to-date care for your kids. Do an interview with prospective pediatricians and find out how they stay on top of research: for instance, do they go to conferences, do they attend seminars a few times a year, do they read accredited news, etc.
3.) The chemistry between parents and pediatrician matters
At most pediatric offices, you can go in and meet the doctors face to face and get to know them before settling with them and taking your child to get seen there. You want to take advantage of getting to know them because it allows you to meet the doctor in person and ask them questions that a website may not be able to answer. For instance, in a meet and greet you can ask the doctor things like how they approach healthcare, what their stance on vaccinations are, if they are a believer in medicating for everything, or if they prefer to let the body fight illnesses naturally, etc. When you know that you and a new pediatrician click and are on the same page about how you want your children to be taken care of, it will put you more at ease to go get your children taken care of there.
Most doctors acknowledge that every child is different and that every parent approaches the care and health of their child differently. For that reason, they want to get to know the parent so that they can get on the same page and give the child treatment that everyone is comfortable with.
4.) Take your child to meet the doctor and watch their interaction
Just as it is important for parent and doctor to click and be on the same page, it is equally as important for your child to feel comfortable with a potential new doctor. Allow your child to be with you when you meet with the doctor and pay attention to how they interact with the doctor. If they seem comfortable and relaxed, all of their credentials and experience meet your high standards, and the pediatrician does his or her best to stay on top of their game, you very well may have found the right new pediatrician to care for your child!