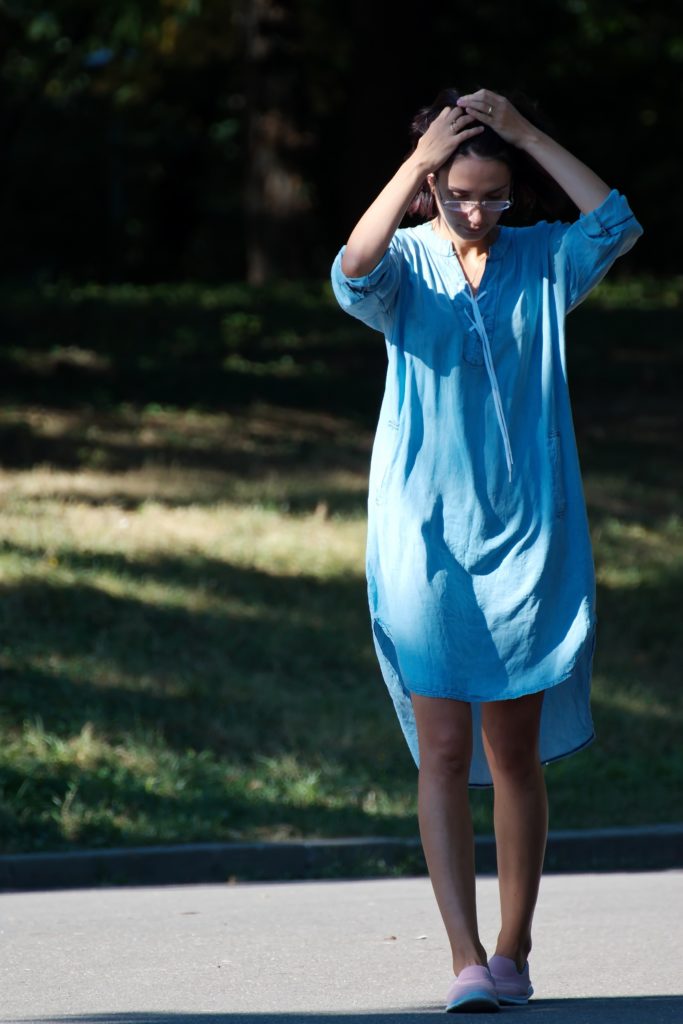 There are few clothing items as versatile as the Tunic dress. Whether you want to go exploring, or simply look cute while staying comfortable, there are many ways to wear your tunic dress.
Do you prefer to dress up, stay loose and casual or simply slip on your tunic dress for an errand run? Tunic dresses can be worn during the workday in the office and then quickly transformed into a more stylish garb with a simple jewelry addition or paired with heels.
Take a look at these top 5 things that you can pair with your tunic dress, and be prepared for everything and every occasion.
For the Every day: Jeggings, Leggings or Tights
If you are an adventurous type, then choose a loose dress in breathable material, such as a jersey or natural cotton. Many tunics from www.fillyflair.com even come with handy pockets, that can keep your essentials on hand. Pairing your tunic with comfortable jeggings will help keep you prepared for any spontaneous adventures that may come your way.
Even for the not-so-adventurous, having an assortment of leggings, jeggings or tights to pair with your tunic will prove to be so useful that you won't want to wear anything else with them. Slip-on a pair of heels with your tights and tunic, and you can easily transition from day mode in the park tonight mode on the town.
For the Evening Out: Heels
If you are looking to add a little flair to your tunic, pair it with heels to complete the ensemble. And yes, even flat pretty sandals or pumps will work if heels are not your thing. The best tunics to wear out at night are floaty, party tunics or a simple straight-cut tunic to suggest elegance and style.
For the Office: Tailored or Waist Belt
If you want to be comfortable in the office, you can opt for a tailored tunic to look professional while still being comfortable. The best tunics for your workwear are the longer, knee-length tailored tunics. If you do not have a tailored tunic, then you can simply use a waist belt to cinch in the waist. If you live in a colder environment, you can then pair this with winter stockings and a pair of boots. If your workplace permits, you can even pair this with a pair of jeans and boots. If you are looking for a few different tunics to wear at the workplace, look for tunics that have nipped in waists, simple designs and patterns, and quality material and fabric.
For the Errand run: Cardigan and Straight Leg Jeans
This can also be paired together for your everyday attire. Tunics with skinny jeans, ankle boots, and a cardigan go well together. This can also be the best outfit for a day where you could be doing everything from taking the dog for a walk, work, shopping, or picking up the kids from school. Opt for a sleeveless tunic if you pair it with a cardigan- as long as the weather permits.
The dress tunic can fit in with every style, and every wardrobe- simple embellish and dress it up according to your own taste.