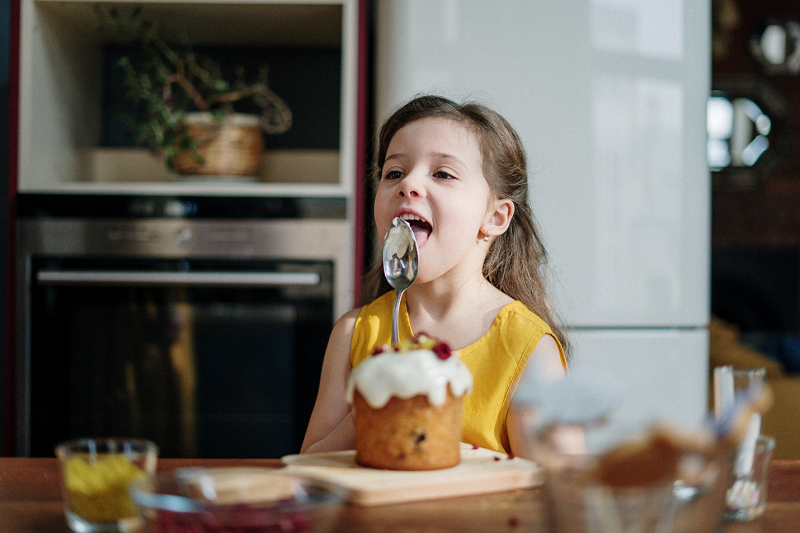 Health is one of the biggest blessings in life, as it enables us to cherish our precious moments. When we are physically fit, we can perform at our optimum levels in our personal and professional lives. In the same way, psychological health helps us remain upbeat and have a positive attitude in life. When we speak about wellbeing, then individuals, as well as families, need to pay attention to their health and fitness.
It seems particularly true during the COVID-19 lockdown when everyone's health appears to be at risk. The confinement has affected kids and the elderly the most, making them stressed and lethargic. As the restoration of normalcy is not immediately possible, it is imperative to take a few steps.
This article will list out some ways to provide your kids with a stimulus and inspiration to be healthy and well. You can incorporate some fresh changes in their life to make their routine productive during and after the lockdown. So, let's start.
1. Arrange a Fitness Activity
Arguably, there can be no better way to utilize the available time by indulging in some activity and form of fitness. While jogging is not quite possible inside a house, running on the treadmill is. Likewise, you can engage your kids in karate classes through online tutorials. You can do so in a small space and minimal equipment.
Moreover, you can choose puzzles and mind games as a fun activity for your kids. It will boost their mental health.
2. Transform Their Diet
Diet is the single most important factor to consider for wellbeing, so it is time to enrich your kids' diet. The smart way is to include some healthy elements in their regular and routine intake. The right blend of vitamins, folate, protein, calcium, carbs, and fiber will keep them healthy in the longer run. The natural sources include fruits and vegetables, coupled with some shakes and non-carbonated drinks.
You may also want to add an energy drink in the diet, but be sure to read the labels to identify the ingredients. Some supplements may offer a health boost but are not beneficial in the long term.
3. Enhance Their Creative Side
To keep your kids healthy, it is essential to pay attention to their psychological side too. If you want to awaken the creative side of your kids, then perhaps this is the right time to lift the cover over the canvas and the brushes. You can take some prints of their favorite images and put them up for a drawing. These images could be of the superheroes or the scenic spots, whatever your kids like. To make it enjoyable, you can announce rewards for accurate and creative paintings. This activity will sharpen the artistic skills and abilities of your kids and will allow them to think freely.
4. Go for a Brisk Walk
When it comes to being healthy, then there's nothing like a walk or a good jogging session. The right way to involve your kids in this activity is to do it together. What makes it more interesting is a reward system to encourage to walk or run greater distances. In the lockdown, it may be difficult to go for a walk as usual. So, you may head to the nearest walkway or street to your residence to indulge in this activity. For keeping your kids healthy and refreshed, it is essential to do brief walks whenever possible.
5. Let Them Relax
No fitness routine or vigorous exercise can yield the desired result if it is not coupled with some sort of rehabilitation. So, it is good to take a break every once in a while. And do what makes you relaxed and reenergized. For the children, there can be nothing more fun than to connect with their long-distance friends and peers. It is also essential to allow your kids to play videogames as much as they want as doing so will keep them going.
Videogames are not just good for reflexes, but these are necessary to prevent monotony. It is good to keep a watch on the kids, but it is also essential to allow them to be themselves some times.
The Takeaway
Keeping your kids healthy and inculcating some productive habits in them is not an easy task. It requires constant and consistent efforts to make healthy activities part of your life. It is ideal to utilize this lockdown time to engage your kids in fitness activities and enrich their diet. It is imperative to take part in indoor activities as well as some occasional brief outdoor walks and exercises. A few changes in the routine would yield significant benefits during these testing times as well as in the years to come for your younger ones. Happy Parenting!