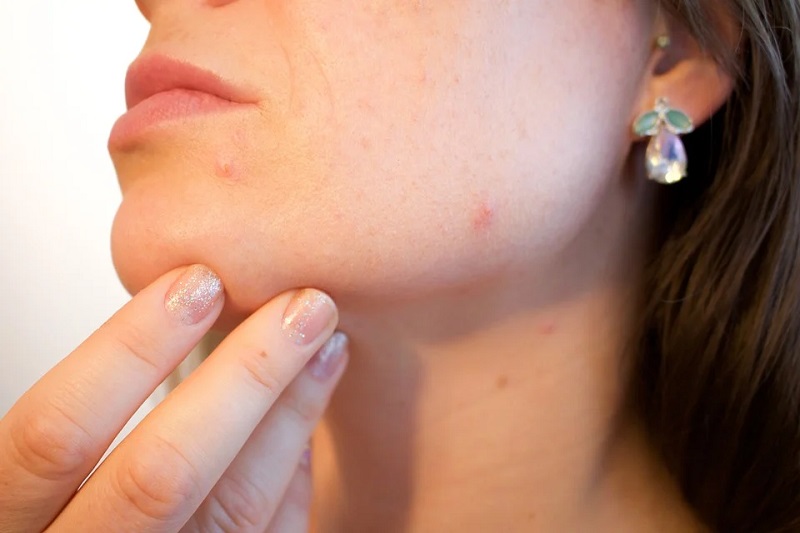 Taking care of your skin is essential not just for aesthetic reasons but also for health purposes. Living a healthy lifestyle also requires good skincare since your skin is the largest organ in your body, thus acting as a protective barrier against infections. Fortunately, skincare products have evolved significantly over the years, with many innovative ingredients making their way to the beauty market.
Acne and breakouts are perhaps some of the most problematic issues your skin can have, especially because they can cause discolouration. While it can be satisfying to get rid of a pimple, you are often reminded of it through the dark spots that may appear due to post-inflammatory hyperpigmentation. Having these marks for a long time can be frustrating, so products like the HYPERFADE Micro Dart Patch have been introduced to the market to target this issue.
What Are Acne Marks? 
First things first, it is important to understand that acne marks are not the same as acne scars. Dark or pinkish marks are not scars but merely a result of your skin's inflammation to disrupt its healing. These marks may look alarming due to the pigmentation, but you need not worry as they will fade over time and do not cause permanent damage to the skin. If you want to speed up the healing process, you can also read the tips below.
Conversely, acne scars are permanent and may be depressed or raised. They may be hypertrophic scars, keloids, or atrophic scars, all of which are caused by damage to the skin or collagen production. Scars typically result from pimples or breakouts that damage the tissue and leave indentations or depressions on your skin. Acne marks and scars are often mistaken for each other, but the main difference is that the former is temporary while the latter is permanent.
What Are Dark Spot Fading Patches?
Pimple patches first became popular back in 2015, and now, there are tons of variations available in the market to help the skin against pimples and breakouts. You can think of dark spot fading patches as the same thing, but with a different purpose! As the name suggests, these patches are designed to treat stubborn dark spots or unwanted hyperpigmentation that may linger after a breakout or pimple heals.
Most dark spot patches like the HYPERFADE Micro Dart Patch contain tiny microneedles, which are called micro-darts, to help the ingredients penetrate more deeply into your skin. The microneedles contain brightening ingredients like niacinamide, vitamin C, and kojic acid to speed up the fading process and leave you with glowing skin.
Similar to your hydrocolloid patches, dark spot patches are easy to apply. All you have to do is place them on dry skin in the area that you want to treat. However, take note that these patches are specifically designed for post-acne use, so make sure your pimple is completely gone before using them. Pair these patches with your regular skincare routine, and you can expect to see improvement in your dark spots!
Overall, dark spot patches are perfect for post-acne hyperpigmentation spots that stubbornly stay on your skin. That being said, take note that these patches are designed for individual areas and not for widespread pigmentation cases. Likewise, make sure you thoroughly research your options in the market. If you have sensitive skin or some conditions that need to be addressed, it is best to consult with your dermatologist before trying out a particular product.