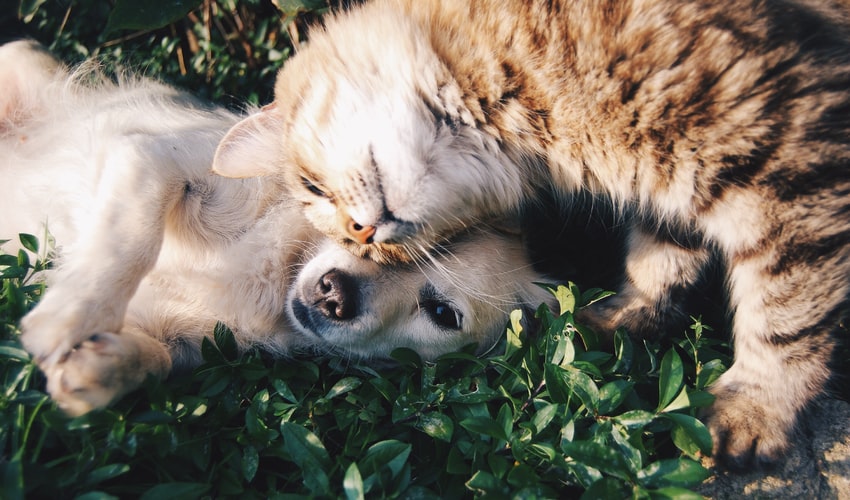 Caring for your pet is not just limited to showering them with affection and attention. It also entails a meticulous perspective on the products you use to cater to their needs. More importantly, it also requires scrutiny of where you source your pet's necessities and items for leisure.
Take a quick look at every online pet shop in Singapore. Several business owners have shifted their operations online, following the social distancing protocols to prevent the spread of COVID-19. Singapore, or originally called Singapura, means lion. Located in Southeast Asia, the small, 724.2 square kilometres urban country is currently home to over 5.8 million residents. The country also has a staggering 92% of homeownership due to the subsidized residential areas provided by their government. With more people having a steady roof over their heads, more residences own and live with their pets.
Enumerated below are pro-tips on how to find an online pet supplies shop that adheres to your budget and, more importantly, to your desire to give your beloved pet the safest and best products you could offer.
Consistent and Real-time Customer Assistance
Fast and reliable client assistance on virtual shops is possible by using different communication channels such as live chat and email support. Authentic digital pet shops must have chatbots or support agents stationed and ready to answer customer queries, especially during the shop's business hours. Genuine businesses are committed to assisting all online store visitors, regardless of whether they are loyal customers or new prospects showing interest in purchasing.
Fresh Products
Fresh products, especially food for your pets, are an extremely crucial sign of a dependable pet shop. It reflects how attentive and knowledgeable the owners are of their products. If they tend to sell expired pet food, this is an indication that they care less about their customers' well-being and are more interested in the monetary aspect of running a pet store.
Extensive Knowledge About Different Pets' Needs
Cats and dogs are not the only animals domesticated and turned into a part of a family or household. Unless the shop's name or 'About Us' section strictly indicates that they are only catering to a specific group of animals or pets, offering limited products and background on caring for pets is a sign of incompetence. It is expected that people who put up online pet shops are fellow animal lovers like you. Thus, it is part of their job to know and understand the individual requirements of each pet.
Warm and Friendly Nature
At times, it is not just the range of products that will entice you to buy from an online pet supplies store. The determining factor also involves how the shop owners communicate with you and provide additional info about their products. If you feel that they are rude or cold, then perhaps you can continue your search and find a shop where you feel more comfortable raising your queries and interacting with the business owner. You want to purchase from shops that support animal welfare and are passionate about helping their customers, like every pet shop in Singapore. Don't waste your time with robotic-like entrepreneurs with little to no regard for the population for whom their products and services are designed.
An Abundance of Positive Reviews
Check out the reviews on the shop's website. Are there more happy customers than angry ones? Are the previous customers satisfied with the service? What are some of the most common frustrations of past customers about the pet shop? Have they encountered any issues with their orders regarding the items delivered, shipping costs and time, and product availability? All of these weigh greatly over whether an online pet store is a legitimately operating business or not.
The next time you seek the best place to buy your pet's needs online, consider the pointers listed in this blog.