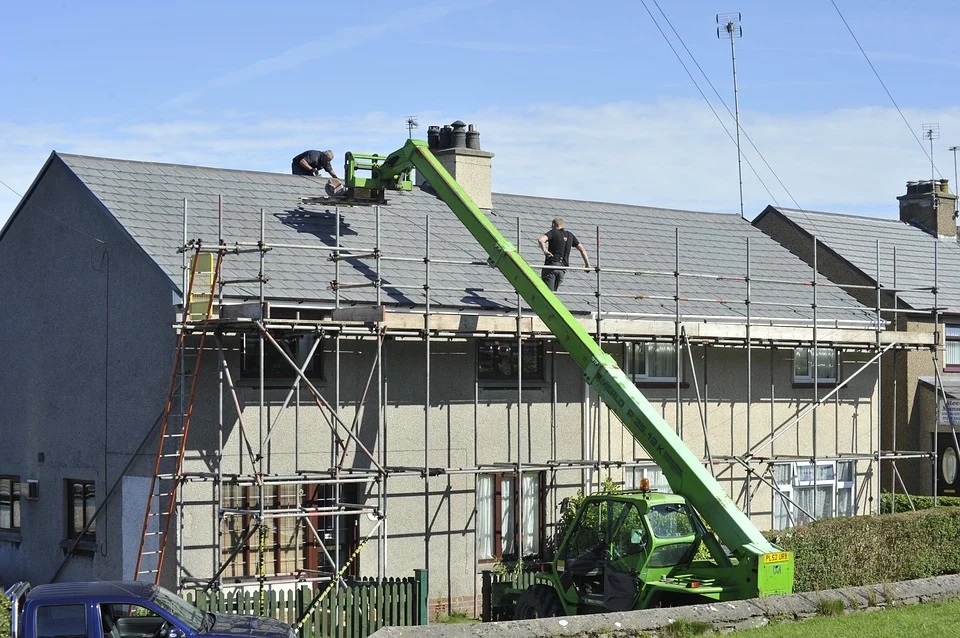 No matter the size and type of a project, working at height is a serious matter. Materials, equipment, people, and all other moving parts have to be safe. For this, you need a reliable scaffold to hold everything in place. Scaffolding can provide the right support for the workers, whether it is a large-scale construction project or a small roof or loft renovation.
When Do You Need to Use and Install Scaffolding Equipment?
Extensive Projects: When you need many people to work on a project simultaneously, scaffolds can move everyone around conveniently and safely. Scaffolding can function as a manoeuvring platform, reducing the risk of dropping tools and materials, as workers pass them from the ground to a height and vice versa.
Long Job Duration:If you have a one-day project, you may not need to use scaffolding, considering that its installation and dismantling require some time. However, if the job would take many days or months to complete, it is best to have scaffolding at hand. Besides giving a safe and secure platform, scaffolding can also protect unfinished equipment and projects, such as a loft or roof, from harsh weather.
What Projects Require Scaffolds?
Property repairs, demolition, and construction are activities that need scaffolding to carry out and accomplish the job. Scaffolds are available for hire or purchase, whether for commercial or residential properties. These are some of the projects that need scaffolding for various purposes:
Building Inspections: Qualified inspectors carry out this activity to assess the building structure and safety. The work comprises inspecting different areas and levels of the infrastructure. Scaffolding is a safety platform that can help the building inspectors go as high as possible.
Gutter and Roof Projects: When the roof or gutter of a building or home is in need of substantial repair, the risk of accidents is high. The roof structure, loose tiles, or workers might fall. Installing scaffolds can help lower the risk by providing a secure platform and a safer work environment.
Window Cleaning: Commercial buildings, office establishments, and hotels have windows that require cleaning regularly. At a height, window cleaners are vulnerable to certain risks like a fatal fall. Fortunately, scaffolding can eliminate this frightening circumstance and allow them to perform their job with ease. With scaffolding equipment, even cleaning a 30 or more storeyed buildings can be done comfortably and safely.
Decorating and Painting: When doing decoration and painting at a property, sometimes it requires to work at a height and thus, increasing the risk of the project. To help ensure the safety of the decorators, painters, and other workers, the use of scaffolding is vital. Also, these people use many tools and equipment while working. The scaffolding offers a good surface to place these things.
Home Improvements: Property owners have a lot on their plates when it comes to projects that require installing a scaffolding, such as conversions, renovations, repairs, or extensions. When there is scaffolding available for the workers, reaching high areas and working there will be comfortable and worry-free for everybody.
If you have jobs or projects that involve the usage of scaffolding, it is best to hire or buy from a reputable scaffold company. It enables workers to provide you with quality and efficient results with no accidents along the way. Also, the use of scaffolding is in compliance with health and safety standards.