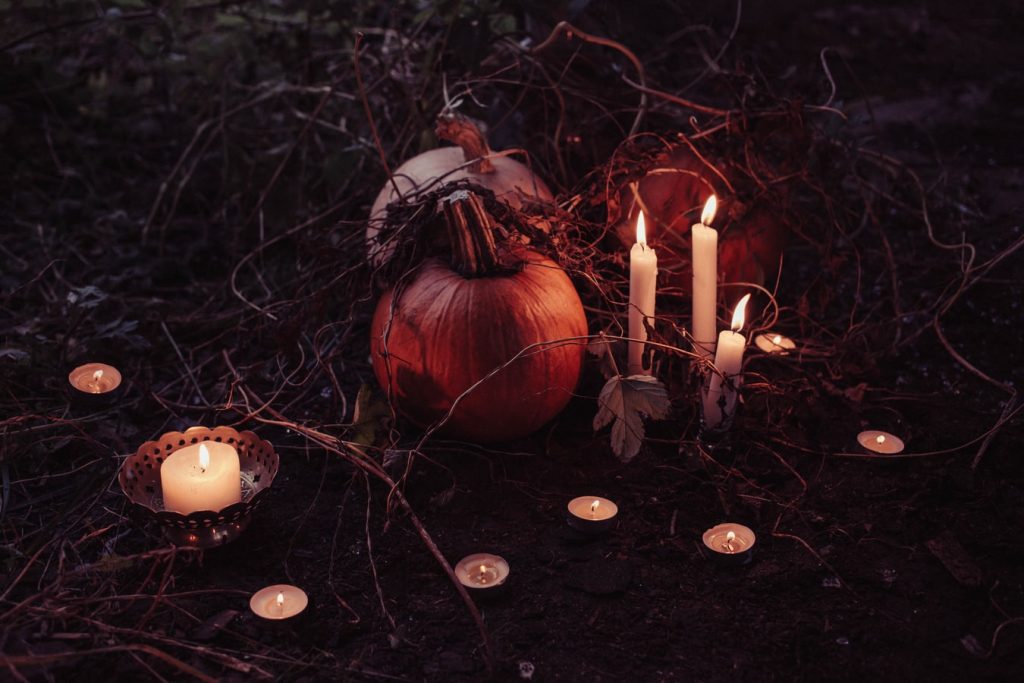 Halloween is one of the most popular holidays in the United States, and it's not hard to see why. With the opportunity to dress up, throw an epic party, and indulge your sweet tooth, Halloween is the perfect occasion to excite all ages.
Now, you may be thinking that Halloween is months away and that you haven't even started the summer break yet, and you'd be right. However, that doesn't mean that it's not too early to start making plans.
From purchasing decorations to planning party games to creating a spooktastic menu, keep reading to discover why it never too early to start planning for Halloween – plus, tips on how you can throw the greatest Halloween party of all time.
Save on decorations
By buying ahead of the Halloween season, you can save hundreds of dollars on Halloween decorations, allowing you to purchase bigger and bolder creations that are guaranteed to terrify your guests.
It is also a good idea to look out for coupons and promotional codes on Halloween decorations, with a Spirit Halloween Coupon enabling you to buy amazing quality Halloween costumes and decorations at a fraction of the cost.
Top Tip: Look out for end-of-season clearance sales with savings of 60% and more.
Time to pick a theme
Although you could just opt for a general spooky Halloween party, it is much more exciting to choose a specific theme, such as Monster Mash, Mad Scientist, Scary Movie – or you could even plan a Murder Mystery evening.
However, planning a themed party takes time and effort, so the earlier you start planning, the better.
Remember that once you have chosen your theme, you need to make sure that every element of your party ties in with it, including the decorations, food, and party games.
Top Tip: Make sure your theme fits your audience – if young kids are invited, don't go too scary.
Tie-down your guests
It's highly unlikely that you will be the only house in the neighborhood planning a Halloween party; therefore, if you want to make sure that your friends and neighbors RSVP for your bash, you are best off getting your invites sent out as earlier as possible.
Although paper invitations have always been the most popular option, more and more people are now choosing to send out e-invites instead. You may think that this screams laziness but, if you look online, you can find something amazingly freakish designs, or you could even choose to design your own Halloween invite.
Top Tip: Why not record your own video invite? Dress up the whole family and create an unforgettable visual invitation.
Perfect your makeup
You can find some pretty incredible Halloween makeup creations on social media in the run-up to Halloween, yet you may think that this level of artistry is beyond your capabilities. Fortunately, if you start practicing early enough and watch sufficient Halloween makeup tutorials, you will be a master by the time October 31st arrives.
Top Tip: Purchase skin-friendly Halloween makeup that is gentle on your face and easy to remove.