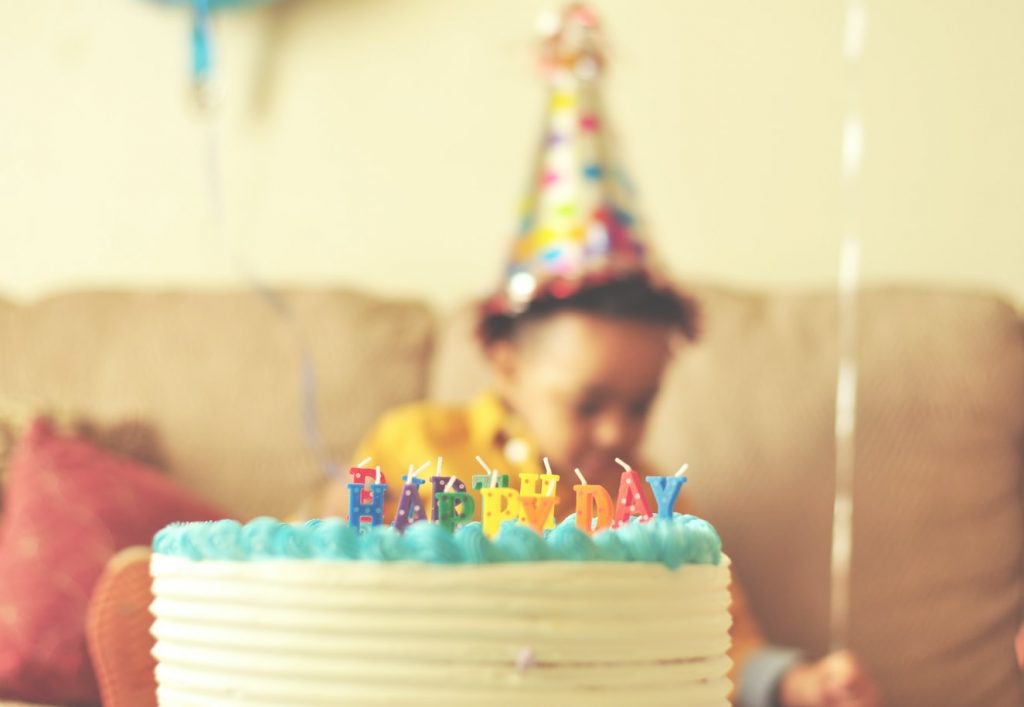 An average child uses toys worth $6,500 in their lifetime.
Toys are the common birthday gifts for children, but they are not the only presents available for children during their birthdays. The ideal gift should be unique, and it should also add value to a child's life.
This article will discuss seven fancy children birthday gifts, which you may consider for your child. Some of the gifts are universal, while others are specific for girls and boys.
Check them out.
1. Binoculars
Kids like to explore. Therefore, a great pair of binoculars would be an ideal gift for the kids above five years. With it, they will see the birds flying, airplane moving, and so on.
The binoculars for kids are not costly, and so, it would be a budget-friendly gift. Besides, the binoculars are durable and easy to operate. Do your research on the best binoculars sellers to get the best.
2. Bracelet Kit
A bracelet is an ideal gift for children who love arts. The kits come with many ribbons, strings, and child-friendly sewers. The children use small ribbons to make bracelets, rings, and any other pieces of jewelry they like.
The ribbons come in many colors; hence, the outcome is usually appealing aesthetically. As they make the bracelets, the kids will have fun and creatively pass the time.
3. Diary
A diary is a unique gift for girls. Unlike boys, girls like expressing their thoughts in written forms. A good compact diary will, therefore, be an excellent gift for your growing child.
There are many types of diaries in the market today. Choose the ones with a cartoon of baby-friendly themes. You may also customize the diary with your child's favorite color.
4. Floating Charm Necklace
A charm necklace is a popular piece of jewelry for girls. The necklaces are customizable, meaning that you can get the right necklace for your girl.
You will only need to choose the right material and design for the charm glass floating locket. You can also select the ideal color for your girl. They come at different prices, and you can, therefore, create a budget for the gift.
5. A Kid's Tablet
A tablet would be a unique and valuable gift for boys. The modern tablets for children have inbuilt games and helpful applications for kids.
Also, the tablets are not costly, and you can, therefore, plan a great birthday gift budget. Find out the best playing tablet for your child's age group and get it.
6. A Backpack
A backpack is another incredible gift for children above three years. The bag allows the kids to carry their toys, dishes, and other essentials well.
They can also use the backpack for school if it's decent and durable enough. Find out the ideal backpack for your child and surprise them on their birthday. Ensure that it is sturdy and easy to clean.
Consider the Age When Buying Children Birthday Gifts
The right gift should match the age of your child. If the kid is more than ten years old, it would be reasonable to buy educational gifts for learning, instead of a toy. There are many children birthday gifts, and so, you shouldn't experience challenges getting the best.
Our blog offers informative lifestyle blogs. We also offer useful guides regarding pets, finances, fashion, travel, children, etc. Please read them and gain more knowledge on how to handle the day to day issues.