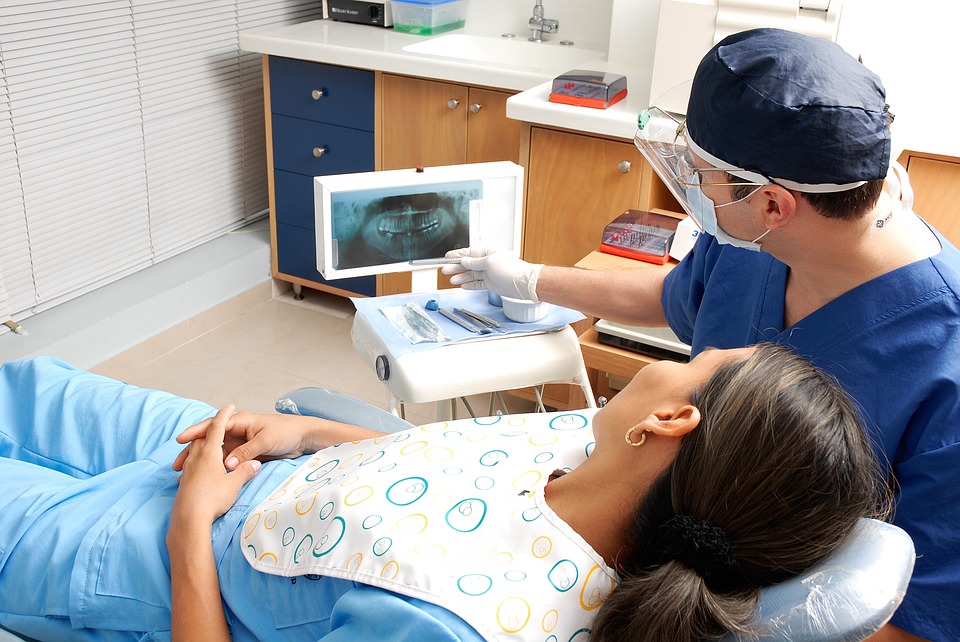 Everybody has ambitions to finish university and get a job that pays a decent salary, but it can be hard to decide on a career with so many to choose from. Plus, while earning a good salary is important, you also need to find a job you like so that you will be motivated to work as hard as you can. You probably want a career that has great progression opportunities and attractive benefits, but those jobs can often be the hardest to find. If you want a job that allows you to help people on a daily basis, you might be interested in becoming a dentist.
However, though being a dentist is very rewarding, you'll have to work extremely hard to land a job in this tough industry. You need to master the art of dentistry to perfection before you'll be considered for a position because dental practices need to know that you won't make any costly mistakes. In addition, you need to find a good dental recruitment agency to help you secure a job, and that means searching for a well-connected agency that has lots of industry experience.
Many aspiring dentists utilise the professionals at First Point Recruitment to help them land their dream job because it's an agency that has helped thousands of graduates over the years, and they can do the same for you. Below, this article will take a look at some of the steps involved with becoming a professional dentist.
How to Become a Dentist
There's no doubt about it, becoming a dentist is no simple task, but it's a very rewarding career if you're willing to put in the hard work. Here are some things you'll need to do in order to become a qualified dentist.
Study dentistry at university – If you're reading this article, you might already have finished school and now be looking for a great university. You need to make sure you give your all to your university studies because only the very best graduates have what it takes to become dentists. You might need to gain a master's or a doctorate depending on how far you want to go in your career.
Become an apprentice – After you've finished university and gained the required qualifications, you'll need to prove your worth by becoming a junior dentist or apprentice. Once you've shown that you're competent, you'll be able to start looking for more senior positions.
Live your dream – After years of hard work, you'll be able to become a fully qualified dentist. If you work extra hard and become a recognised professional, you may one day be able to open your very own practice.
Finding the Best Jobs
You'll definitely love your career as a dentist because you'll be helping dozens of people on a daily basis. It'll take a lot of hard work to get there, but you can become a qualified dentist with dedication and time. Make sure you utilise a dependable recruitment agency to help you find the best jobs.