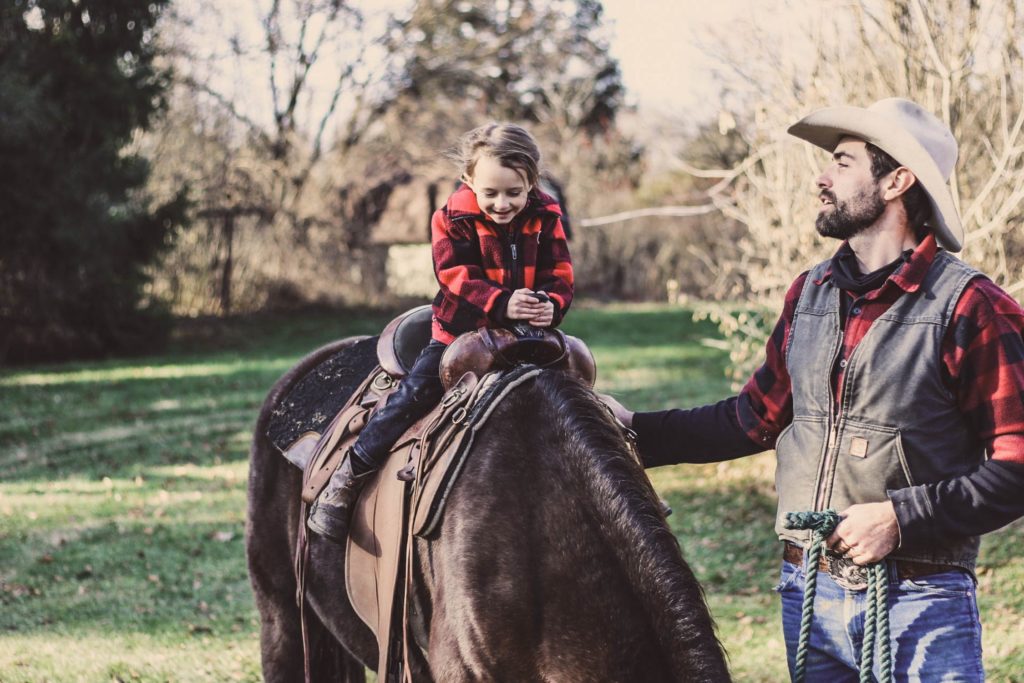 There are no such things as perfect parents; we will all have days where we feel as though we have failed, and there will always be times when we wish we had done things differently. You shouldn't panic, however. There are many ways to be a good parent or even a great parent. When you're the best parent you can be, those bad days won't seem quite so bad because you know that there will be plenty of good ones ahead. So here are just a few of the ways that you can be a fantastic parent and someone that your children look up to.
Set Limits
Being a good parent does not mean letting your kids do whatever they want and not giving them any boundaries. Although you may feel like you are restrictive, giving your children limits is one of the best things you can do for them. Remember that children love to have boundaries because the world can be a strange and confusing place; boundaries help them to make sense of it.
Although limits are good, try not to make them so strict that your children are unable to express themselves. They need to be able to discover who they are and what they enjoy without being told, and they need to work out how to be independent too. That means letting your children do what they are capable of, even if it's difficult for you and even if you desperately want to help them out.
Be Good To Yourself
If you want to take good care of your children and set a good example, you need to be good to yourself first. Neglecting your own health is not going to help your children in any way and, should something happen to you, it could affect them negatively for many years to come. So you need to make sure you get enough sleep and eat a well-balanced diet. Exercise is also a good idea – perhaps you can find a sport or hobby to do with your children? Sometimes it takes some professional help to get you back on track if you haven't been taking care of yourself. If this is something you are familiar with, you may look into alcohol rehab centers, for example, to help you work through any issues you have.
Have Quality Time
Often the only thing that a child will want from their parents is their time, so carving out some quality time with your kids can really help you be a great parent. This can be as simple as playing with your children, whether that be outside in the yard, in a playground, or playing a board game or something entirely made up in the house. Reading together is another great way to spend quality time with one another. When your children are little, you can read to them, and as they get older they can read to you – or you can both read your own books snuggled up together. Whatever you do, making memories for your child to look back on with fondness is a wonderful thing to do.