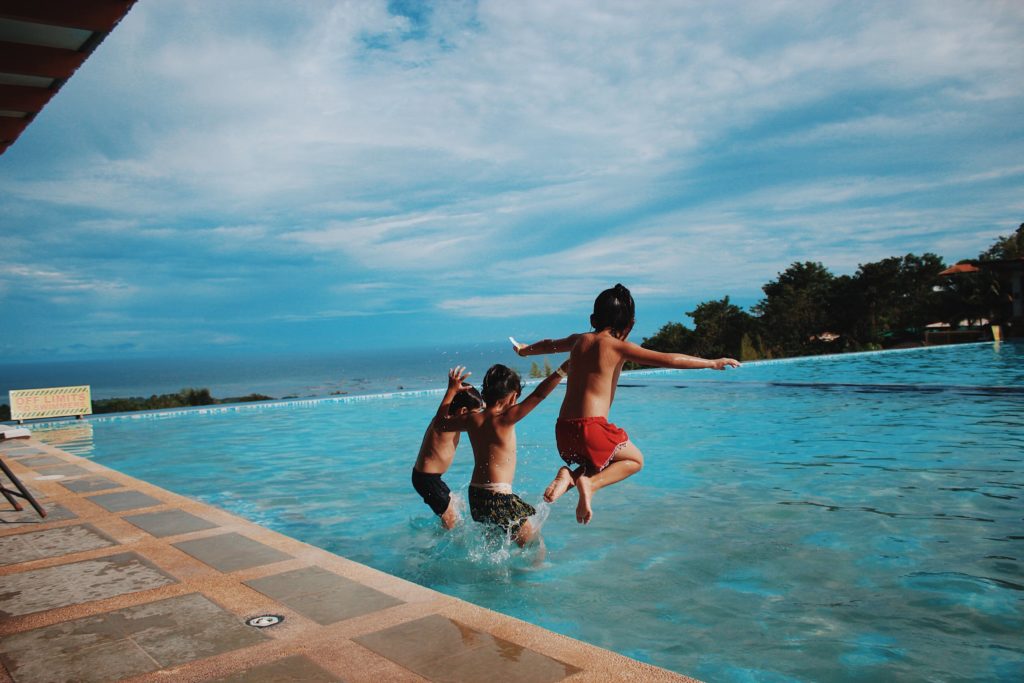 It can seem like an extravagance to spend money on a luxury hotel when you have your children with you, so why not save your dollars and go for budget accommodation? There are pros and cons to each choice, but if you normally only go for the economical option, it's worth considering some of the advantages of going for a more high-end standard of accommodation. Rather than just fixing on the cost, think about the other factors that could play a role in making your vacation special.
Luxury
A five-star hotel like one of the hoteles de 5 Estrellas en Acapulco, or a palatial cabin with waiter service are great ways to live when you're away, and as adults, you and your partner will be able to appreciate the luxury and high standards of the rooms, service and facilities. You might think this would all be lost on your kids though, who will take very little notice of whether their sheets are Egyptian cotton and be far more interested in finding out if there's room to play dinosaurs or if there are any other kids staying there. So why would you consider luxury?
Well, it's your holiday too, so being able to enjoy the benefits of more exclusive surroundings, excellent cuisine and the accompanying levels of hospitality, can make the trip more special and more relaxing for you. You'll also have fewer worries, as with such high standards and a reputation to maintain, safety and hygiene will be a top priority.
If you are concerned about the kids running amok in the hallways, or waking other guests up when they start crying, try to put your concerns aside. If the hotel isn't able to cope with children, they wouldn't have accept your booking, and wherever you stay, the kids could still cause a disturbance to other guests. In a high-quality hotel, noisy children are probably less likely to wake anyone else up anyway, because the walls will have better soundproofing!
Economy
Because it's cheaper, you can feel you don't need to worry so much about the noise, or if your toddler draws a self-portrait on the wall with his crayons. The truth is, other guests are just as liable to get put out by noisy kids in a budget hotel as a five star one. If there's any damage you'll still have to pay for it, wherever you are. You could also be missing out on the entertainment and activity opportunities a better quality hotel may offer. While safety and hygiene legislation should be adhered to by all levels of accommodation, you won't get the same quality of food and your rooms are likely to be smaller and less well appointed. If you've got a small room with not much space for play, it can result in the kids getting bored more easily, and that's when the whining starts.
There are hotels and resorts all along the scale between the economical and the luxurious, so you could aim for somewhere in the middle – not so expensive, but better facilities and higher quality than the cheapest places. If you aren't sure what would be best for your family, have a good look at online reviews to see if they can help you make your mind up.