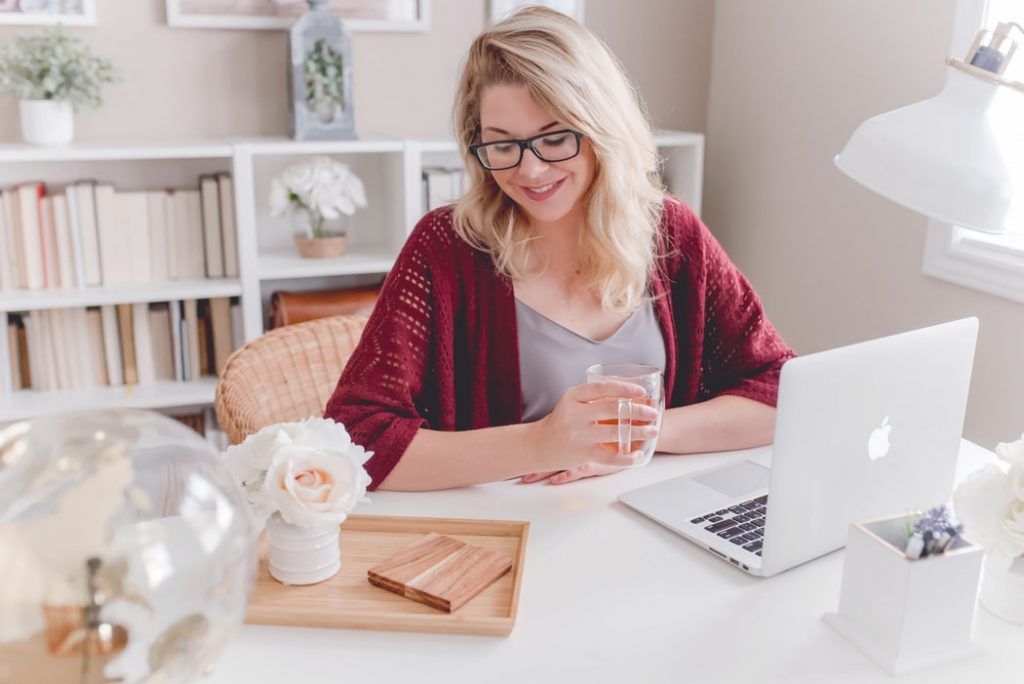 Are you thinking about starting a home business? This is something which many parents are now doing, and it is easy to see why because it allows you to have a stream of income while still being able to stay home and look after the kids. This can give you a great work-life balance, and many people find that starting their own company can be good fun and highly rewarding. It does also pose a few unique challenges, so here are a few tips to succeed with any home-based business, which will hopefully allow you to enjoy all the benefits that this can bring.
1. Separate Personal & Professional Life
One of the biggest challenges that running a home business presents is separating your personal and professional life. You need to have a dedicated area in the home purely for work, to keep the same schedule each day, and to avoid distractions while working. If the kids are home, then you may need to supervise them, and you might want to consider having a more flexible schedule (one of the perks), but it is a good idea to generally start and finish at the same time each day.
2. Create A Strong Brand Identity
As a small business, you will want to stand out from the crowd so that you can stick in the mind of the consumer, and the best way to do this is with a strong brand identity. You can then have various marketing materials made up and save money on this with the use of a Vistaprint promo code. This could help you to make business cards, promo products, labels, stickers, branded clothing, and anything else which will help to reinforce your brand identity and stand out.
3. Have A Strong Online Presence
No matter what industry you are setting up in, it is important that you have a strong online presence, so people can find out more about your company and buy your products/use your services. You should have a professionally-designed website, presence across the main social media channels, and then make the most of the digital marketing services available to create a strong presence online. There many simple ways you improve improve your social media reach buy using services such as a hashtag generator or uploading content more frequently.
4. Humanize Your Brand
In today's day and age, it can make a huge difference if you are able to humanize your brand. You will reap the benefits if you make a connection with your target customer. People have been used to dealing with much larger organizations where there is no human contact at all. Therefore, when you can humanize your company, it will help to build relationships, encourage customer retention, and help you to attract new customers. You can do this by including information about yourself on the website, by writing all content in the first person, with handwritten thank you orders and by making customer service a priority area.
It is understandable to see why so many parents are starting businesses that they can run from their own home. This can bring many benefits and rewards to your life, but it can also be challenging as it is very different to going into work each day, so, hopefully, these tips will help you to find success.