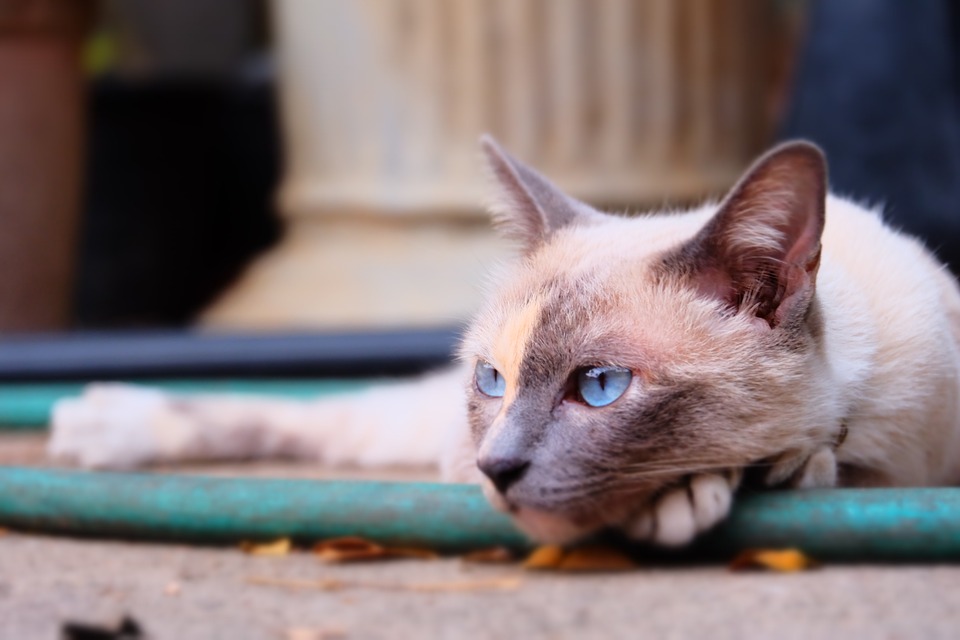 When shopping for gifts to give cat lovers, consider giving back for a cause. There are several online shops run by groups that work for the welfare of cats. Consider purchasing over sites that need financial assistance to feed cats, provide shelter for stray cats, and seek a loving home for them. You can also support brands that give a toy or food to shelter cats with every purchase.
1. A loving cat memorial
For a cat lover, saying goodbye to a feline friend can be as painful as losing a family member or a confidante. When you learn about the passing of a friend's cat, consider giving a gift in memory of the cat. A limited edition memorial bracelet can be a way to express sympathy over their loss.
You can also create a collage using photographs of the cat owner and the loving feline. A hand-crafted angel sculpture lovingly embracing a cat is also a wonderful way to treasure memories with the feline buddy.
2. Cat rescue
If you can, volunteer some time at a pet shelter feeding and playing with shelter cats. You may also learn how to care for kittens as well as senior cats. Your friend will surely be delighted to know that you volunteered or even adopted one of the senior tabbies or kittens.
If caring for a cat in your home is too much of a responsibility for you, there is still a way you can help in the efforts of rescuing cats. Second Chance Movement™ Necklace is a lovely accessory for cat lovers. They can look at it and know that you cared to save cats in high-kill shelters. Every purchase of this necklace funds 5 miles of transportation of threatened cats to safe areas.
3. Cat activity mat
Consider looking into the replacement warranty of a product before you buy it. My Feline Buddy found a brand that donates activity play mats to charity when possible.The brand has a 100% brand new, never used, and never touched by a pet policy which gives the consumer peace of mind that the product is free from parasites that can be passed from cat to cat through products.
You may also be thinking of giving cat gear as a gift for the cat lover. So be sure to check out the same policy for a cat bed or pet kennel as well.
4. Cat toys
Giving gifts to entertain cats will surely make the cat mommy and daddy happy. Consider toys that will be challenging to our cats like food puzzles and multi-level cat toys. This should encourage mobility in cats and take their mind off boredom.
Some companies give a toy to a shelter cat for every purchase of their cat toys. The options are plenty. You can buy a feather wand with bells, a catnip-filled sushi box, and the list goes on.
You can also look into the daily essentials such as purchasing a bag of organic cat food. Some brands donate a bag of cat food to pet shelters for every purchase you make. Organic cat food is also something that cat lovers don't always buy due to price. Gifts like this will make not only our cats happy but shelter cats as well.
5. Cat donation
If your cat-loving friend has a favorite charity group for cats they support, it is wise to give a donation to such charity. Consider making donations on their birthday or on holidays as a gift. Several cat lovers ask for donations or volunteer time to a chosen shelter in lieu of birthday presents. Donations can also be made in tribute of a cat lover or a cat that passed away.