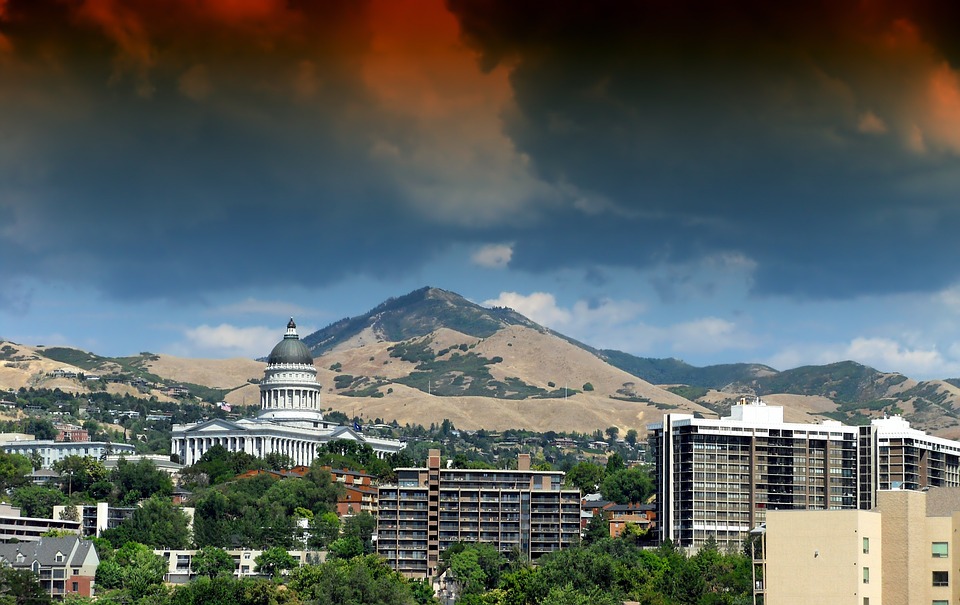 Are you ready for your big trip to the famous Utah slopes? Family vacations can be so much fun, especially when outdoor sports like skiing and hiking are involved.
While most of the time family vacations go off without a hitch, sometimes the unexpected can occur. Take for example, one family hit the Utah slopes, having a great time skiing and snowboarding. Then, the father was coming off the chairlift, and someone left a shovel out on the approach that he did not see. So as he exited the lift, he fell and broke his leg.
Talk about a fantastic family vacation coming to an abrupt end. The father is the sole provider for the family, and he cannot work now. Then to add to the tragedy, the surgery was pretty extensive to repair the injury leaving a costly medical bill to pay. It might be time for them to find Utah lawyers who can help.
Now with all this added burden of debt, and the father is not able to work for probably three to four months. The family is in a very stressful situation due to the negligence of someone at the resort.
The family has reached out to the resort, and they will not answer their phone calls. This is just adding to their mounting frustrations. It seems like these things happen to good people.
When a life-changing tragedy occurs, it is hard to know what to do and to make wise choices. Sometimes emotions take over, and all we can feel is rage or sadness from our situation.
Injury Preparedness
So what should the family do? They are at a loss for direction because of their overwhelming situation. Here is some practical suggestion if you are ever in a situation similar to this family:
Breath and do not panic
As soon as you can, have everyone you know write down as much as they can remember about what happened.
To help the injured person remember, ask them what happened right away and then write it down.
If at all possible, take pictures with your phone of the surroundings of the accident and the injured person.
If anyone else was around and saw the accident, be sure to get their contact information. If possible, get their name, address phone number, and email address.
When an injury accident happens to someone you know and love it is essential to not just think in the moment, but think of how to help them for their future. By collecting information regarding what happened from other people that saw the accident, that can really help in the future.
After the injured person is receiving treatment for their injuries, and in a stable condition, it is a good idea to call a lawyer to get some direction. Finding a lawyer that specializes in injury cases can help give guidance, so your future is protected.
Now back to the experience of the family we started this discussion with. The family followed the steps above. They called a local injury lawyer from the hospital, showed the pictures, and shared their written versions of what occurred on the ski slope. They also had a few contacts they shared with the attorney.
After consulting with the attorney, they decided they needed help with their situation. The attorney guided them and helped relieve them of much of the stress from the accident.
Recovery
When involved in an accident involving injury where we cannot work, it is easy to get caught up in thinking, "This is so not fair." There are a lot of things in life that are not fair that we cannot do anything about. But when we suffer from someone else's negligence, there is often a remedy that can make it fair.
It is good that these situations do not happen on most family vacations. In the unfortunate event your family experiences a mishap, there is no need to despair. Simply get the help you need from qualified professionals. Follow the steps above and be sure to document your situation well. Then get the help you need from a seasoned lawyer to make sure your family understands what you are entitled to.