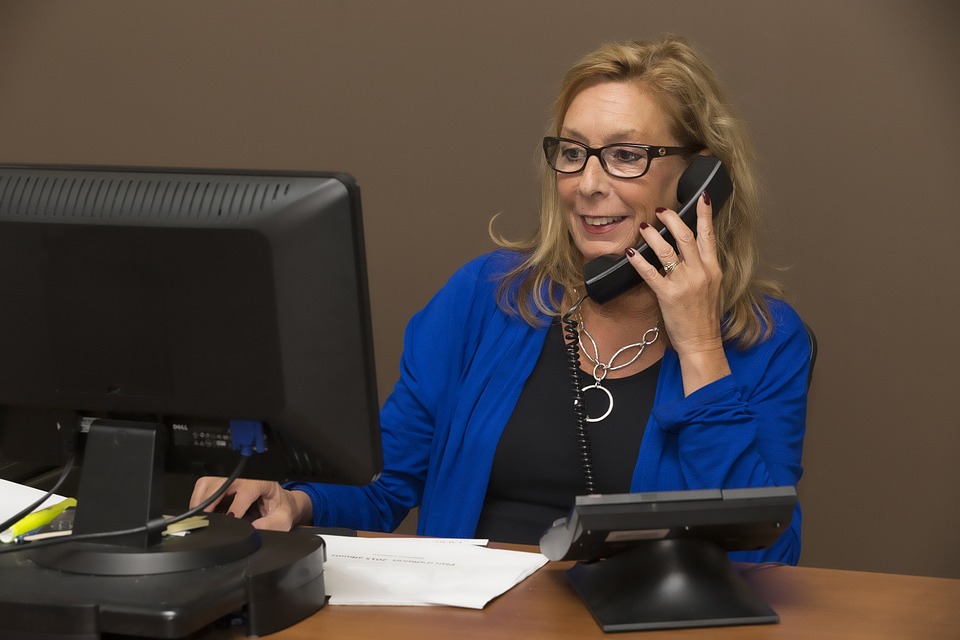 Regardless of what your small business does, keep in mind that voice communication is a crucial aspect of success. Your employees require a safe and effective way to communicate with clients, reach out to prospective customers, and conduct business. Setting up dedicated business landlines or a telephone system that's exclusive to your business can give numerous essential competitive benefits for your company, such as the following:
1. Easy Expansion
As soon as you've installed a telephone system, it'll be considerably easy to scale it up while your company grows bigger. Launching your small company with dedicated business landlines that fit your needs is one of the best ways you can do to regulate the costs during the crucial phase of your start-up. Then, once your business starts growing, you can move to a more massive phone system that can adapt to newer features and additional employees.
2. Lower Costs
If you're an owner of a start-up company or a small business, communication expenses perhaps constitute a major share of your budget. For that reason, it would be best if you move away from giving personal phones to your workers. Instead, you may use an integrated system of business landlines as it can help you cut down your expenses and make processing monthly telephone bills more manageable.  Moreover, setting up a telephone system in your company can help you monitor your monthly bills a lot easier. Plus, you can determine any problematic calling patterns easily as well. For instance, you'll know when a worker makes unauthorised personal calls during work time, etc.
3. Shared Resources
One of the most crucial benefits of employing a dedicated telephone system for your company is that the entire office workers can easily communicate. When a telephone system is present, it enables workers to transfer calls from one person to another. That feature alone can greatly help the business run more perfectly and smoothly.
Just think about how laborious it would be to let a co-worker from one area of the office go to another office room only to take the phone call. Then, try to contrast that situation with the ease of directly transferring a call to one person who can solve the problem or answer the question.
4. Advanced Features
Once your business plans to set up its telephone system, you'll be able to gain access to important features, which can make it simpler to manage your business and keep track of important clients and meetings. The majority of modern phone systems now include great features, such as automatic call forwarding, caller ID, and voicemail. These features can help all small businesses since they can forward an office phone to a pager or cell phone, making it particularly useful for hectic salespeople.
5. Four-Digit Dialling
In an environment without a phone system, workers usually communicate with other workers through shouting or using a sneakernet. That only means that once an employee wants to speak with another, they would be required to raise their voices or walk over to another person's desk.
If your company has installed an efficient phone system, employees can pick up their receiver and use a four-digit dialling method to reach another employee. They can also use this feature even when they call to another state or out of the area.