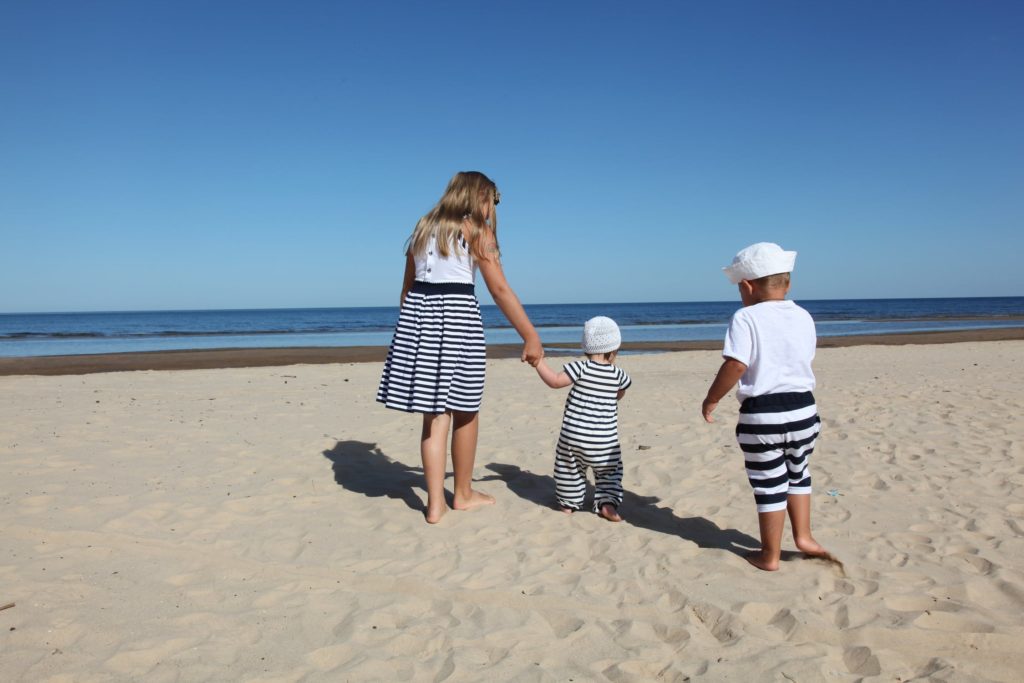 The summer vacation season is in full swing, and families all over are preparing for long days filled with fun and adventure with their kids. If you have a large family, this can often mean lots of budgeting and planning, to ensure the vacation money they have saved for all these months can stretch as far as possible.
Traveling does not mean breaking the bank, neither does it mean you have to stay overnight in shabby hostels or in a sleeping bag at campsites. The following tips will help you have the best family vacation on a small budget.
Consider Package Vacation
Package vacations are a great way to save money and come with many advantages. They can be considerably cheaper than booking flights and hotels separately and take the hassle out of planning the perfect family getaway. If you book a package vacation, you can expect a safe and relaxed time spent with your nearest and dearest. If you do experience any problems, you can simply contact the organizer, as they are responsible for most, if not everything. This includes accommodation, flights, transfer, and meals, and maybe also for any excursions. Most reputable organizers can deliver a quality service, security, and low prices.
Drive To Your Location
Driving by car can be lots of fun if you have a large family and it's a good option to save money too. You merely need to enter the destination into the navigation device so that you can plan the route you want to drive before traveling and consider possible alternatives. Remember that some navigation devices take routes that can get you stuck in traffic jams, and this is enough to bore the children, so try to find alternative ways to get to your location by researching on Google Maps and other driving platforms.
Remember driving can also be a big adventure, and weather conditions can be very sporadic, so you need a reliable and efficient car. If your current car doesn't look like it's up to the job of driving long distances, consider purchasing a nearly new Nissan from a professional dealership to ensure you find the right car for you and your family.
Use Price Comparison Sites
Using price comparison sites to find cheap flights will save you time, nerves and money. Furthermore, many travel portals and airlines send out newsletters with special offers. If you are planning a vacation soon, it may be worthwhile to subscribe to the popular providers to make sure you are notified of any upcoming deals or sales.
Book Early
The best time to book flights, vacation packages and hotels depends on several factors. Regardless of your mode of travel, there is the optimal time for each booking, usually known as the "early bird" time. It is usually around six to eight weeks before you plan to travel. However, it is also worth checking the prices in the off-season, in case there are significant savings to be had.
Choose The Right Destination
Contrary to belief, even during peak season; some destinations are very affordable. It's not only the common vacation spots that offer the best deals; there is an abundance of cheap package getaways to various hotspots in other countries such as Turkey and Morocco. So think outside of the box and explore off the beaten track.