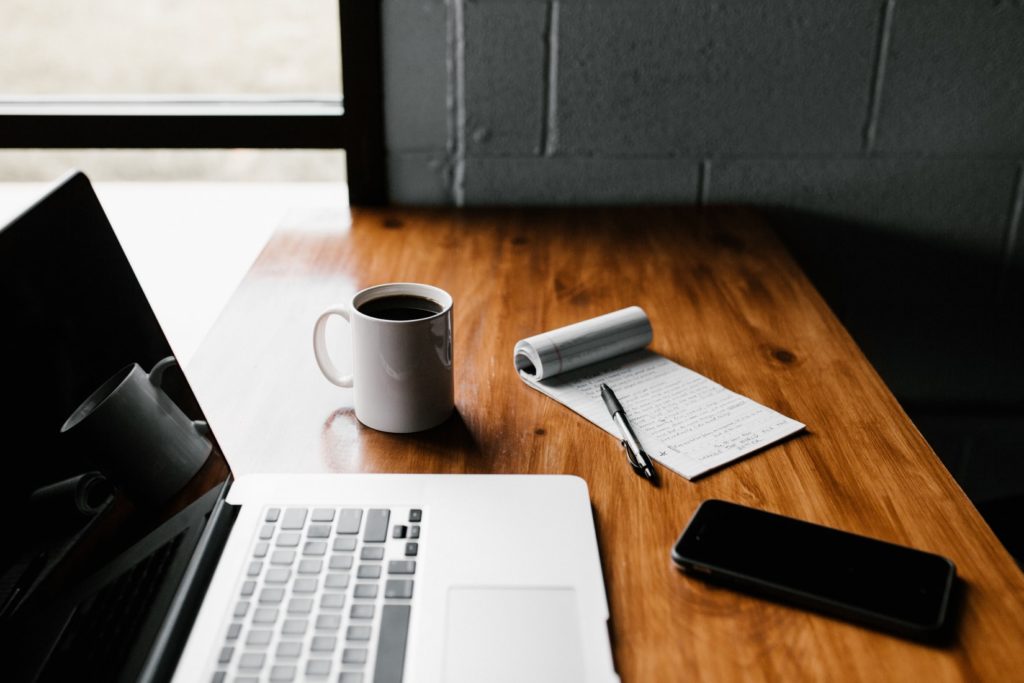 Source: Unsplash
Getting into your dream college is getting harder by day. Even with numerous colleges appearing throughout the country, the competition is only getting more contentious.
Some of the most elitist of colleges in the US are hitting records with their low acceptance rates. When you factor in the increasing number of international applicants, along with every student looking exceptional on their academic tracks, the need to stand out from the crowd is higher than ever.
It is evident that writing the admission essay is one of the most stressful tasks of the whole process. Even with the right topic, students struggle to land on the right narrating style. But with top essay writing service, you can be sure to have your essays prepared or edited by experts. Thus, you will have top-notch admission materials.
If you are still thinking about how to choose the topic, here is what the admission consultants have to tell you about it.
Uniqueness
Everyone wants their essay to be different, but when you are a teenager and have been trying to share experiences with your peers, it is challenging to dot on a unique topic.
Do not let that limit you. If you look past your academics, you can always take inspiration from your summer jobs, volunteering days or from your family.
Start by listing down all experiences, however silly you think they are. The admission council is not only looking for smart students. They are seeking diverse applicants who can bring more value to the table than good grades alone. So even a pleasant evening that inspired you could make for an excellent topic.
Do Not Rush
You do not want to keep the admission essay to the last minute. It is one of the most important papers that could decide the course of your life. Start thinking about the essay topic as early as possible so you will not have to settle for something at the last minute. Formulating the message and working your way through different tasks will take more time than you imagine.
Sign up for college newsletters in the early stages. This could give you more insight into the college you are applying to and their expectations. Always consider your application as a whole package. Better nor focus on individual parts. If you spend only a couple of hours on the text, the trained eyes of the admission experts will definitely pick it up.
Do Not Complicate It
Erica Curtis, a former admissions evaluator at Brown University, says that they were expected to read five applications per hour. It is explicit that you might be getting only a few minutes to convince the reader. Whichever topic you choose, it must remain focused. If your composition ends up being vague, it will not suffice to make a good impression.
Even if you are choosing multiple topics, the core idea has to be compelling enough to grasp attention. Remember that every admission officer has their own different expectations for the submissions. Trying to accomplish too much in one piece might not bring fruitful results.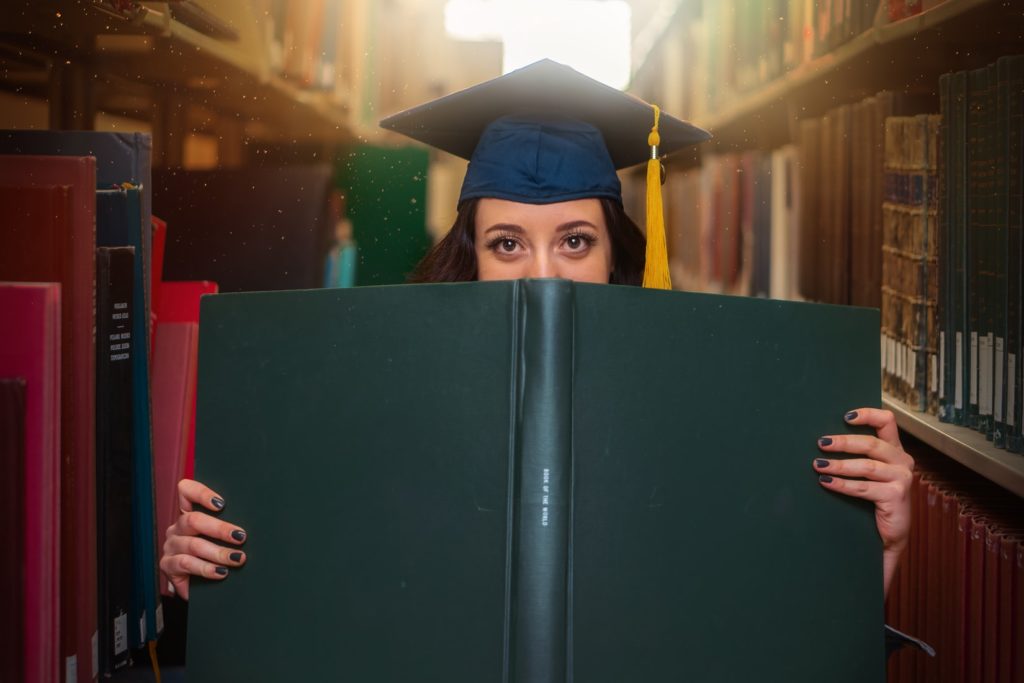 Source: Unsplash
You Don't Need to Be Perfect
The idea of being the "perfect candidate" often categorizes you as a "standard positive" in the admission file. This precisely is the one thing you do not want. On the contrary, you'd better stand out. You are much more than the test scores and extracurriculars; the essay is the window to show the evaluators your personality.
Use this as an opportunity to present what you can contribute, how you can bring value to the college, and what kind of a friend you would be for your classmates. Bringing in a bit of humor or even spontaneity could make the readers remember your piece.
Moments, Not a Life History
You have already included the transcripts, part-time jobs, and all details of extracurricular activities. It is an exceptional idea to choose a particular moment or even a small period of your life that has influenced you. No need to elaborate on how you performed in school. This part does not need to be about how amazing you are, but about what makes you who you are.
Wrapping Up
Revealing your imperfections in an essay might seem like a contradictory approach, but it is much better than writing a standard essay. It is supposed to shine a light on your life.
Spending enough time on it will help in composing a meaningful essay that will help you get a seat in the class.