Not everything is as easy as you might think. In fact, if you want to do well, you need to know all the small stuff to make the best choice. This rule also applies then we are shopping for lipsticks. There are a few ground rules about these makeup products and today I am going to share five basic ones. After that, you can be sure to buy the right lipstick and be confident that you made an excellent choice.
But before we head to it, check these superb Kohl's promo codes! With these coupons, we all can afford the best quality products and enjoy looking great and beautiful without over spending. So – enjoy!
Occasion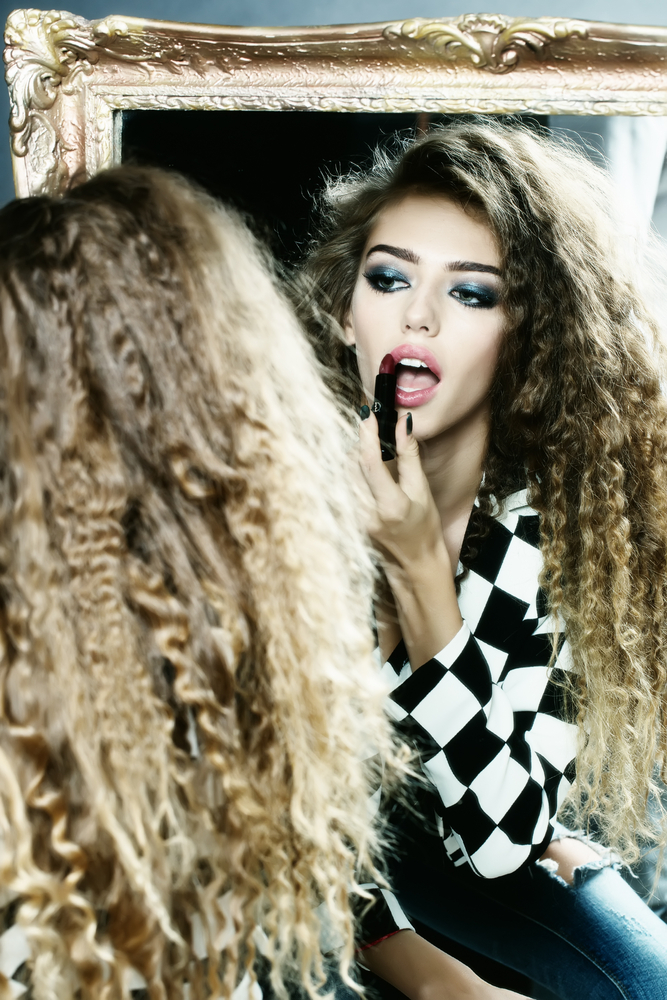 First things first. Before any shopping trip, you need to know for what event you are planning to buy lipstick. That might affect the color palette of your purchase. For example, if you are looking for a lipstick to wear at work, better choose more neutral colors that are close to your natural lip color. On the other hand, if you are looking for a lipstick to wear while going, an intense colored, dark and very bright shades are worth to choose. Just always keep in mind where and how you are going to wear that lipstick and then make a right choice.
Your Complexion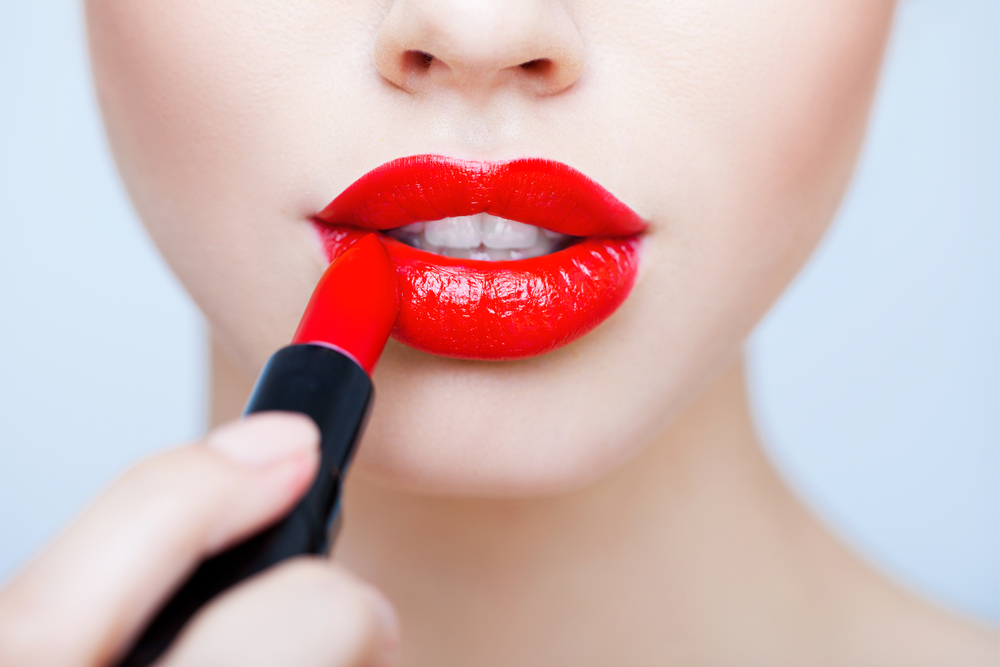 After deciding where you are going to wear it, you need to look at a mirror and to detect your skin complexion. That is also crucial since not all red shades work well on different ladies. For example, if you are pale, you should stay away from dark lipsticks – that will create a vampire look. Or if your skin is dark, a super light red lipstick will look odd on you too. So – know yourself a little bit better!
Ingredients
Another vital thing you need to take a better look at is the ingredients of your chosen lipstick. This is one of the most important things to check before you buy lipstick. It may turn out to contain few harmful ingredients that can cause much harm to skin and can also be allergic to you. So every time then you shop for lipstick, look if it has Parabens, Retinyl Palmitate, and Tocopheryl Acetate. These are the biggest no-no's in this case, and so you should avoid buying lipsticks that contain them.
If it is non-transferable
It is also critical to purchase a lipstick that is not non-transferable. In fact, such lipsticks will dry out your lips very quickly, making it look messy and not full at all. So – the next time you are reading about a lipstick, check if it is non-transferable or not. If it is – put that away and walk from the store. Nothing good ever works if you use such lipsticks since a good lipstick should moisturize lips, not dry it all out.
Types of lipsticks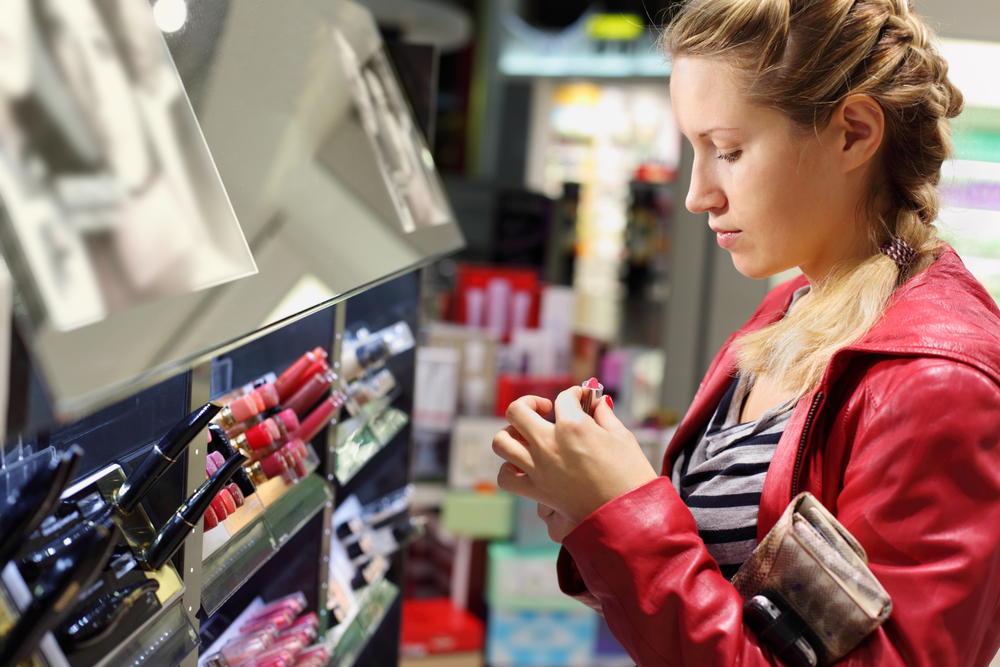 The last thing you need to know while choosing a lipstick is that there are at least three different types of them that works differently. There are matte, sheer or glossy lipsticks. Glossy or sheer finishes look best when first applied and needed to be reapplied more frequently and they are perfect for the evening. Matte colors are not shiny and can be a perfect match with a daytime look. They also last longer and bleed less but are less moisturizing to the lips. So choose the best type for you!