If you just moved into a new house or if your neighborhood reports a lot of home break-ins, you might want to consider installing some security measures to keep you and your possessions safe. Decorating your home might be a bit more interesting than investing in security, but since burglaries happen every day, security should be your top concern. To help you secure your family home, here are a few simple things that will provide you with sound sleep at night:
Upgrade your front door
Did you know that most burglars don't have to break in, but simply stroll in through the front door? Well, make sure you always keep them locked but also ensure your door frames are strong and hinges protected. Make sure your mail slot is small so that a person can't reach inside and unlock the doors. When moving into a new house, invest in new door locks—you never know if keys are circulating. Also, this allows you the opportunity to grab the best locks on the market. To further protect your front entrance, you can install a deadbolt (a fast DIY fix), add a strike plate and invest in a video doorbell.
Secure the windows
After front doors, windows are the second most-beloved entry point for intruders. If your windows already have latches, that doesn't mean you're secure because these are often not effective and every downright cheap and flimsy. Beef up the security of your windows with proper locks or key-operated levers. Other ideas that will make your windows unconquerable for burglars are impact glass windows or hurricane shutters, glass break sensors, window bars at bottom floors and prickly bushes planted right underneath the windows (landscaping can be a great deterrent as long as it's nicely trimmed).
Or, have your windows tinted with the help of Shady Biz Tinting to make your home energy-efficient on top of keeping your home safe.
Invest in a safe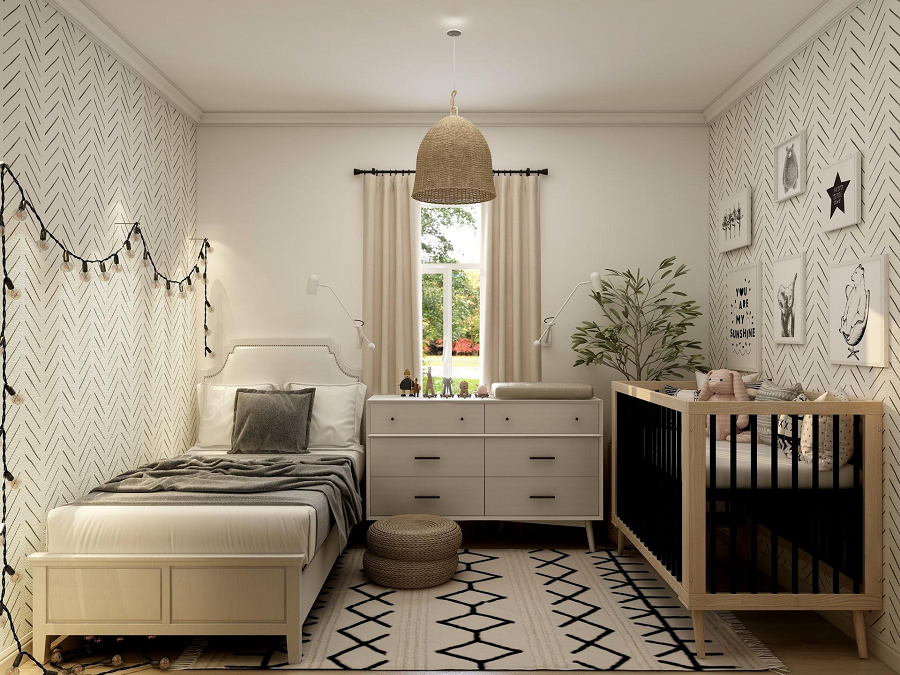 In case that burglars manage to get inside your house, make sure to keep your most prized possessions safe and secured. An in-home safe will hold your jewelry, cash and all important documents like bonds, contracts, etc. Make sure your safe is fire-resistant, waterproof and bolted to the floor so a thief can't simply pick it up and walk away. Another thing you can do is purchase home and contents insurance that protects you from theft among other things. With this type of insurance, the company will cover for loss or damage to your home and contents caused by theft, attempted theft or burglary, so you'll at least get some money back.
Install security cameras
How many of those YouTube videos of burglars being caught in the act have you watched in your lifetime? Approved and certified security cameras are a great way to deter intruders and even get justice on the court in case someone gets caught. There are security cameras that come in a complete home security system but you can also find models that work on their own. No matter which route you take, it's best to invest in cameras that come with a mobile app so you can always know what's happening at home in real-time and you can call the police if you notice something suspicious.
Keep your data secure
Your home can be breached physically, but it can also be breached digitally. We all keep most of our important data digital today, so in case someone hacks into your computer, they can get access to all of your personal and financial information. Plus, if you use home automation, hackers might be able to break into your smart home. For instance, if your smart home gadgets and your home security systems are connected to your Wi-Fi, a breach allows criminals to deactivate systems and access your house. But if you secure your wireless router, enable WPA or WPA2 encryption, hide your network, use a firewall, install antivirus and anti-malware programs and rely on strong passwords, your data will be much more secure.
Light up your space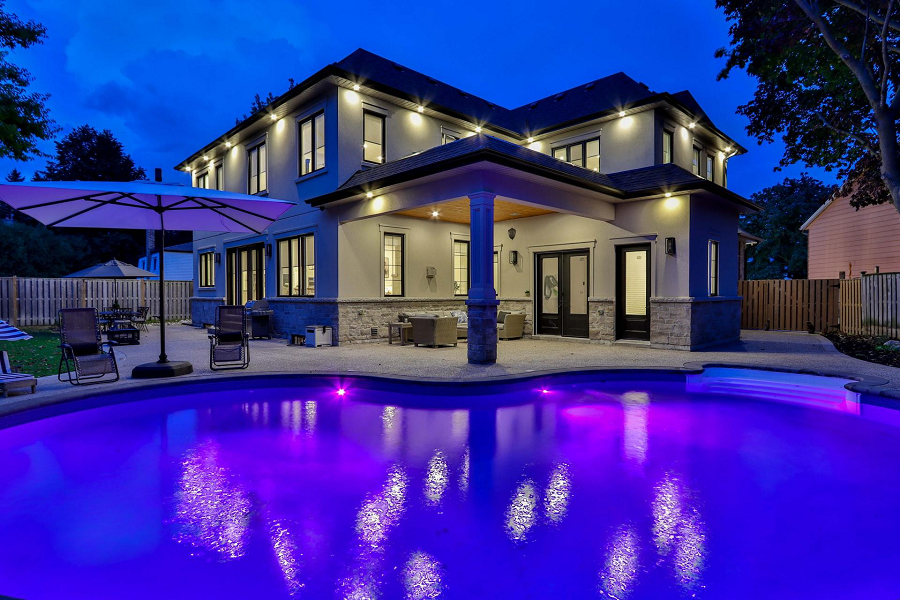 Burglars, thieves and intruders love to lurk in the shadows, so if you want to protect your home, invest in ample outdoor lighting. Installing spotlights around your front and back yard and putting up lights along paths and near the garage or other structures will deter any intruder. Something with motion sensors is the best solution because it can catch bad guys off guard. Proper outdoor lighting will not only make intruders insecure but will also show off your beautiful landscaping and minimize the risks of you stumbling over your garbage can on your way up to the door.
With these aforementioned steps, your home will be secured top to bottom and your family will be able to rest easy and enjoy their home to the fullest without worrying about safety.