Well, if you're searching for perfect anniversary cakes, chances are either you are about to celebrate a wedding anniversary or someone really close is about to do so. Either way, our heartiest congratulations to you! Anniversaries are a great reminder to renew your vows with your significant other and not to forget that this special day calls for the special things that you both want to relish together and make your anniversary day, a perfect one. And talking about special things, a happy anniversary cake is one of the most special ones. This constitutes to be the top-most highlight of your marriage anniversary day and you can't just simply order online any ordinary cake as a necessary formality. Coming back to the delicious bites, couples are often very choosy about their cake and regard to taste only selective things when it comes down to the whole cake cutting ceremony. To help you out, we've narrowed down certain points which can help you select the exact grand dessert of your evening and mark the anniversary moment, a legendary one.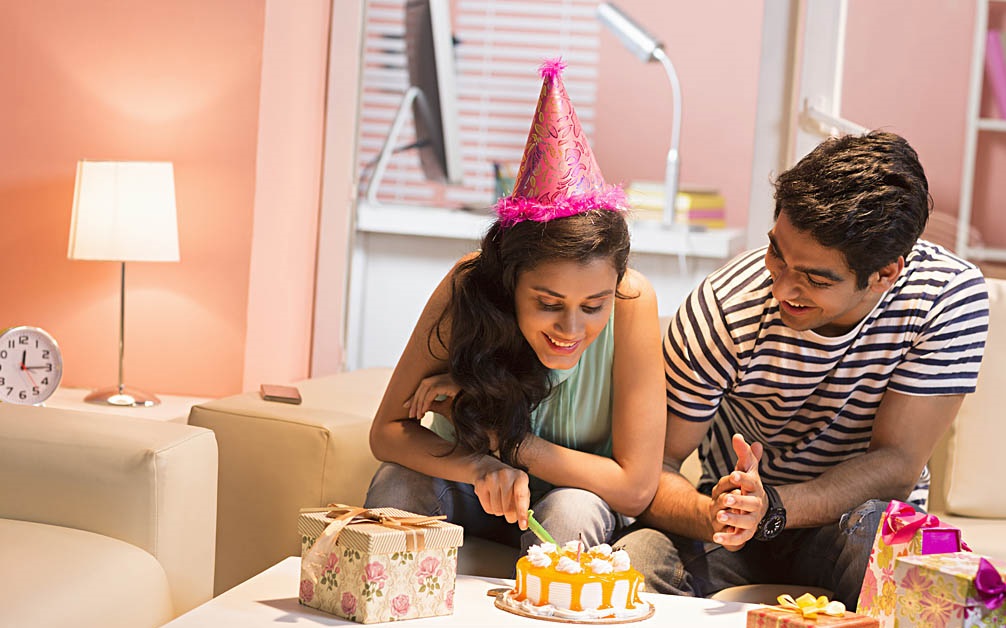 Favorite Flavor
While some couples might narrow down to a single favorite flavor, others might want a stack of all their favorite flavors underneath the dreamy-creamy layer. It's a flavorful day, one should never hesitate while selecting their favorite flavor and celebrate their love in a flavorsome way. You can even go out to explore the variant fun flavors following a tasty testing method.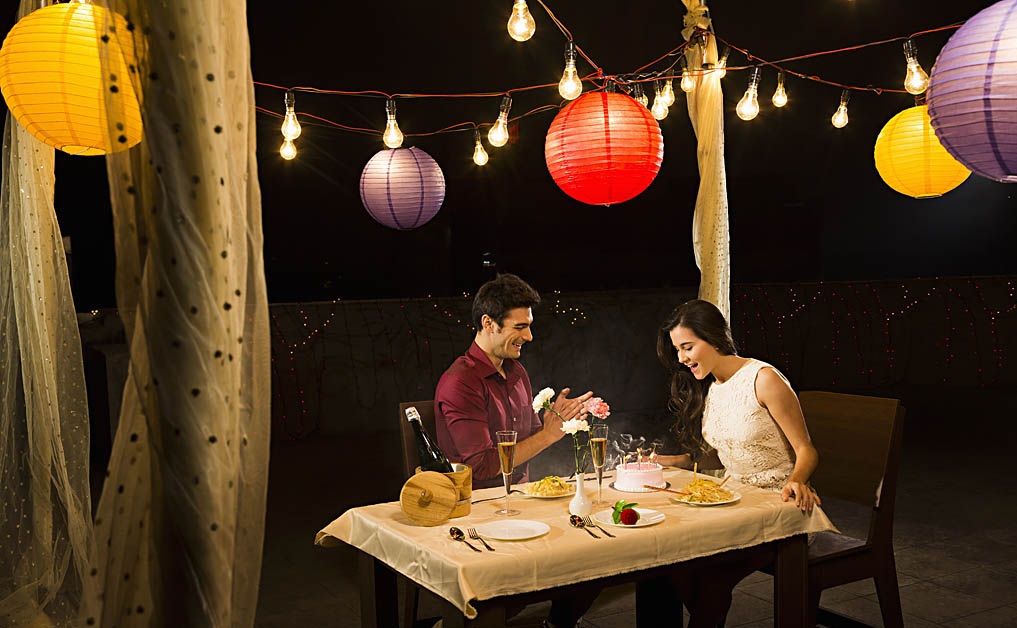 Timely Celebrations
Well, this one is no way near the anniversary cake selection criteria. It is about the unity of time as to when do you want to infuse flavorful love on the anniversary day. You can surprise the couple in the middle of the night or hand-deliver happiness at zero hours and be the first to celebrate.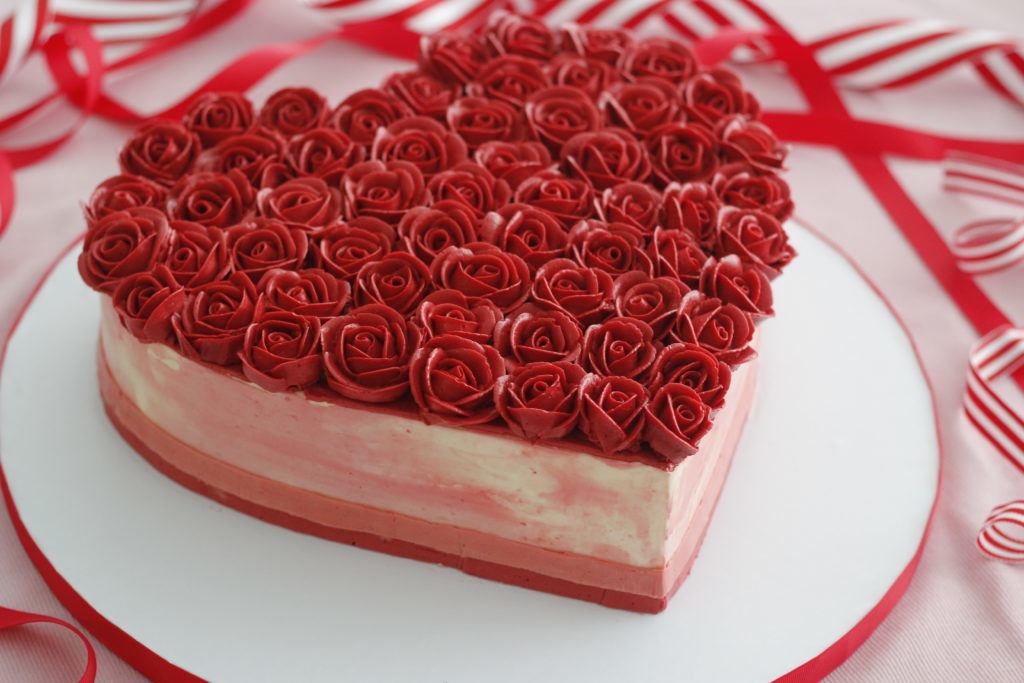 Perfect Icing
Marriages are made in heaven and so, are these marriage anniversary cakes. Just like the flavor, the icing is an essential part of the selection of a cake. You can always choose from buttercream frosting which comes in an array of flavors or fondant, which is known for its ability to mold cakes into beautiful designs and give them a sleek shine. The choice is yours, make it perfect just like your marriage.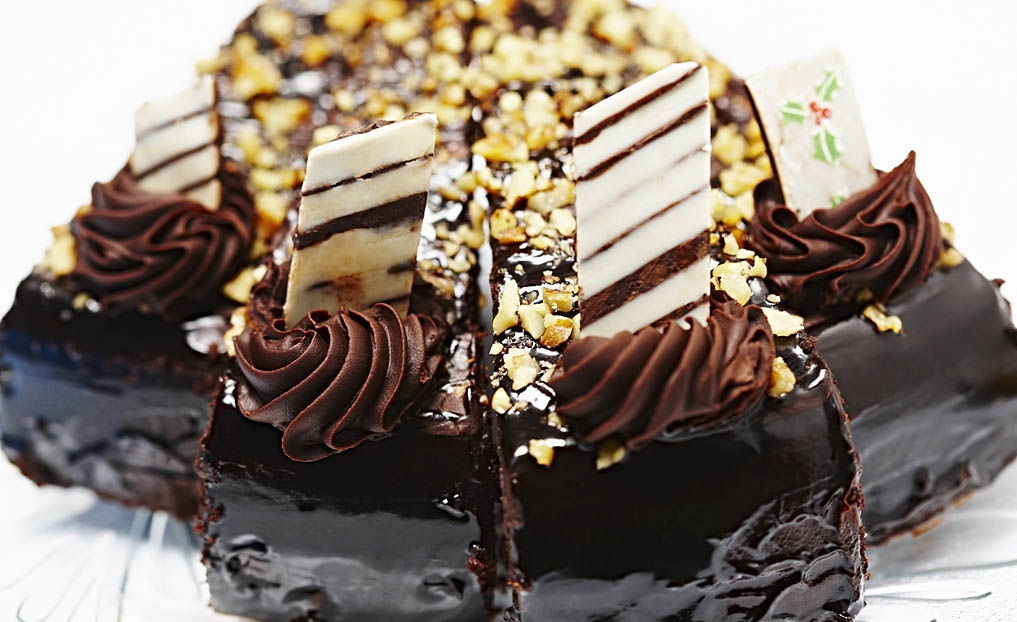 Single or Double?
Well, we all know you ain't no single, your heart was stolen by this prettiest lady standing right next to you The question arises whether you wish your wedding cake to be a magnificent one with three-four layers decked up with flavors and beauty or wish to surprise them with a single-layered cake? The decked up ones can be infused with beautiful rosettes, while the single ones can be made fancy by customizing them into a double-heart shaped cake.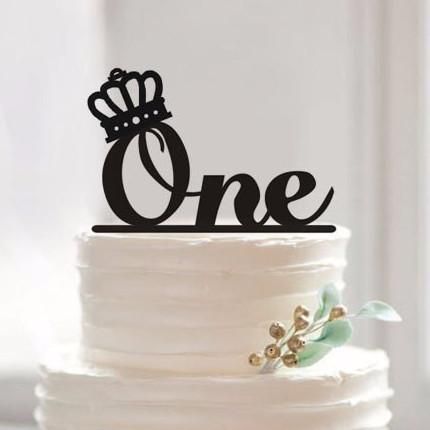 Hand-picked toppings
Cake toppers are the most crucial part of the cake. You can choose the traditional figurines or label them up with personal monograms. These customizable cake toppers are available in wide array of shapes and sizes. However, you can always opt for anniversary photo cakes that are basically anniversary cakes with a name and photo.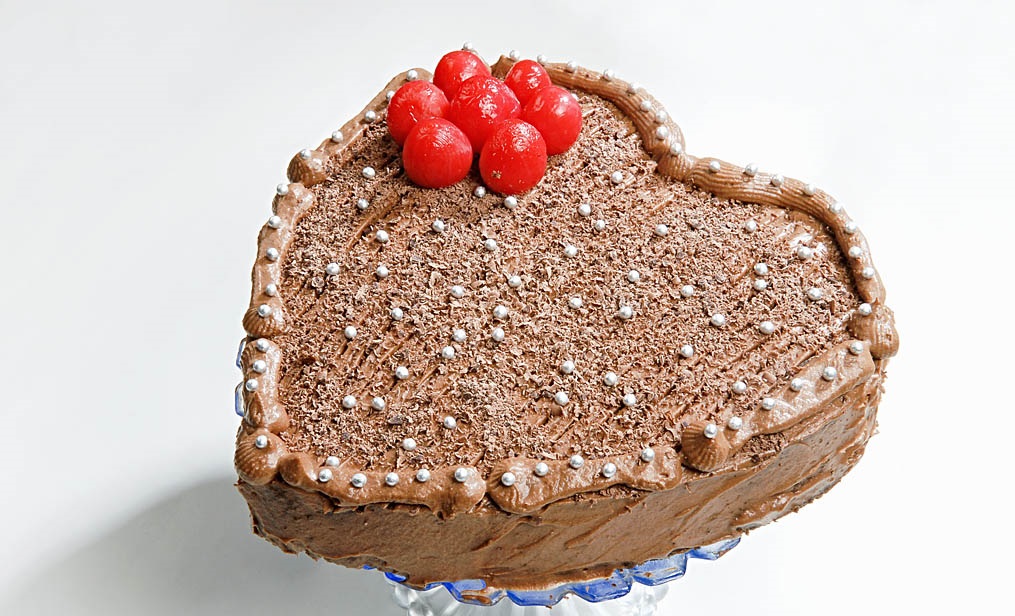 Intricate Design
The best anniversary cakes are available in a diverse array of shapes and sizes, and heart is one of them. You can either make it a hearty affair with a heart-shaped beauty or can opt for a regular square, rectangle or some other angular delicious love.
When it comes to deciding on the design of a wedding cake, intricacy matters. It is not as though we are going to be cutting wedding cakes all the time. A special occasion demands a special and well designed and crafted cake. This is why you can order cake online Dubai to ensure that you are getting the best bakers and cake artists working on your wedding cake. When you commission a real artist for your wedding cake, you can be rest assured that you will be getting something extra special.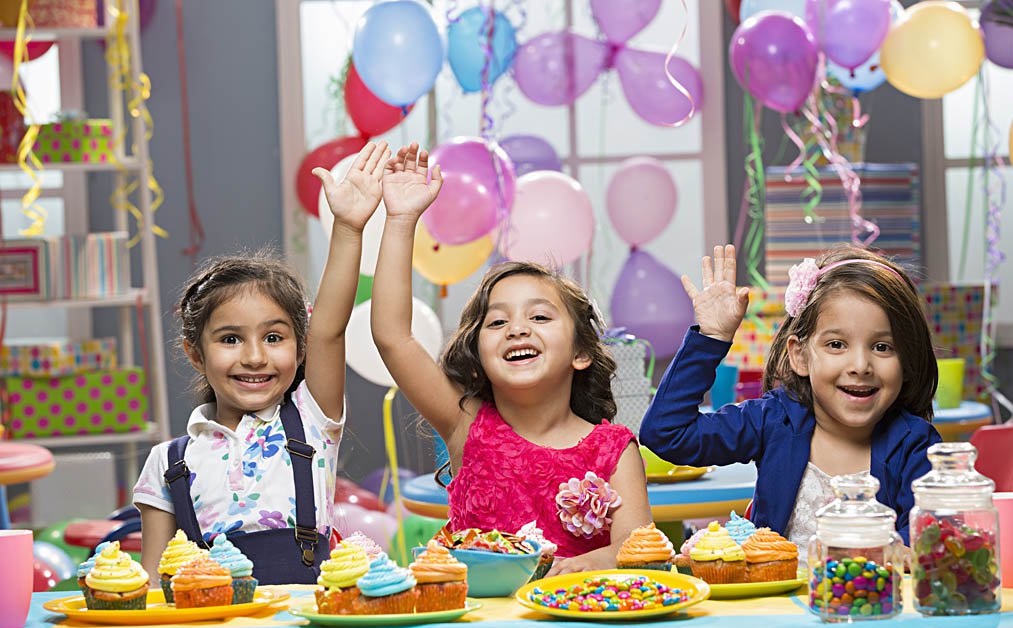 Follow Unconventional
Here's a quick tip! When cakes are the essential part of the anniversary celebrations, you can go beyond the rainbows on your special day and surprise everyone with flavorful jar cakes, whimsical cupcakes, mysterious pastries, unconventional apple pies, delightful ice-creams and last of all, with delectable waffles and pancakes! There's nothing wrong with going unconventional on your special day, after all, it's your day, celebrate it the way you want.