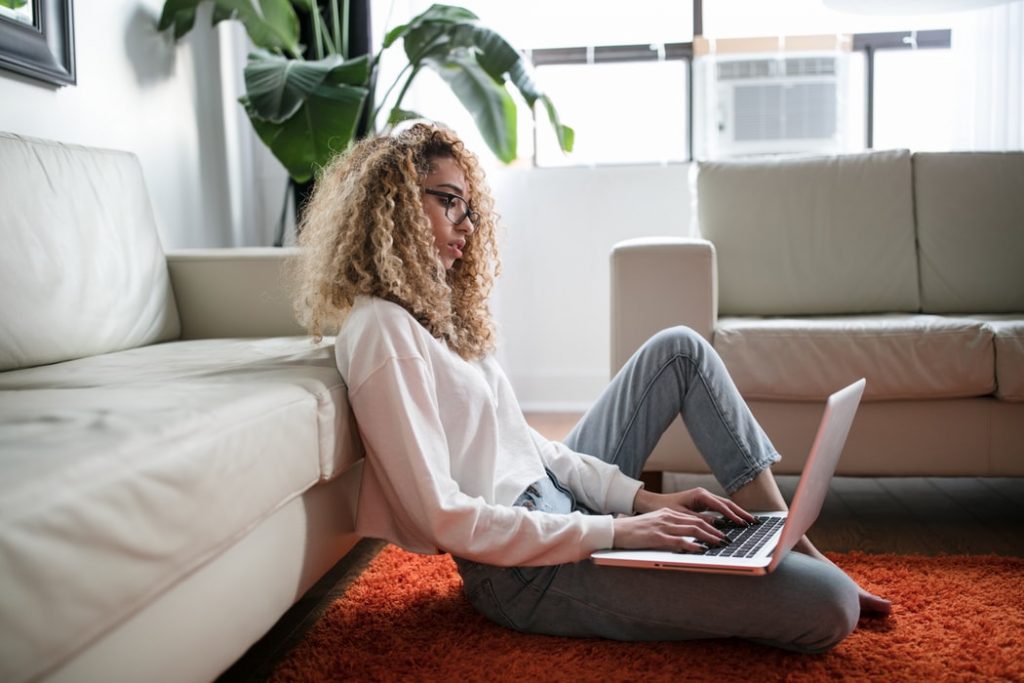 The internet provides so much more than cat videos and shopping opportunities. In 2020, the internet is a great place to find flexible, well-paying, and stable jobs that you can do from home. Not having to commute to work each day is a dream-come-true for many people. After earning your paychecks from working online, you can investigate the opportunities to invest your money at MyWealthandInvestment.
These are seven work-from-home jobs you can try in 2020:
1. Amazon Remote Worker
As the biggest store on Earth, Amazon has several work-from-home opportunities. The company refers to most of them as remote workers. You could provide customer service from home, or work as an Alexa support provider. Remote workers can work on Amazon's cloud, manage other employees, and train other remote employees. Many of the opportunities pay respectable wages and offer outstanding benefits.
2. Online Tutoring
Students all over the world rely on online tutors to help them better understand their coursework. If you can help students with any subject, you can be an online tutor. This type of work usually pays by the hour. There are organizations who hire tutors and arrange online meetings between tutors and students.
3. Tech Support Reps
Companies that offer any type of tech service need tech support reps and those jobs can be done from home. Tech support reps work from their computers using chat platforms. Some make phone calls and provide service talking to customers with tech issues.
4. Virtual Assistants
Popularity is growing for virtual assistants. Since most communication is done via email and social media, virtual assistants can take care of this from a remote location. They can also help with banking tasks and paperwork. Gone are the days when an assistant had to be near the boss all day. Now they just need to be a text away from each other.
5. Freelance Writing
Freelance writing continues to be popular. As the importance of quality work is on the rise, clients are paying more for well-crafted blogs and content. Consider all of the text that is online. If it had to be written, the odds are good that a freelance writer wrote it. Freelance writers are needed to write everything from social media posts to lengthy buying guides.
6. Transcription
As video and audio files are easier to make, transcription services are needed. It isn't difficult to make between $10 and $20 per hour providing transcription services. If you have a good ear and can type quickly, you can make a decent wage transcribing video and audio files. There are a few online platforms that offer training and regular work.
7. Translation
If you fluently speak, read, and write two or more languages, your translation services are in demand. Clients from all over the world need translators to work on documents. Translators are also needed to proofread important documents, videos, and audio files. Some businesses need on-call translators to help with customer service and educational services. The cruise industry is constantly in need of translators for online and phone customer service positions.