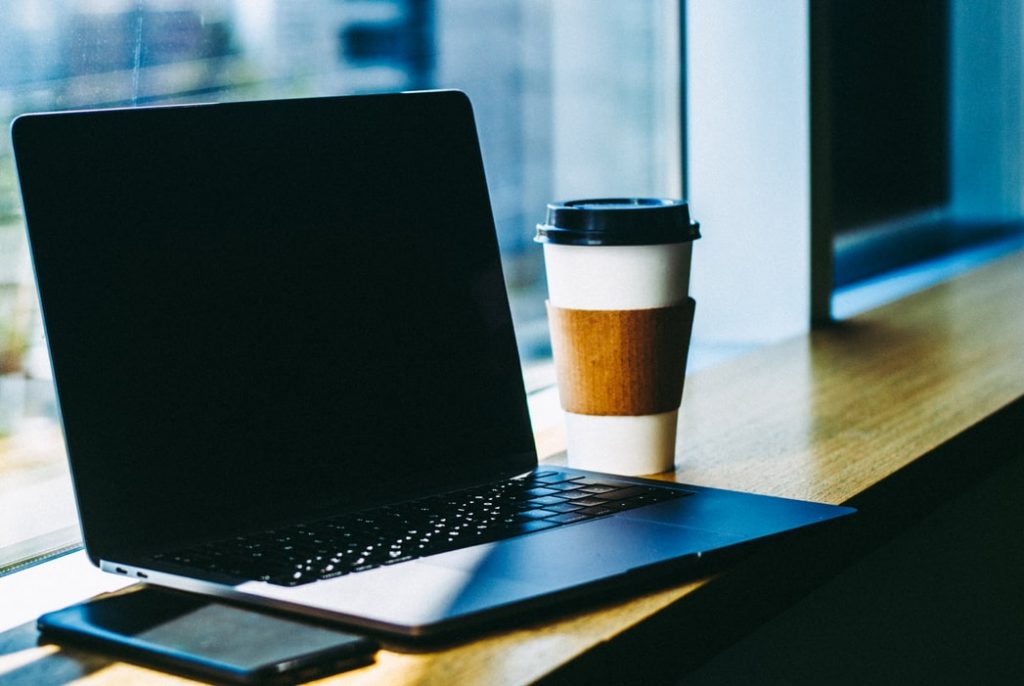 When you think of connecting your company directly to your customer, Salesforce CRM is the first thing that should come to your mind. Salesforce is a customer relationship management software that brings companies and customers together. As it is created with the intent of reinventing customer relationship management, Salesforce is the world's number 1 CRM platform today.
There are more than 1.5 lacs of companies that rely on Salesforce to drive better results for sales productivity, sales win rates, marketing, and revenue growth and services quality. Salesforce is a registered Software as a Service(SaaS) CRM company. Salesforce.com is a multi-tenant architecture. This implies that multiple customers work on common technology and on the latest updates. The updates happen automatically. With Salesforce, you can focus on innovation rather than technology.
This article gives you a complete overview of the Salesforce features and top Salesforce certifications that can benefit your career.
Features of Salesforce
The top features of Salesforce are :
Customer-first approach:
The first priority of this platform is the customer. It lets you treat your customers as if they are your only customer. Salesforce makes it easier to determine the customer's choices and requirements and solve their issues to upsell your services.
CRM innovation:
There are some innovative developments like Artificial Intelligence, in-built customization tools, more than 4k pre-integrated apps on AppExchange and data-driven insights and analytics.
Negligible maintenance:
With the entire range of Salesforce products running on the cloud, it minimizes the maintenance cost of otherwise setting up expensive infrastructure.
Mobile-first CRM:
With everything being on the cloud, you don't need to worry about the device you are using. Businesses get the facility of working using any device connected to the internet (laptop or smartphone) with Salesforce CRM.
Great customer support:
You can manage and analyze all customer activities with the help of Salesforce CRM.  This helps you monitor the jobs and responsibilities of all departments, from sales to customer support, raising tickets for completion of work, and channel marketing to website analytics. It helps you in providing quality service to your customers.
Greater sales:
Salesforce CRM can increase your sales productivity by 38%, as it can help you sell faster and smarter. With its lightning platform, you can work with enhanced efficiency and growth.
Types of Salesforce Certification
Salesforce certifications are targeted at the Administrator level and Developer level.
Salesforce offers two levels of Administrator credentials. These are:
Salesforce Certified Administrator: In this certification, a candidate's knowledge of customizing Salesforce, managing users, configuring the platform, and using Salesforce features to the fullest is verified.
Salesforce Certified Advanced Administrator: This certification is best suited for experienced professionals. In addition to verifying a candidate's proficiency in dashboards, designing advanced reports, and automation processes, this certification also tests skills in using advanced administration capabilities using Salesforce.
At the developer level, Salesforce offers three categories of certification.
Salesforce Certified Commerce Cloud Developer: Candidates are expected to have hands-on experience of using the Commerce Cloud Digital Platform so that they can develop an e-commerce solution.
Salesforce Certified Platform Developer I: This is apt for experienced professionals and makes sure that an individual is skilled in designing custom declarative and programmatic applications on the Force.com platform.
Salesforce Certified Platform Developer II: This certification validates a candidate's advanced knowledge of data modeling and the coding capabilities of the Force.com platform.
Top 5 Salesforce Certifications to Pursue
Salesforce is best known for its intelligent Customer Success Platform, which provides cloud solutions for sales, communities, services, analytics, marketing, platform, apps, the Internet of Things(IoT) and Artificial Intelligence.
Most Salesforce Certifications can be acquired by qualifying a 60-questions, multiple-choice exam. The duration of these exams varies from 90 to 120 minutes depending on the certification. Top 5 Salesforce certifications that one can pursue to upgrade their career are:
Salesforce Administrator Certification
This Certification is designed to ensure that you achieve expertise in the concepts of Salesforce Administrator. Here you learn how to configure and administer Sales and Service Clouds, understand the sales and marketing ecosystem, and utilize Salesforce features to the fullest to derive a lot out of them.
To become certified you should complete the training course and visit certification.Salesforce.com to register to take the ADM201 exam and pass it.
Salesforce Platform App Builder Certification
This is designed for candidates who would like to demonstrate their skills in designing, building and deploying custom applications using the declarative customization capabilities of the Lightning platform.  The candidates have knowledge of creating, managing, and update data models, application security, business logic, and process automation.
You can qualify for this exam by scoring a minimum of 63% marks and duration being 105minutes.
Salesforce Platform Developer I
This Certification is designed to make you dexterous in developing business logic and customizing applications programmatically using Apex code and Visualforce UI framework on the Force.com platform. It prepares you for Dev450 certification. The learning objectives include cloud computing concepts, PaaS, SaaS, IaaS- Service model, Public, Private, Community, and hybrid cloud models.
Salesforce Certified Service Cloud Consultant
This is designed for consultants who have experience in implementing Salesforce Service Cloud Solutions in a customer-facing role. The professionals are experienced in administration and configuring a Salesforce application. This certification demonstrates that a candidate can successfully design and implement Service Cloud Solutions that meet customer business requirements, are maintainable and scalable, and contribute to long term customer success.
Salesforce Sales Cloud Consultant Certification
With this certification, you learn the industry knowledge, implementation strategies, sales cloud, solution design, marketing, and leads account and contact management, opportunity management, sales productivity, communities and site management, sales cloud analytics, integration and data management.
Salesforce has become the latest trend these days and if you wish to get an exponential salary hike then you certainly need to qualify any of the Salesforce certifications. To qualify these certifications, taking a training course will certainly help you. An online course is designed to equip you with the skills to answer the questions, apply knowledge and demonstrate Salesforce administration competencies, describe the standard object architecture, and much more. So add this credential to your resume today and witness the desired growth in your career.