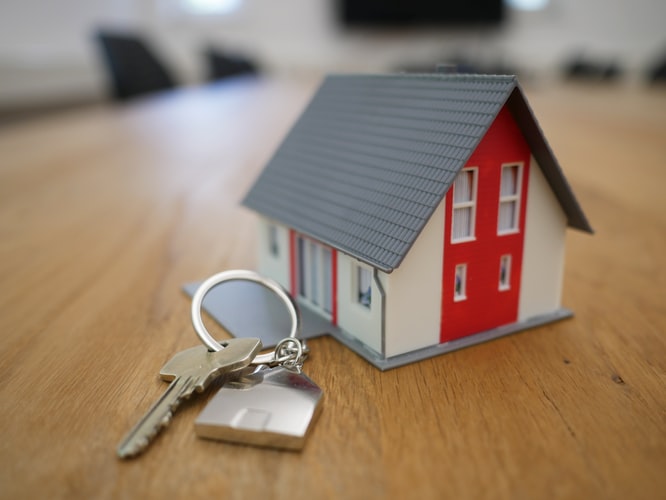 Owning a home is part of the American Dream. However, if pursued unprepared, it can become a nightmare. There are many responsibilities and costs associated with not only the purchase but also the maintenance of a home.
Finding a Home within Your Budget
When searching for a home, make sure it's affordable. Staying within your budget is essential. A new home that doesn't require any labor may be ideal. However, the price tag may be more than you can handle financially. Don't dismiss an older home with possibilities, especially if the price is well within your means. If the inside needs some work, consider contacting local concrete contractors to acquire an estimate for the cost of completing the work.
A Good Credit Score Saves Money
Checking your credit score prior to beginning your search for a home is important. The higher the score, the better the chances of acquiring the lowest interest rates. Obtain a free credit score through the three valued agencies. If there are any errors, address them prior to applying for pre-approval on a mortgage.
Sizeable Downpayment
The more you put down on a home, the lower the monthly payment. Most banks require a 20 percent down payment to avoid PMI insurance. PMI can add a few hundred dollars to the monthly mortgage payment. Take this into consideration prior to buying a home. A larger down payment will also improve your chances of obtaining a mortgage through a traditional bank.
A Nest Egg
Aside from the mortgage payment, you will have to pay for homeowner's insurance as well as school and property taxes. Depending on your location of interest, this can add several hundred and even a thousand more to your estimated mortgage payment. Additionally, you will have utilities, water, and garbage removal payments. Having enough money to cover a few months' worth of bills in reserve will ensure that you don't fall behind on your payments.
Home Maintenance
Homeownership requires regular maintenance. You will need to replace things like the roof and, on occasion, repair the plumbing. Decks need staining every few years and floors need resurfacing. Climate can cause excessive wear and cause maintenance requirements to become more likely sooner versus later. High winds and dampness can wreak havoc on a home's exterior. The older the home is, the more urgent these items will become.
Are You Looking to Move?
Part of the home buying process should include careful consideration of the time you plan on spending there. Are you sure this is where you are going to live five years from now or are you considering moving to another state? There's no guarantee that, if you plan to move in the not-too-distant future, you will be able to sell your home for the price purchased.
Excessive Debt
Buying a home when you are thousands of dollars in debt may not prove a good decision. Anything can happen such as a loss of income or an unforeseen illness. Without extra cash, you may end up losing your home. Instead, reduce your debt to a comfortable level that's easy to manage. This way, if something unexpected happens, you improve your chances of staying in your home.
Homeownership Isn't for Everyone
You may like the idea of owning a home, but not the restrictions it produces. A home costs a lot of money across the board. If you like to vacation several times a year and enjoy a carefree lifestyle, owning a home will limit these events. Make sure before you begin the process that you're committed to homeownership. Otherwise, you may live with regret.
There's a lot of expenses that come with the purchase of a home. Make sure you have the down payment, good credit, and savings to cover unexpected costs.